Steve Jobs: Why A Private Man Went Public

By
drodriguez
Oct 16, 2011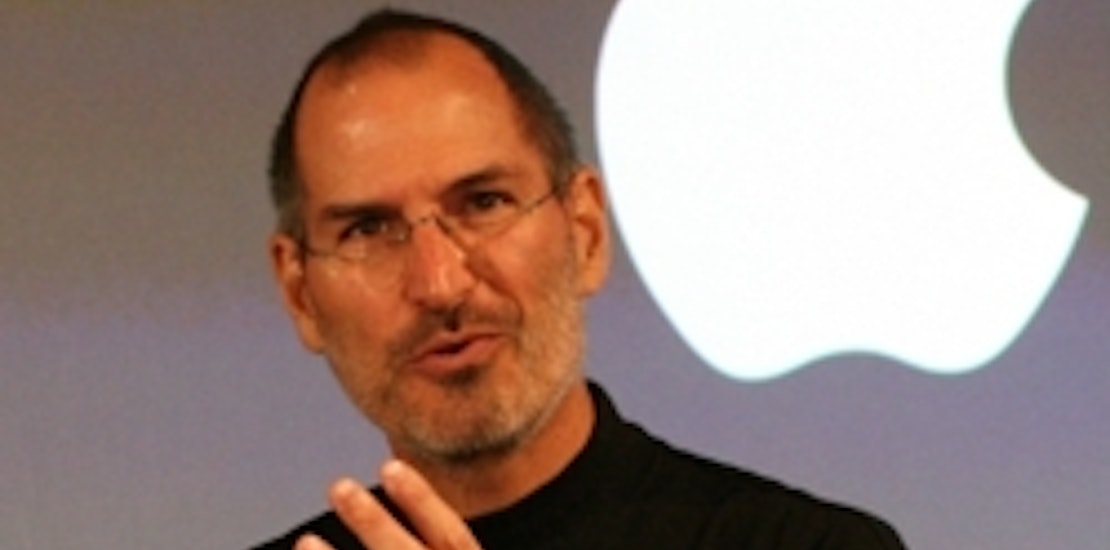 The superbly creative work Steve Jobs accomplished throughout his life is now evident inside homes, pocket books, and the hands of many around the globe. A recent SheSpeaks poll finds that more than 75% of our members own an iPod and almost 40% of us use iPhones.
It's easy to see what an innovative thinker Jobs was when using one of these gadgets, but little else has been known about the man who preferred to keep his private life private. This may all soon change come October 24th when the tell-all biography that Jobs authorized Walter Isaacson to write is released
Though it is being reported that the book has already topped the bestseller list on pre-orders, Jobs' reasoning for authorizing the biography had more to do with pleasing his children than the public.
In a recent report from Reuters, Jobs is quoted explaining why he decided to have this biography (based on 40 intimate interviews) written. Jobs said, "I wanted my kids to know me. I wasn't always there for them, and I wanted them to know why and to understand what I did."
Though Jobs saw a multitude of success throughout his career he was not always proud of the way he handled personal issues in his past. Jobs was vocal about how he wanted this book to be an honest telling of his life, exposing both the good and bad. He is quoted while promoting the book, "I've done a lot of things I'm not proud of, such as getting my girlfriend pregnant when I was 23 and the way I handled that, he said. But I don't have any skeletons in my closet that can't be allowed out."
How were you affected by the life and passing of Steve Jobs?
Are you looking forward to learning more about Steve Jobs when the authorized biography is released?