Steamed Clams
submitted by ShaneSellsSeashells {3 Recipes}
Prep Time:
5 Mins
Cook Time:
5 Mins
Total Prep + Cook Time:
10 Mins
Level:
Easy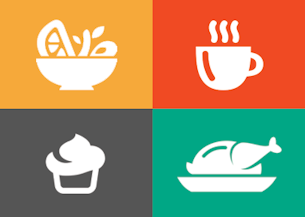 Makes: 50 clams
Description: Steamed clams with a few drips of lemon and dipped in butter. Grab a beer and you are in heaven!
Ingredients:
50 clams
1 bottle of beer
1 lemon cut into wedges

Instructions: Prep:
Wash clams in a bowl of cold water by scrubbing off any rubbish on the shells.
Cook:
Cover the bottom of a pan with 1/2 inch of beer, wine or chicken broth. Bring it to a boil. Place the clams in a cover with a lid but leave a little area open so the steam can release. Check periodically to see if the clams open up. Once open you can scoop them out and serve with the dressing of your choice. I prefer a plant based butter and a lemon.
Other recipes in appetizers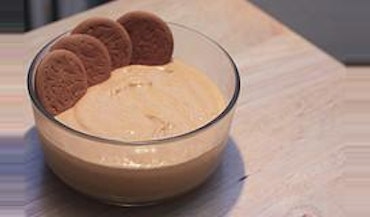 By
siouxsieq12
Nov 05, 2012
This super easy and very yummy dip has a great fall flavor and goes great with apple slices, pear slices and graham crackers.
Read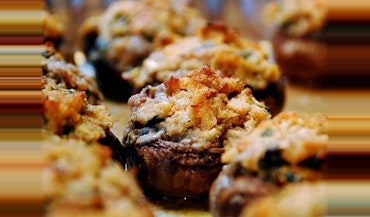 By
MrsA2012
Dec 05, 2011
Just a really great recipe for all you mushroom lovers out there! (and you get to use the whole mushroom in the recipe, even the stems)
Read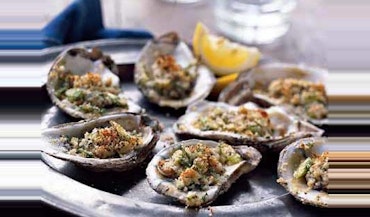 By
Angelmom85
Nov 14, 2018
This is simple and quick, but so delicious!
Read