Staycation vs. Vacation: How Do You De-Stress?

By
drodriguez
Jul 23, 2013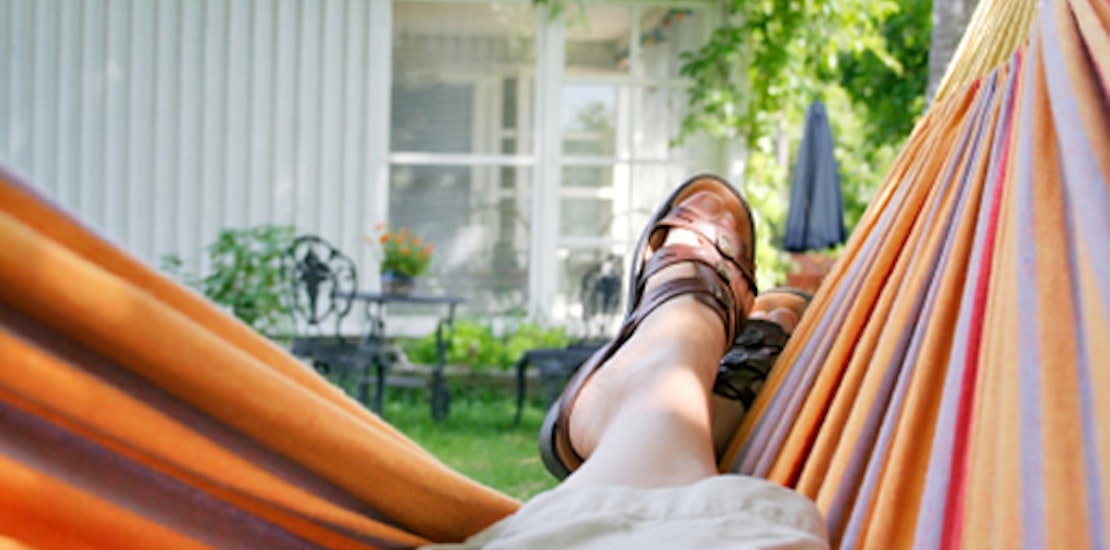 There's nothing like getting away from the every day stresses of work and chores for a few days. Whisking away to a tropical island or road tripping across the country definitely has their pluses, but for some enjoying a little staycation at home can be just as enjoyable, and in some cases even less stressful than traveling.
Though traveling to new places can be a thrill, getting there during the busy summer travel season can be the stuff of nightmares. Taking a staycation offers less stress in this department, and with a small amount of planning can be exciting too.
A USA Weekend report offers some tips on how to enjoy a staycation, like seeing your community through the eyes of a tourist by planning ahead to attend special attractions and events. There are probably plenty of local places you have always wanted to check out but never had the time.
If you're really looking for a little R&R it's also important to make sure you cut ties from work and stay away from doing too many chores or running errands during your days off. Editor-in-Chief of LivingontheCheap.com, Teresa Mears, explains, "It's all about your attitude. If you treat a staycation as a true vacation, then it will feel like one."
If you happen to be planning a staycation this summer you're not alone. A Yahoo Finance poll finds that more than 33% of respondents will be taking a staycation at some point this summer for a number of reasons including the desire to save money, work on projects around the house, and attend local sites and activities.
What do you think of the staycation versus vacation? Which do you think is more relaxing and enjoyable?
Share your summer travel or staycation plans!