Starchy vs. Waxy Potatoes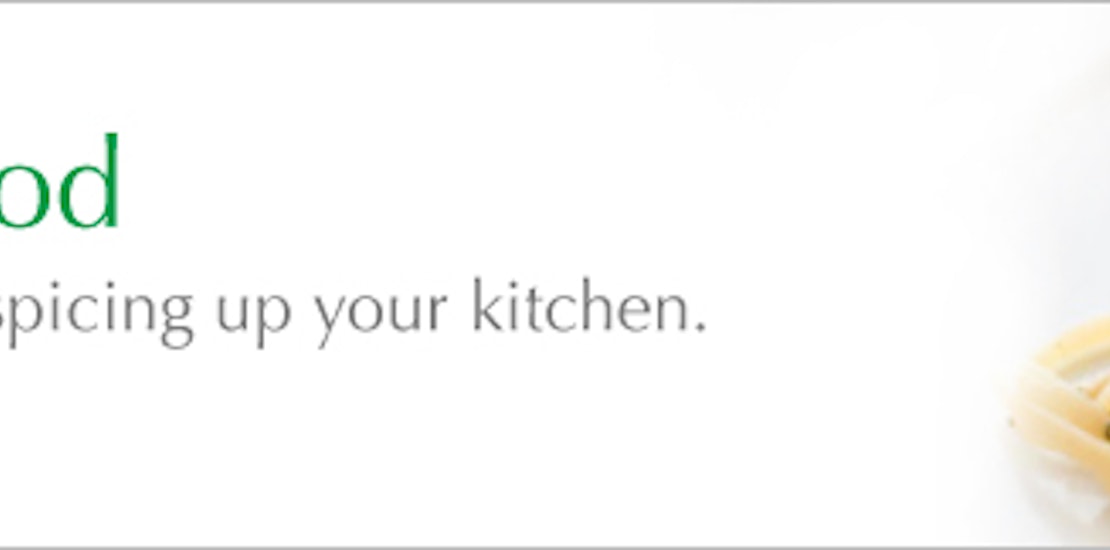 Although you can use any potato you choose, you will get the best results following the suggestions below:
Use starchy potatoes like Russet/Idaho or Purple Potatoes for mashed, baked, roasted, and deep-fried potato recipes.

Use waxy potatoes like White Rose, Yukon Gold and Red Potatoes for sautéed/pan-fried, roasted, boiled, and potato salad recipes. If you use waxy potatoes for mashed potatoes, don't over mash them or they will get gummy.
Making your own French fries is simple and you will be giving your family a healthier alternative to commercial fries loaded with modified food starches and trans fats.
French Fries with Truffle Salt & Parmesan
4 large russet or other starchy potatoes, peeled or unpeeled and cut into 3/8 by 3/8-inch thick sticks
2 quarts canola oil
Truffle salt or garlic salt
2 tbsp parmesan cheese
Heat oil over medium-low heat in a deep heavy pot* with a candy or deep-frying thermometer, or in an electric deep fryer, until the thermometer registers 275 degrees F.
Add the fries, in small batches, to the hot oil. Fry/blanch, stirring occasionally, until potatoes are soft and limp and begin to turn a pale blond color, about 5 minutes. Using a slotted spoon or fry basket, carefully remove fries from the oil. Spread the fries out on a cookie sheet in a single layer so they don't stick to one another.
When ready to serve the French fries, reheat the oil to 375 degrees F. Transfer the blanched potatoes to the hot oil and fry again, stirring frequently, until golden brown, about 2 minutes. Transfer to paper lined platter and sprinkle with Truffle Salt and parmesan cheese. Serve immediately.
*If you are frying in a heavy pot or Dutch oven, be sure that you have at least 3 to 5 inches of space between the top of the oil and the top of the pan so that the oil doesn't overflow when frying.
Note: Truffle salt is available at gourmet markets and specialty shops. If you don't find it in your neighborhood try substituting garlic salt instead.