Starbucks To Offer Free College Education For All Employees

By
SheSpeaksTeam
Jun 25, 2014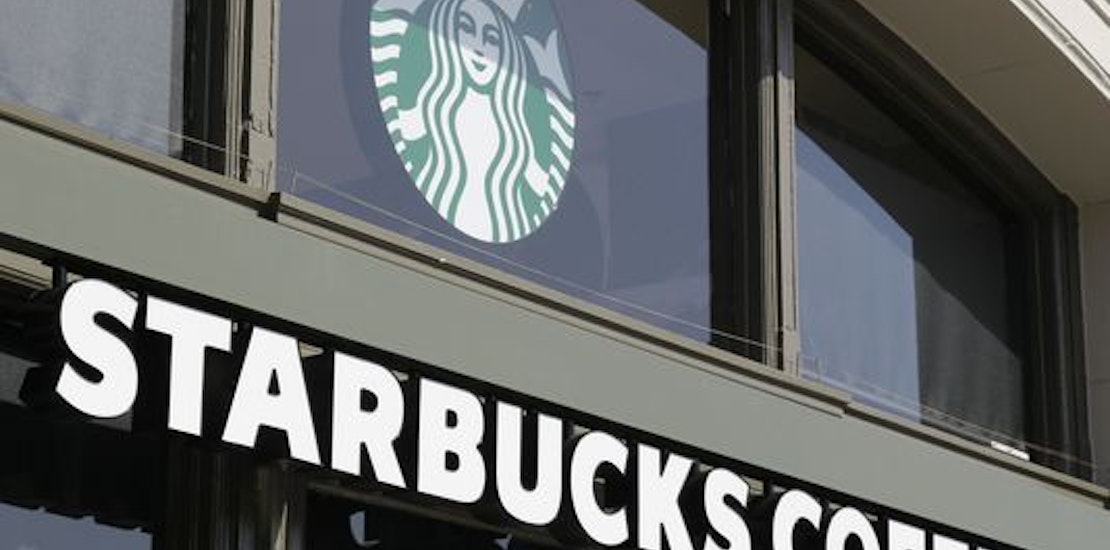 Starbucks workers in need of a debt-free education just hit a pretty big windfall after Arizona State University's online program opened up to allow the coffee shop employees a free ride starting in the fall. Funded by both Starbucks and ASU, the free education program will allow thousands of the current 135,000 workers to go to college without paying a dime.
USA Today reports about what's being called the Starbucks College Achievement Plan that will allow employees who work at least 20 hours per week a full tuition reimbursement when they enroll in ASU as a junior or senior. Others who wish to apply as a freshman or sophomore will be awarded $6,500 scholarships and given further help applying for need-based financial aid.
Though online schools are often scrutinized due to their for-profit business model, ASU is a public school that has gained a high-ranking reputation for its online program. US News & World Report recently ranked ASU in the top ten online-bachelor's degree programs.
In a recent interview ASU President Michael Crow explained why Starbucks has decided to partner with the school to offer its employees a chance to further their education. He said, "Starbucks decided human capital is one of the most important things they can invest in. Everybody is concerned about what are the ways to get through college." He added, "There's no doubt, the inequality within the country has created a situation where many Americans are being left behind. The question for all of us is, should we accept that, or should we try and do something about it."
What do you think of Starbucks' new program offering employees a free online education?
Do you think more companies should think about offering programs like this?