St. Jude Thanks and Giving Twitter Party Wrap Up

By
SheSpeaksTeam
Nov 27, 2013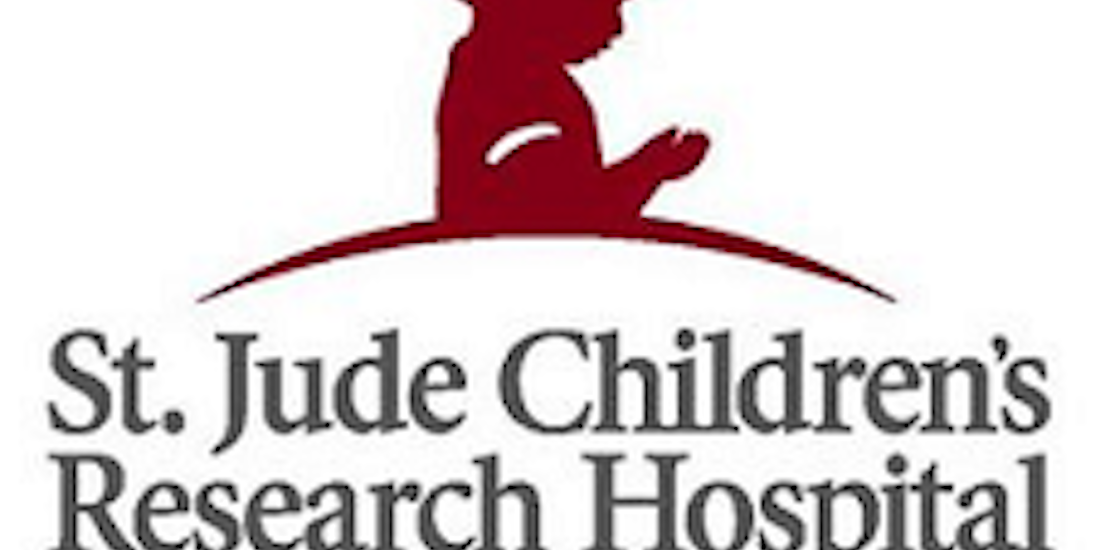 Two nights ago we joined forces with St. Jude Children's Research Hospital to celebrate their #ThanksandGiving campaign with a massive Twitter Party.
We are pleased to say that not only did we enjoy the lively discussion about battling childhood cancer and furthering the hospital's cause, but we also loved chatting about how to teach our kids to give back and make a difference in other's lives. The conversation trended on Twitter and we're hopeful that what our members had to say traveled far and wide.
Some of our members were quite vocal about how they encourage the spirit of service all year long, particularly during the holiday season. Here is what some of you had to say:
@momfluential I'd like to teach them to give back all year. Then it's only natural to give a little more at the holidays! #ThanksandGiving
@erinmargolin We celebrate Hanukkah. We donate all year long, not just during special holidays but ESPECIALLY on holidays. #ThanksandGiving
@peekababy Visiting the elderly is a great thing for the littlest ones to do! #ThanksandGiving
@MsMary1962 We also have kids that send holiday cards to people in nursing homes and who don't have family. #ThanksandGiving
@MACupGrl Here schools have backpacks of food for kids to have food on weekends. #ThanksandGiving
We even had celebrities chiming in with their own tweets to promote the #ThanksandGiving campaign, including one of our favorite TV moms. Take a look:
@SofiaVergara I'm supporting @StJude this holiday season. RT to support the mission of finding cures and saving lives. #ThanksandGiving
@LuisFonsi Join me at the #ThanksandGiving Twitter Party w/ ShespeaksUp & @StJude
The
St. Jude Thanks and Giving
campaign
asks people around the country to give thanks for the children in their lives who are healthy and give to those who are not. This week, Marlo Thomas, national outreach director for St. Jude Children's Research Hospital, is appearing on NBC's Today show every single day to sharing stories of patients helped by St. Jude. Thomas will also be asking viewers to join in the fight against childhood catastrophic diseases by taking part in St. Jude's Thanks and Giving campaign that runs through the holidays.
We are thrilled to have played a small role in this big campaign.