Squash Casserole
submitted by hotwhllvr79 {1 Recipe}
Prep Time:
45 Mins
Cook Time:
1 Hr
Total Prep + Cook Time:
1 Hr 45 Mins
Level:
Easy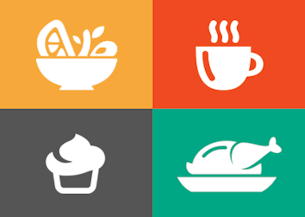 Makes: 1 8x8 pan
Description: My mom started making this for Thanksgiving years ago, and now no one can live without it! It's one of the most looked-forward-to things at the Thanksgiving table. It's so easy, I can even do it myself!
Ingredients:
1 can Cream of Mushroom Soup
1 bag Shredded cheddar cheese
3-4 packages Yellow squash
1 white onion

Instructions: Cut squash into thin circles. Steam in a pot with a little water just until tender. Drain. Dice onion and saute until soft. In an 8x8 pan, layer squash, onion, and cheese. Repeat layers. Cover top layer with soup. Cover with foil and bake until soup has seeped down into the layers. Add another layer of cheese to the top and bake until melted.

*I like to put a layer of soup in between the layers, as well as on top. My mom says it's too much, but it comes out o.k. for me. The recipe is almost fool-proof. Just give it your best shot. The end product is to die for!
Other recipes in side dishes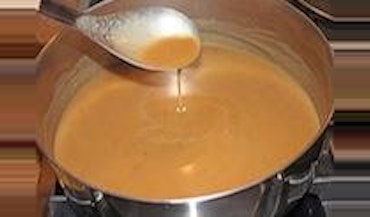 By
Easy2Save
Jul 16, 2014
Super-easy turkey gravy.
Read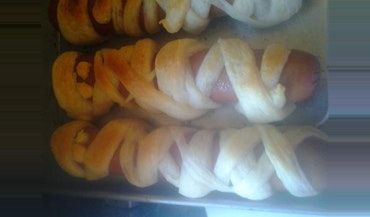 By
crystalhale
Jul 07, 2014
This is a cute, fun Halloween lunch idea that's simple and fast.
Read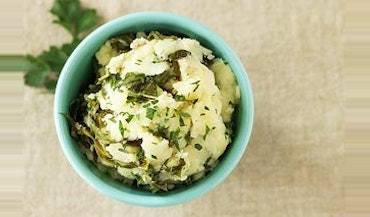 By
Cake_Girl
Jan 08, 2013
Easy creamy low-fat & vegan garlic mashed potatoes
Read