Spring Fashion on a Budget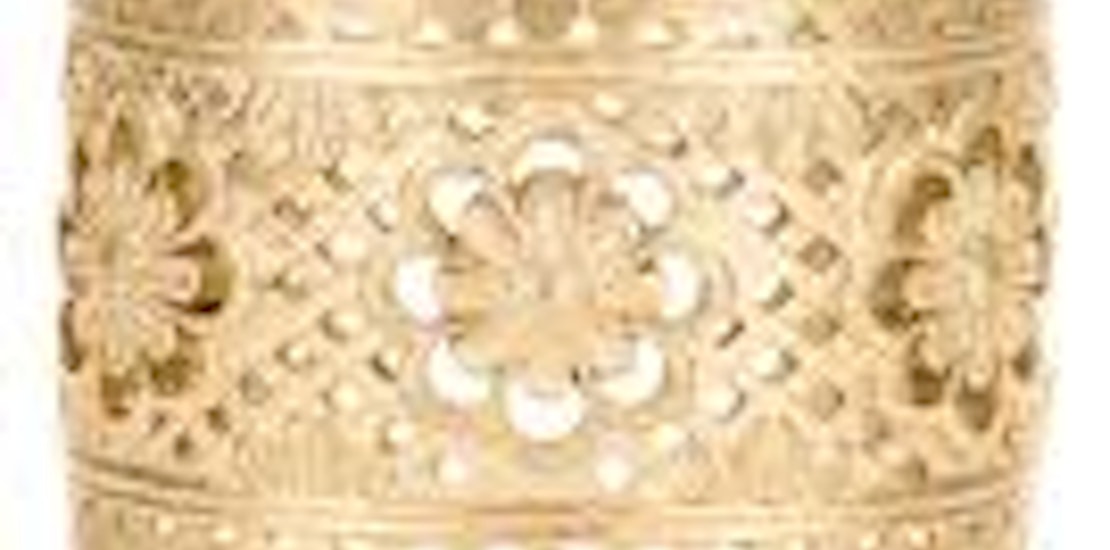 Spring fashion is giving us an early case of Spring fever! We've got every corner of your closet covered. Here are our favorite--and affordable--takes on the season's hottest trends.
Walkable Wedge Shoes
Wedges are back big time for spring; they're easier to walk in than skinny stilettos, and come in all kinds of spring-friendly neutrals, like wood, cork, and raffia. We love the sunny yellow ones we saw on the runways, but if you want a quick, purse-friendly fix, go with Old Navy's faux leather pair ($29.50) --they even have a yellow version!
Embellished Tops
When warm weather rolls around, the last thing we want to do is pile on jewelry which is why we're excited about these gorgeous embellished tops and tees. For all-out glamour, try this simple tee covered in matte white sequins--no necklace necessary. A more low-key (and low-budget) find: American Eagle's embellished short-sleeve sweater ($69.50).
Pastel Eyes that Pop
Put brooding winter colors to the side and opt for lighter, brighter pastels for spring. By Lauren Luke palettes ($32.50 have all the colors you need to create the perfect pastel eye, plus a perfectly made-up face around it. For a quick pastel-fix, try Maybelline's four-color Eye Studio palettes. ($9.99)
Statement Making Bracelets
After seasons of statement necklaces, stylish ladies are gravitating toward statement bracelets--they're especially cool on bare arms with sleeveless Spring dresses. This Victorian style cuff ($250) is different, in a good way, than a lot of the costume jewelry we've been seeing. Or, for about half the price, get a few of these rhinestone bracelets ($69.50) and stack them up.
Eco-Friendly Fabrics
A splurge you can feel good about--Lela Designs makes several polo style tops ($78) from PET, a fabric derived from plastic bottles. For a small eco-friendly change, Try a Nuhui Ollin headband ($18)--they're made from recycled candy wrappers!
What are you excited to wear this Spring?