Spring Cleaning With These Natural and Great Smelling Products

By
SheSpeaksTeam
Mar 29, 2021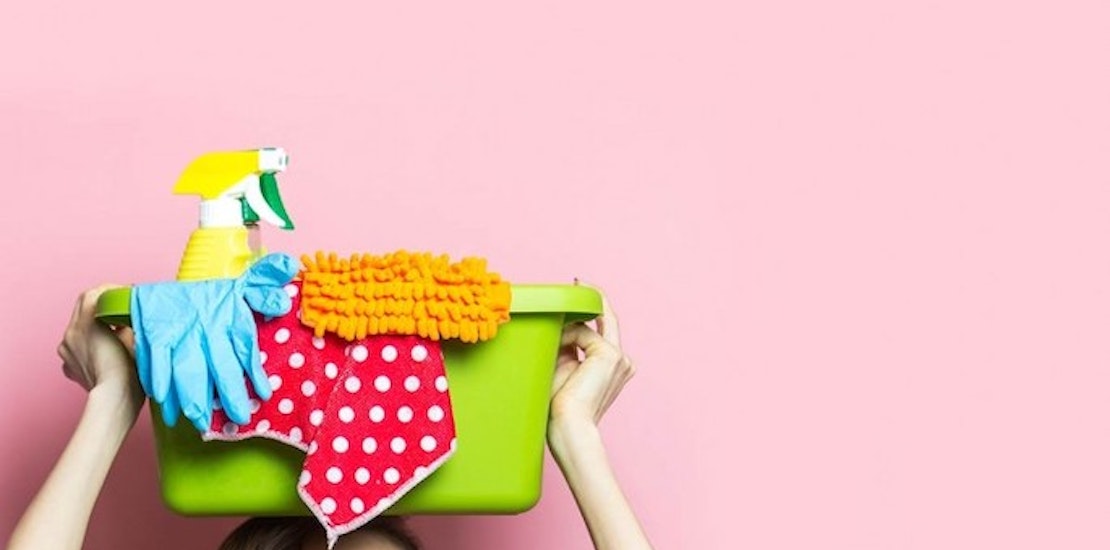 https://www.considerable.com/home/cleaning-organizing/spring-cleaning-tips/
Harsh and abrasive smells are exactly what you don't want when cleaning your home. Choosing the right scent and ingredients in a cleaning product can make all the difference. And studies suggest that certain scents can reduce anxiety and even lead to better sleep quality.


Here are a few of our favorite cleaning products that your nose will love:

Method Wood For Good Daily Cleaner
If you're looking for something that will make your wood shine with the added benefit of freshening the air in your home, Method has a Daily Cleaner that will do just that. SheSpeaks member Erica5367 says "This is my favorite wood cleaner for dusting. I use it on all of my antique furniture. It leaves a nice finish on the wood and I love how it smells how it leaves my house smelling! Been using it for years now and prefer it over the other wood cleaners on the market."


Seventh Generation Morning Meadow All Purpose Cleaner

A great go-to cleaner for many different surfaces in your home, this product is plant-based, safe and non-toxic. According to the Seventh Generation website, the spray's scent is made with "100% essential oils and botanical ingredients" that smell like sweet melon and citrus. SheSpeaks member SuzySpeaks says, "I like Seventh Generation Fresh Meadows cleaner. I bought it at BJ's and I really like the light scent and the way it cleans my granite and plastic surfaces. I am not sure about stainless steel. It sometimes leaves some streaks but I like the fact that its non-toxic and a safe cleaner."



Mrs. Meyers Clean Day Products
This is another line of nontoxic products with light and natural scents that you can feel good about cleaning with. The products (which range from dish soaps to surface cleaners and everything in between) come in scents like Honeysuckle, Basil, Geranium, Peony, Lilac and more. SheSpeak member Sixela says, "Having a toddler I was iffy on several cleaning products that I had tried due to the toxins. My younger sister instantly brought me over a ton of these cleaning products to try out. The variety of smells we have make your house smell better than cleaning and I felt so safe knowing that my kid could place food on the table after cleaning without worrying about left over film. However they are on the higher price range for cleaning supplies so I would suggest coupon as well."

Is scent and natural ingredients important for you when choosing a cleaning product?

Share your favorite scented cleaning products with us here!