Spotlight on SheSpeaks Blogger Series: How Blogging Has Changed Our Lives

By
SheSpeaksTeam
Dec 30, 2014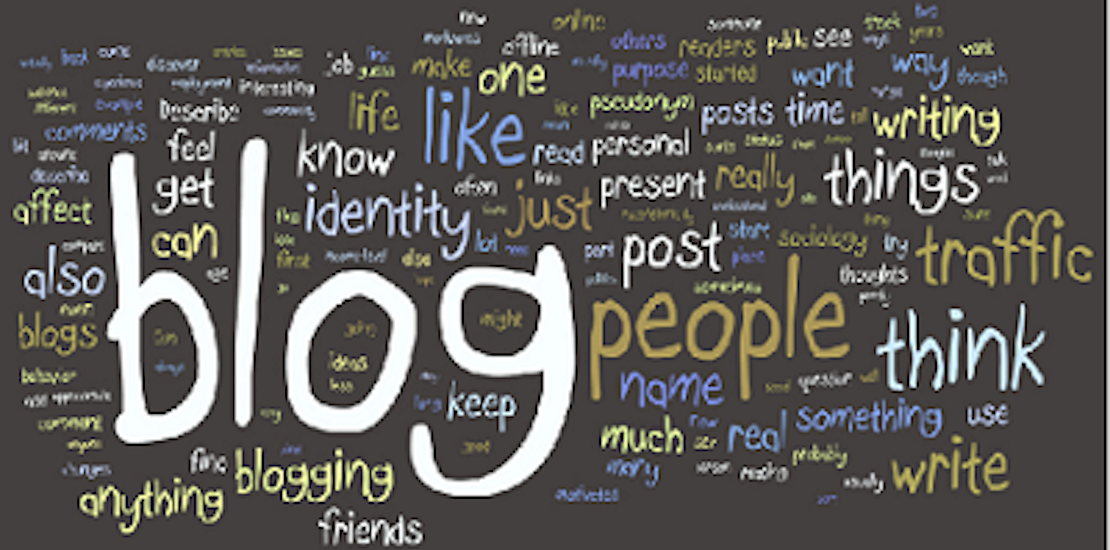 All year we've been featuring our members in a weekly column called Spotlight on SheSpeaks Bloggers. Not only does it give us a chance to get to know our member-bloggers, but it gives you a chance to get to know them, too.
We've been chatting with them about everything from how they see the future of social media to how they stay connected to their favorite brands. But what stands out in our memory from these posts is one particular response we get every week to one question and that is this: There is simply no question that blogging and social media have changed our lives, and it is important to stop and think about the depth of change is has created.
$PullQuote$Here is a selection of some of the responses we got over the course of the year about the impact blogging has had:
Nancy Friedman
Dianna Kennedy
From Hip to Housewife
The Kennedy Adventures

Through blogging I met my business partner and we started

KidzVuz.com

. It never would have happened without blogging.

Blogging opened a new world for me as a creative outlet ...I've met people literally around the world.





Staci Gerardi
Maria Gagliano
November Sunflower
Maria's Space
Blogging has changed my life for the better. I've been able to meet people from all over the world. I've formed relationships with talented, inspiring, and gifted people. However, the biggest way it's changed my life: allowing me to be a mother first, a writer second. When in the corporate world, I had to be the worker first, mother second.
Blogging has enabled me to connect with so many people. Whether a company who sends products for review or a mom who is touched by something I wrote or by how similar we are. It has opened up my social circle & made me feel very connected to people who I'd never have met.

Bobbie Seacrist


Crystal Martin
My Life, Blogged
Cinnamon Hollow
It has connected me with amazing women that I have grown to admire and respect. Some of the things I have gotten to do while blogging blows my mind. I never dreamed I would be writing for big brands, traveling, or hanging out with Moms all over the world. It is an experience I will treasure when I am in the rocking chair at the nursing home.
Blogging has made me much more sociable. I'm a VERY shy person. I have a lot of anxiety when it comes to speaking in public. Being able to write my thoughts out on the blog has allowed me to make new friends and share my thoughts "out loud". Blogging has opened many new doors for me!




Karon Warren
Jennifer Gaffney
AllThingsLifestyle.net
friendspired.com
Blogging has provided yet another aspect to my career as a freelance writer and editor. It has opened doors for new outlets and new clients, which I hope will continue to grow.
It's connected me with women and brands from all over this world. I've been able to forge real life friendships with some of the amazing people that I've met online.
Stay tuned for more installments of our weekly SheSpeaks Blogger Spotlight column, live with fresh content every Tuesday, for more inspiration and words of wisdom from our blogging community.