Spotlight on SheSpeaks Blogger - Yolanda Shoshana of BadAss Bruja Blog

By
SheSpeaksTeam
Aug 12, 2014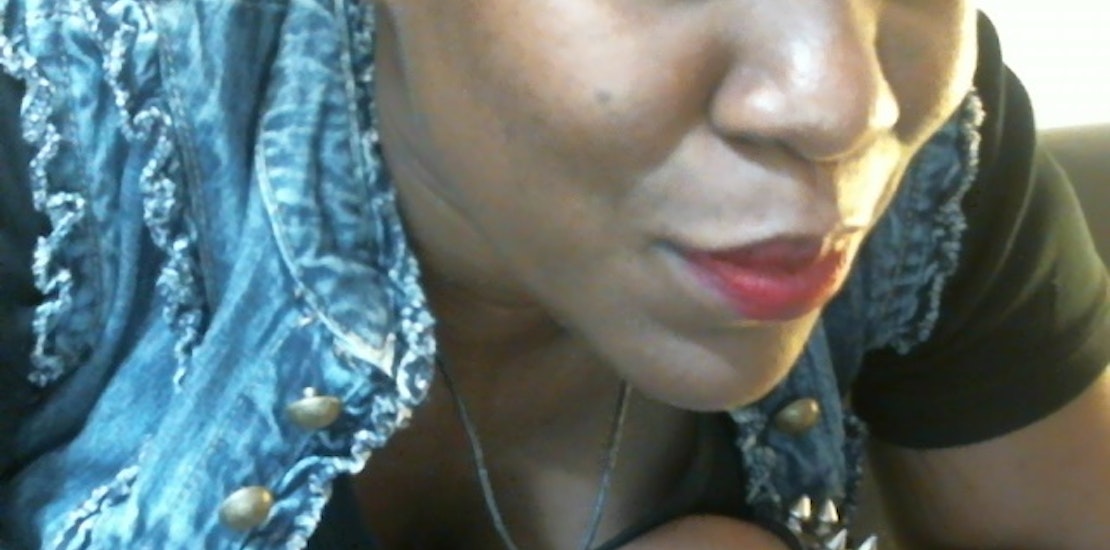 Yolanda Shoshana is a BadAss Bruja (Witch), Clairvoyant, and Author that is an expert in love, sex, and magick. Her clients around the world range from celebrities to stay at home moms. Tune into Yolanda Shoshana Radio for her upcoming new show "BF with the DF" to become best friends with your divine feminine. Get up close and magickal with her on
Bruja's Blog
.
I live in….New York City.

My niche is… Love, Sex, Magick.
I write when…..Basically all the time, either if I am working on a book or have a deadline for a story.
How has blogging changed your life? Blogging has helped my business grow internationally.
A brand you have loved working with? Seattle Coffee.
When did you start blogging? Hmm...this is so long ago, I can't even remember.. at least 7 years ago.
How I see the future of blogging/social media: Blogging will continue to be where people get your information and blogs posts will get shorter due to people wanting info quick and easy.
Where I work: My couch and online.
I am connected…. 24/7, though every once in awhile I ignore it all.
When I'm stressed, I…..Meditate.
My favorite gadget is…. Chromebook.
My favorite travel destination is…. Montreal.
My favorite clothing brand is… Club Monaco.
I do all my shopping….Online or at thrift stores.
My favorite TV shows: Royal Pains, Suits, Super Natural.
My favorite movie: Guess Who's Coming To Dinner.
Coffee or tea: Coffee.
I love….Wine.
I dream about….Angels, Spirits, Astral travel.
What else I do: Clairvoyant, Magickal Aromatherapy, Author.