Spotlight on SheSpeaks Blogger - Wasifa Ahmad Hasan of Sifa's Corner

By
SheSpeaksTeam
Jul 07, 2015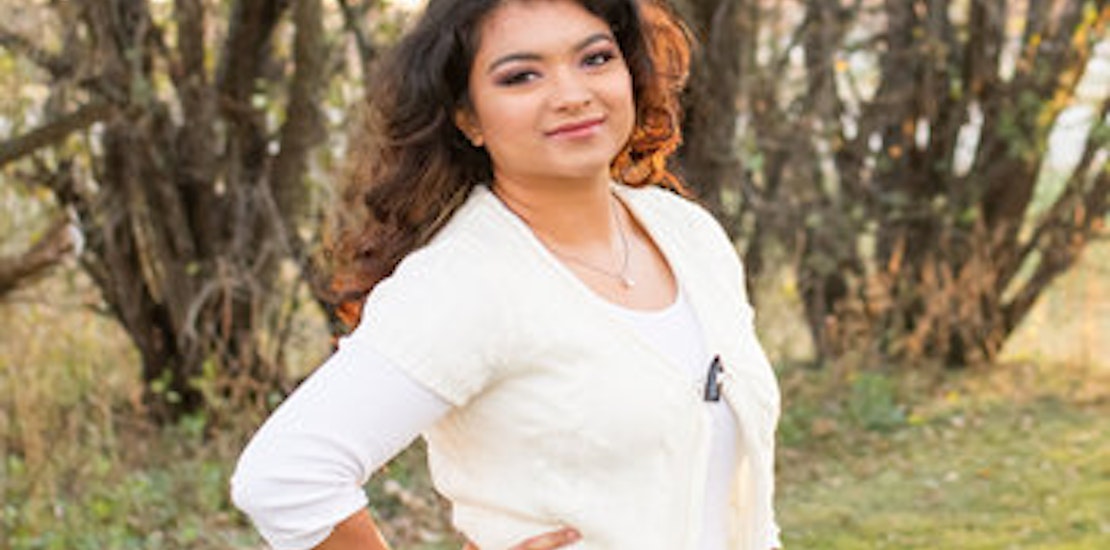 Wasifa Ahmad Hasan is the blogger behind Sifa's Corner, a healthy lifestyle and beauty blog, and has been blogging for four years. She started her blog to share her difficulties with Thoracic Outlet Syndrome and to write about various health topics. Gradually, the blog has expanded and apart from health & lifestyle, topics related to beauty and makeup were created. Now she is a full time blogger writing articles, making videos and sharing her knowledge about beauty and healthy lifestyle.
We caught up wih Sifa to find out more, and here is what found out, in her own words.

Where you can find me: Facebook - Twitter - Instagram - YouTube - Pinterest - Google + - BlogLovin
$PullQuote$I live in….Fargo, North Dakota.
My niche is…Beauty & Healthy Lifestyle.
I write when…..I am finished with my blog photography and sitting alone with good music.
How has blogging changed my life? I am a very introverted person, but blogging has made me more assertive and has developed my skill of photography. It has allowed me to get in touch with some pretty incredible people and work with great brands.
A brand I have loved working with: Just can't name one! YSL, Rimmel London, Make Up by One Direction are some of the brands I have loved working with.
When did I start blogging? I started blogging back in 2010.
How I see the future of blogging/social media? Blogging is becoming powerful and more video based and shifting towards cell phone based micro-blogging.
Where I work: My blog office, couch and sometimes when the weather is good, my patio.
I am connected…. Pretty much on every social network.
When I'm stressed, I….. Go for a warm bubble bath and listen to music.
My favorite gadget is….My iPhone.
My favorite travel destination is…. Somewhere near the ocean.
My favorite clothing brand is… I never like to get stuck to one brand. I like to wear cloths that are comfortable and trendy. So I like to keep my options open.
I do all my shopping….Most (not all) of my shopping is done online.
My favorite TV shows: Marvel's Agents Of SHIELD, Modern Family.
My favorite movie: V for Vendetta.
Coffee or tea: Coffee.
I love…. Watching a good movie with my loved ones.
I dream about…. Building my own brand.
What else I do: I do makeup as a freelance makeup artist.
My latest SheSpeaks post: A collaboration with Gillette Venus.
Causes I've worked with and made a difference via blogging about: I have worked for spreading awareness of Thoracic Outlet Syndrome, a chronic disease I suffer from. Through my blog and my work, I have helped many people and supported them, and also many people have supported me to cope with it.