Spotlight on SheSpeaks Blogger: Victoria Heckstall of Giveaways 4 Mom

By
SheSpeaksTeam
Nov 22, 2016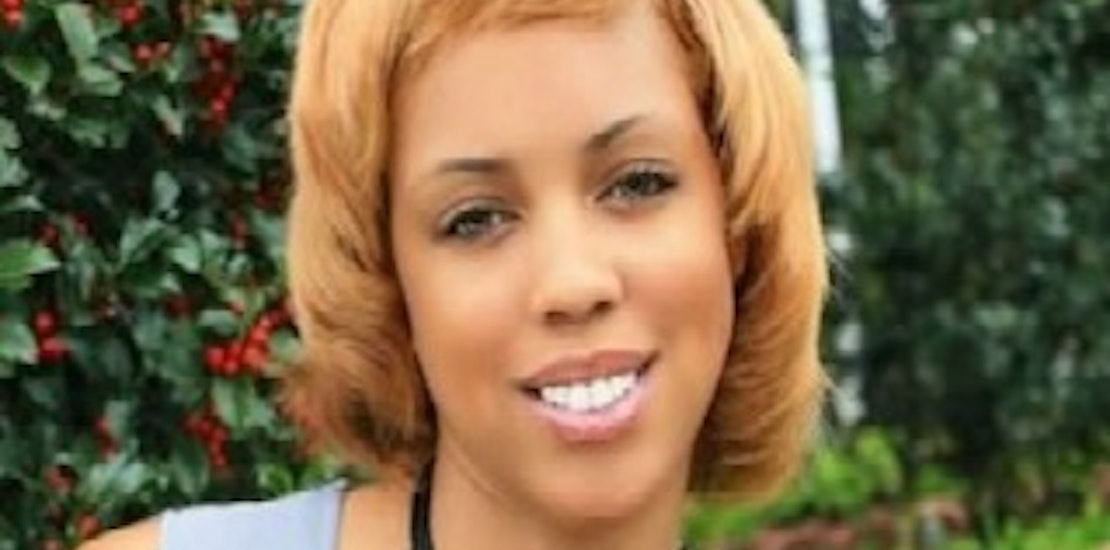 Victoria Heckstall is a lifestyle blogger, professional writer, and online influencer who is also the mom of three boys. Her blog, Giveaways 4 Mom, originally started as a website that would feature giveaways from around the web. However, as time progressed, Victoria rebranded and it became the lifestyle blog for parents that it is today.
Victoria participated in our Pantene campaign and is an active member of our community. We wanted to get to know her better and this is what we found out, in her own words.
Where you can find me on social media: Facebook- Twitter - Pinterest - Instagram - YouTube
I live in…Virginia
My niche is… Lifestyle
I write when… Whenever I am feeling inspired really. Usually, it is late at night. I just get a topic that just pops in my mind that I think my readers would like and I just stop everything and blog.
How has blogging changed my life... Blogging has allowed me to experience things that I never would have guessed I would have experienced and it has allowed me to make some great connections and friendships.
A brand I have loved working with is… TeachMy. I love that they are women owned and their products are amazing. There are others that I love working with too such as Busch Gardens and Beam.
I started blogging in… I started my first blog in 2011, but Giveaways 4 Mom originated in 2012.
How I see the future of blogging/social media... I think that the future of blogging and social media is just going to keep expanding. It seems as video is on the rise, but overall, I don't see blogging or social media going anywhere anytime soon.
Where I work... Everywhere really. I can work from my living room, my desk, or even my bed. It just depends on what I need to accomplish and my mood really.
When I'm stressed, I… I actually blog. I find that it helps me relieve stress rather well. Either that or go get a massage.
My favorite gadget is… It's a tie between my iPhone, Kindle Fire, and Xbox One.
I do all my shopping… Usually online. I find that it is more convenient. I hate waiting in lines.
My favorite TV shows... Right now I would have to say Notorious, How to Get Away with Murder, Blindspot, and Empire.
My favorite movie... Liar Liar
Coffee or tea:... Tea
Where you can find my writing... Outside of my blog, Giveaways 4 Mom, I also write for websites such as Tech.co, Business.com, and Business 2 Community.
What else I do... I provide writing services, digital marketing services, and social media management.