Spotlight on SheSpeaks Blogger: Tracy Zdelar of Hall of Fame Moms

By
SheSpeaksTeam
Jan 19, 2016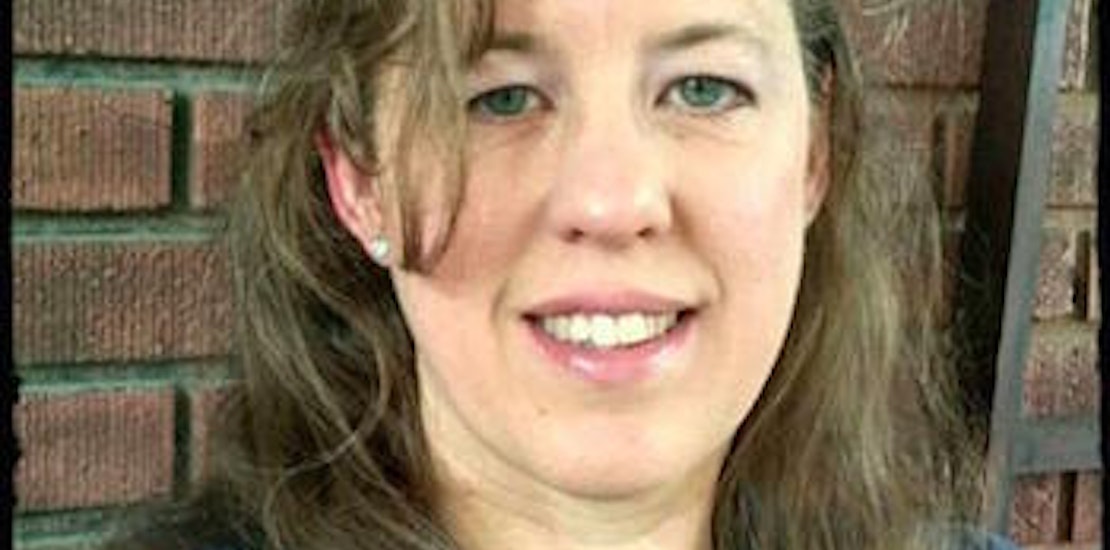 Tracy Zdelar has been married for 13+ years and has two sons, Jack and Brendan. In addition to being a homeschooler, she also teaches high-school Psychology at her local homeschool co-up and runs a homeschool LEGO club.
In addition to her writing at Hall of Fame Moms, Tracy writes at 1000thingsOhio.com. She is also an occasional writer for the Stark County Visitor's Bureau.
Tracy is an active member of our community, having most recently worked on our Five Below campaign. We recently caught up with her and here is what we found out, in her own words.
Where you can find me: Pinterest - Twitter - Instagram - Facebook - Facebook - YouTube - Google +
I live in... Northeast Ohio.
My niche is...Parenting, homeschooling, Ohio family fun and other family related topics. I've been blogging since 2008 and I LOVE my coffee!
I write...When I can find time! My kids are with or around me pretty much 24/7 because I homeschool them. Blogging is my way of contributing to our family income. It allows me to stay home with my kids vs. having to leave and clock-in for someone else. Through blogging our family has had WAY more travel opportunities than we would have had without. Of course, we have the opportunity to try new products we would not have had also!
Some of my favorite moments or campaigns working with brands would the following: Being a NE Ohio Chevy Girl, a Cedar Point Blogger, Bob Evans Farm Festival and working with Five Below.
Where I see Social Media going: The power of social media is massive. I don't see it disappearing unless someone were to unplug the internet from the air-waves, ha! I expect new social media channels will continually be created, which is something I don't care for. I can only handle so many.
Where you can find me during the day: Beyond, blogging and homeschooling my own boys, I am the high-school psychology teacher at our local homeschool co-op and I host a homeschool Lego Club in my home for about a dozen kids. My husband and I also serve in our church's children's ministry.
I guess my best stress relievers are...The way I start off my day and end my day. As a rule I spend time reading in God's Word, the Bible, and prayer in the morning. At the end of the day when the boys have been sent to their room for the night my husband and I watch part of a movie and just relax. I look forward to this time because I watch very little TV and my days are full. If I'm really awake after this sometimes I will read a book in the quietness of the house.