Spotlight on SheSpeaks Blogger - Tracy Iglesias of Ascending Butterfly

By
SheSpeaksTeam
Aug 21, 2014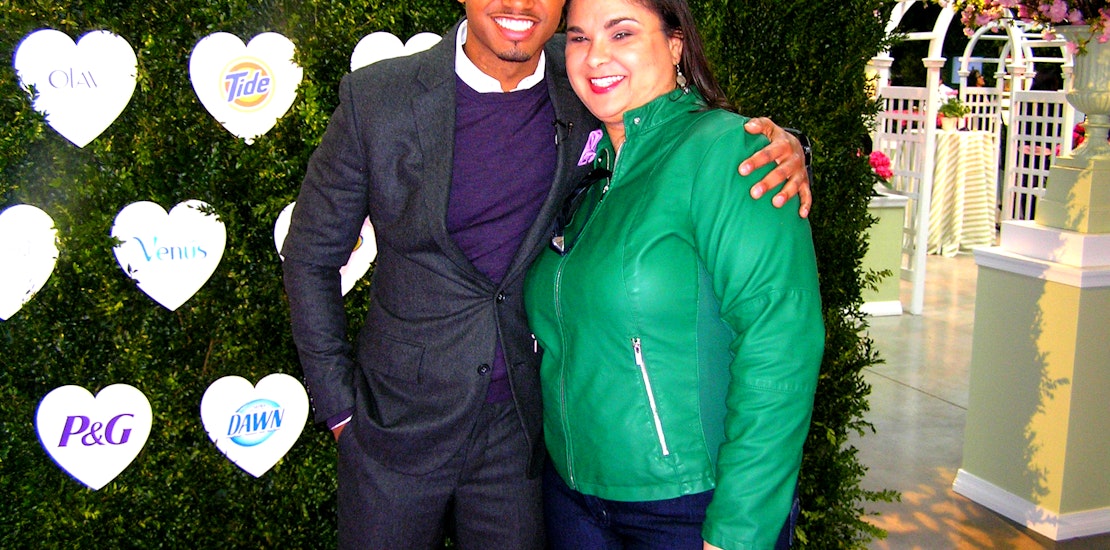 Tracy Iglesias is the founder of Ascending Butterfly, a high-traffic Lifestyle Blog and Empowerment Community. She is a busy Social Media Manager, Life Coach and Digital Entrepreneur. She is also the former President of the Association of Internet Professionals (New York City), and a freelance writer. She is also a dedicated member of SheSpeaks and has been involved in many of our brand campaigns.
We caught up with her to find out more about her life and here is what we found out, in her own words.
$PullQuote$
I live in….The City That Never Sleeps, New York!
Where you can find me on social media: Twitter - Facebook - Pinterest - Instagram -Ascending Butterfly.
What else I do: I host Twitter Parties! I am a Social Media Consultant and have hosted parties for Oprah Winfrey's OWN Television Network, PBS Television, BlogWorld (now called NMX – New Media Expo), Consumer Electronics Giant Best Buy and a host of others! I really do live and breathe Twitter!
My latest She Speaks post: http://www.ascendingbutterfly.com/2013/10/teaming-up-with-pgeveryday-shespeaksup.html
One of my favorite She Speaks moments: It was a local event where I got to help co-host a live twitter party and meet the amazing Giuliana Rancic, I shared about the experience here: http://www.ascendingbutterfly.com/2012/09/p-give-hope-do-it-for-girls-day-of.html
Causes I've worked with and made a difference via blogging about: I am a Ronald McDonald House Blogger Ambassador –One of my nephews battled Pediatric Cancer and while he didn't stay at the house, I became aware of the organization at that time. Years later one of my employers was hosting a dinner and arts and crafts night for the holidays at the NYC House and I attended with co-workers and family and we were very impressed with the work they were doing. I had no idea years laterI would be tapped to work with the house as a blogger, I shared a bit about that experience on my blog http://www.ascendingbutterfly.com/2013/09/i-am-ronald-mcdonald-house-charities.html