Spotlight on SheSpeaks Blogger: Tina Seitzinger of LifeWithout Pink.com

By
SheSpeaksTeam
Jan 23, 2014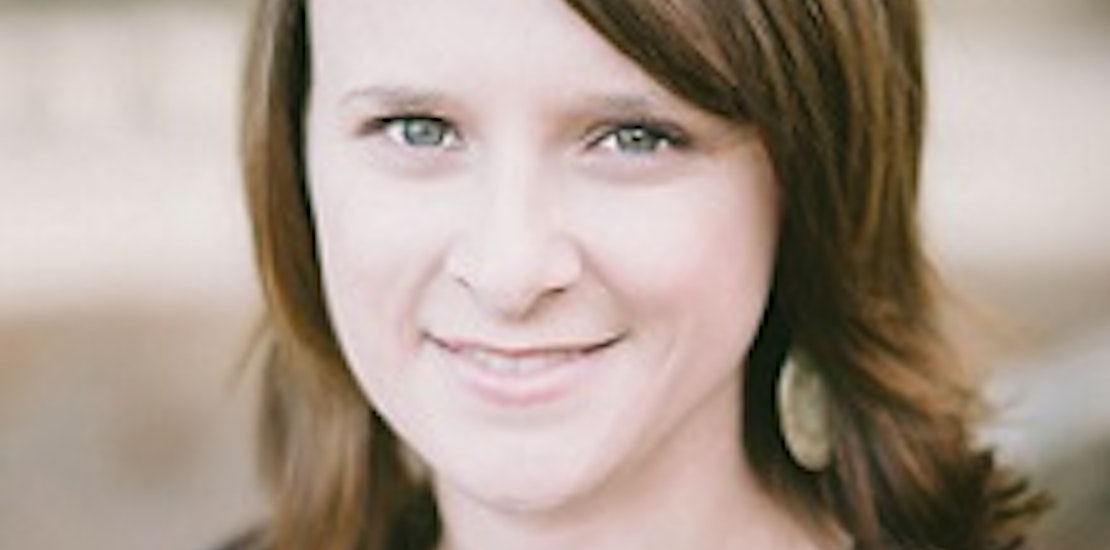 Tina Seitzinger is a mom of two very active boys and the voice behind
Life Without Pink
– a personal lifestyle blog focused on parenting and raising boys to give other moms inspiration. She writes about all of the ways she enjoys her family from camp outs to games to a backyard mini golf course. She's also the Co-founder of
Girls' Lunch Out
, a marketing company that hosts networking events for women in social media and is part of the social media team at
Baby Center.
We caught up with her to find out more about her life and here is what we found out, in her own words:
$PullQuote$
I live…. on the East Coast
My niche is…parenting - raising boys
I write when…..I have the time! I mostly write in the morning after the kids have gone to school, or on the weekends (if I'm lucky) but I really do try to keep the weekends for family.
Where I work: I work full-time from home for BabyCenter.com. I help with social media strategy and manage the social media campaigns and blogger outreach programs.
When I'm stressed...I…..bite my nails! I know that's a horrible habit and I'm trying to break that. That's how my husband knows I'm stressing about something.
My favorite gadget is….besides my phone I would say my new Fitbit Wristband. I just got it and love it! It's really helping me stick to my healthy goals this year.
My favorite travel destination is….anywhere sunny, warm, and with a blue ocean - even though I don't swim in the ocean, I do like looking at it :)
My favorite clothing brand is…actually I don't have one. I'm fairly simple. I do love shopping at Target, Old Navy, TJ Maxx - just to name a few.
I do all my shopping….at Target. It's my go-to place for pretty much anything! Birthday gifts, clothes, toys, home accessories, and last-minute grocery items.
My favorite TV shows: Parenthood, Modern Family, Shark Tank
My favorite movie: The Notebook (I could watch this movie over and over)
Coffee or tea: coffee, coffee, coffee!
I love….being outside with my boys and going on adventures with them.
I dream about….renting a big Winnebago and traveling for a month with my family.
What else I do: Read. I haven't done this enough lately and I'm really trying to put down the computer at night and pick up an actual book. I'm also getting into a better habit of exercising at least 3 times a week. It's amazing how much better I feel (mentally and physically) when I work out on a continuous basis.
I am connected...always by my phone. I read emails, texts, tweets and share photos on the go with friends, family, co-workers and my community. This year I'm really trying to make more of an effort to send handwritten cards and notes to my friends and loved ones. There's nothing like opening the mailbox and being surprised with a card. It truly brightens up my day and I want to do the same for others. I never want a text to replace a handwritten note that can literally take me five minutes to do. That's my goal for 2014!