Spotlight on SheSpeaks Blogger - Susan Braun of Girls in White Dresses

By
SheSpeaksTeam
Sep 30, 2014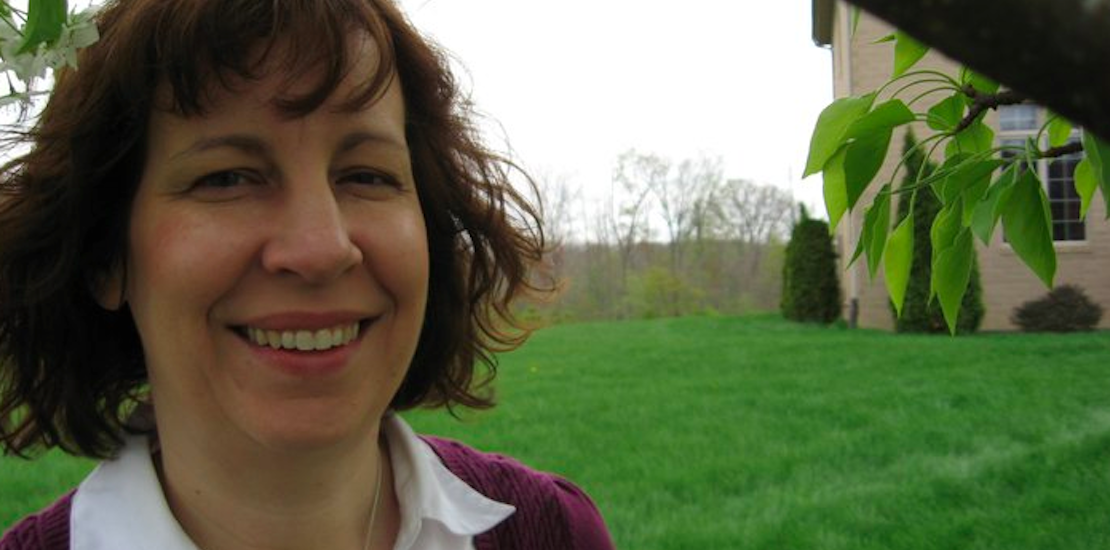 SheSpeaks blogger Susan Barnett Braun grew up in the small town of Seymour, Indiana. She earned a BA in retail management from Indiana University and an MA in elementary Education from the University of Alabama. She taught elementary school for eight years in northwest Indiana, and wrote grant proposals which won a Lilly Endowment Teacher Creativity Fellowship and a National Endowment for the Humanities Summer Study Scholarship. She is also the author of several books, most recently Kate Middleton, Duchess of Cambridge: A Biography for Children.
$PullQuote$Susan blogs at Girls in White Dresses and has been featured in Parent's Children's Ministry and the Teacher's Mailbox, among other publications. She also writes online and as a Featured Arts & Entertainment writer and royalty expert for Yahoo/OMG.
We caught up with her to find out more about her life and here is what we found out, in her own words.
Where you can find me on social media: Twitter - Facebook - Pinterest - Google Plus
I live in…. Northeast Indiana.
My niche is…I don't really have one (and I know, this is bad!). However, I wanted to get into blogging for the long haul, and I didn't think there was any one topic I could write about day after day. Hence the name of my blog: it's about a few of my favorite things.
I write when…..Just about anytime, although I like mornings best.
How has blogging changed my life: It's changed my life so much! It helped me get back into writing (something I'd done mainly during and just after college). I became a featured contributor at Yahoo Voices, began writing content for several websites, and I have also written 5 books now – all this happened because of my blog.
A brand I have loved working with: Chick-fil-A. Not only is the national brand supportive, but the local restaurant has reached out to me (and other local bloggers), inviting us to the restaurant for special events and touching base often. They truly make me feel appreciated.
I started blogging in... November 2008.
How I see the future of blogging/social media: Blogging seems to have morphed from a largely "mommy blog"/storytelling focus to the point where blogging is a business for many. Facebook has changed a lot as well; it was a huge presence a few years ago, but it seems to be losing its effectiveness as a marketing tool as teens and younger people move away from it. One thing about social media and all things internet: the only thing you can count on is change! I like it though; it keeps me on my toes.
Where I work: My computer (yep, I still use a desktop) is in a corner of the kitchen. I like it, because it's easy to run over to do some meal prep between writing tasks.
When I'm stressed, I…..Crave chocolate! (actually, I don't even need to feel stressed to do this …)
My favorite gadget is….I don't have too many gadgets! Despite knowing quite a bit about blogging and online writing, I would say I'm behind the curve on gadgets in general. I don't even have a smartphone!
My favorite travel destination is….Europe, although I haven't been there since having my first daughter over 17 years ago.
My favorite clothing brand is…Probably Ann Taylor Loft, although I'm not big into shopping or clothing brands.
I do all my shopping….See above: online if possible!
My favorite TV shows: The Middle, So You Think You Can Dance, 19 Kids and Counting, The O'Reilly Report … I do enjoy relaxing with a TV show at the end of a long day.
My favorite movie: The Sound of Music – can you guess from the name of my blog?
Coffee or tea: Chai tea, although I'm not really into tea or coffee. I love Diet Mountain Dew – need to give that up.
Where you can find my writing: My blog: Girls in White Dresses; Amazon: Susan Barnett Braun author page.
What else I do: I taught elementary school for 8 years prior to having kids. These days, I have a busy home-based piano studio and I play organ at a charming little country church.