Spotlight on SheSpeaks Blogger: Sheila Rominger of SheilaCakesBlog.com

By
SheSpeaksTeam
May 24, 2016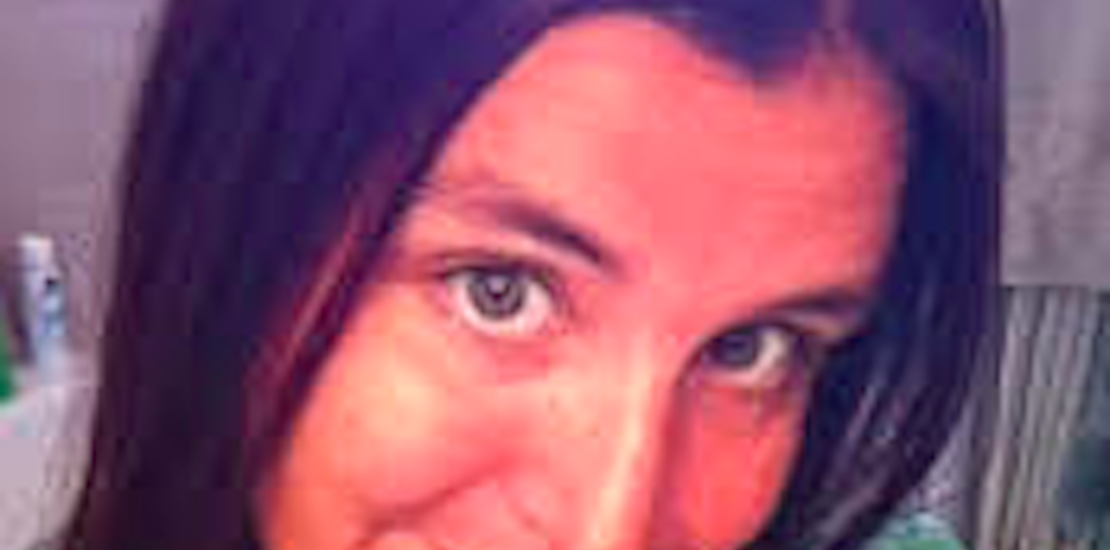 Sheila Rominger is the owner of Sheila Cakes. She is a single mom who lives in Indiana with her amazing nine year old son, Noah. She loves to write about parenting, and products and services. Sheila enjoys cooking, watching movies, traveling, having long scientific conversations with her son, going to the beach, and spending time with family and friends. Sheila quotes movies and makes movie references quite often. She collects seashells, seahorses, and kitchen items. Sheila loves to share personal stories in her writing. You can visit her and read all about her adventures on Sheilacakesblog.com.

We wanted to get to know Sheila better. This is what we found out in her own words.
Where you can find me on social media: Facebook - Twitter

I live in...Central Indiana about a half hour from Indianapolis.

My niche is...Parenting. I don't really think my site has a specific niche. You can find all kinds of things on there. It's kind of like I was in high school. I didn't really fit in a group, I kind of just did my own thing.

I write...When my son is at school or at night. It really depends on what I have going on during the day or if I want to take a nap.

How has blogging changed my life: I've been able to stay home and support my family. The friendships are amazing. I have met so many wonderful people that I wouldn't have met otherwise.

A brand I have loved working with: Oh gosh, there are so many great brands. I don't think I could pick just one.

When did I start blogging: July 2009.

How I see the future of blogging/social media: I think it will stick around for a while. There are a lot of new bloggers that think blogging is easy and find out otherwise.

Where I work: My bed mostly in my jammies while watching tv or a movie. I am good at multitasking.

I am connected...To my friends and my readers. I try to not be completely connected all the time. Everyone needs a break.

When I'm stressed, I...Pray, listen to music, hang out with my son or watch a movie.

My favorite gadget is...My cell phone.

My favorite travel destination is...Anywhere with a beach. It's so peaceful and beautiful. I love Florida and my favorite beach is Fort Desoto.

My favorite clothing brand is...Anything comfortable. I used to love Victoria's Secret but I kind of grew out of it.

I do all my shopping...Mostly online. I sometimes even get my groceries delivered. Hey, all I have to do is put them away.

My favorite TV shows: NCIS, Switched at Birth, Lock up (I watch it every weekend night), court shows.

My favorite movie: Oh man this is like the hardest question in the world. I will narrow it down to five because I can't possibly narrow it down more. Requiem for a Dream, Fight Club, The Fault in Our Stars, The Prophecy, and Serial Mom.

Coffee or tea: Neither, I am a Dr. Pepper girl. My family thinks I should buy stock in it.

I love...God, my son, my family, my friends, my clients, readers, traveling, food and of course movies.

I dream about...Strange stuff. When I was little I used to have reoccurring nightmares about an alien named Kevin who turned in to a queen when he was mad. Now I dream about my old houses and I always say now I don't have to dream about living here anymore. I 'm pretty weird, what can I say?

What else I do: I take care of my son and two kittens. Our Kittens are named Stormy and Charlie.

My latest She Speaks post: Stop Domestic Violence By Donating

Causes I've worked with and made a difference via blogging about: I have worked with a few different causes. I am a survivor of domestic violence and I have shared my story on my site. I hate that it happens to so many people. It really is hard to get out of that situation. I hope that I have encouraged others to stand up and leave. I also worked with Dogs for the Deaf. I really think that it's a really neat program and I wish more people would support their vision.