Spotlight on SheSpeaks Blogger: Sara Phillips of Sensibly Sara

By
SheSpeaksTeam
Oct 25, 2016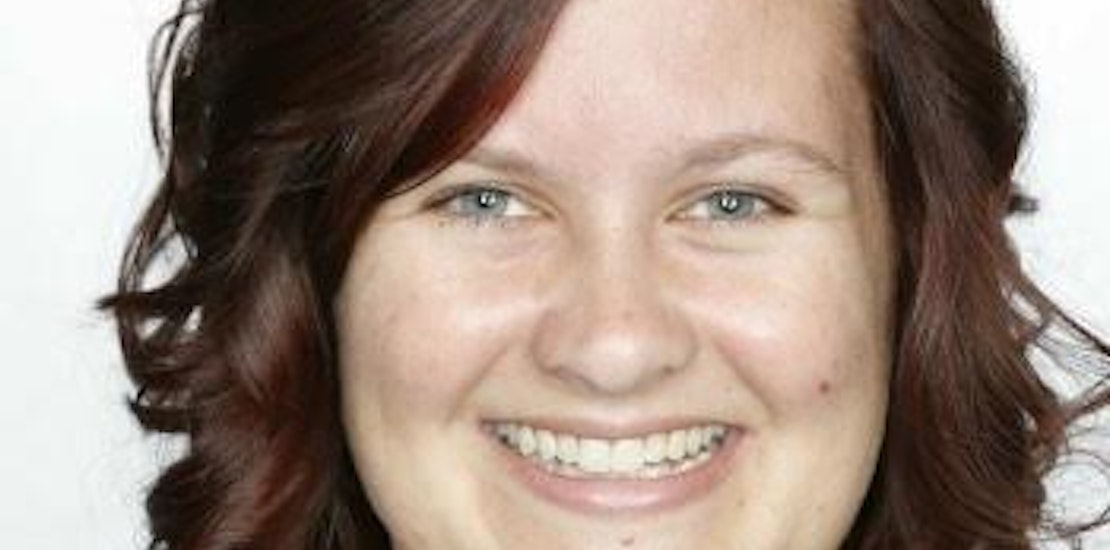 Sara Phillips writes about her kids and husband, recipes, life, and activities on her blog, Sensibly Sara. She also enjoys traveling and photography. Sara and her family live in San Antonio, TX.
Sara recently worked on our Walmart campaign, and we were so impressed that we wanted to find out more about her. Here is what we found out, in her own words.
Where you can find me... Twitter - Facebook - Instagram - Pinterest
I live in… San Antonio, Texas
My niche is… Family Lifestyle
I write when… My kids are in bed! Also, when I have a great idea or someone gives me something to write about!
How has blogging changed my life... I spend a lot more time looking at a computer! All kidding aside, it's helped me to feel like I am doing something to provide for my family.
A brand I have loved working with is… Chobani!
I started blogging in… 2011
How I think the blogging landscape has changed… Brands seem to be taking bloggers seriously.
How I see the future of blogging/social media... I love blogging so I hope it sticks around but I see blogging becoming less essential as social media is easier and seems to reach more people.
I am connected… Everywhere - while I shop and clean and wile I'm at PTA meetings.
When I'm stressed, I… Wait until the last minute to get something done. I like to schedule content out so I don't feel stressed.
My favorite gadget is… My phone!
My favorite travel destination is…The mountains
My favorite clothing brand is… Right now? LuLaRoe!
I do all my shopping… With my phone but by myself.
My favorite TV shows... When Calls the Heart
My favorite movie... How to Lose a Guy in 10 Days
Coffee or tea... Neither
I love… Spending time with my family.
I dream about… Traveling the world
Where you can find my writing... SensiblySara.com (as the owner) and SanAntonioMomBlogs.com (as a contributor).
What else I do... I mom & wife to my kids and husband, I am on the PTA board, run the leadership store and postal system at my son's school, I teach Sunday School at my church and I contribute to SanAntonioMomBlogs.com.
​I've worked with and made a difference via blogging about... My boys. It's been awhile since we've done a Kids in the Kitchen post but I thoroughly enjoy teaching my kids how to fend for themselves by making themselves food.