Spotlight on SheSpeaks Blogger: Milena Barrett of Be Your Best Mom

By
SheSpeaksTeam
Jun 16, 2016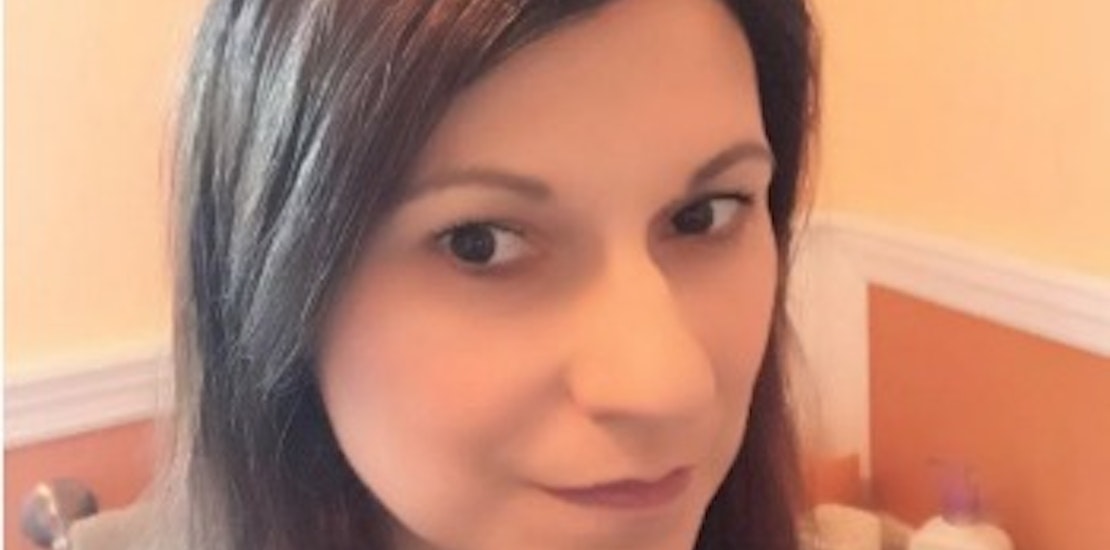 Milena Barrett is the mother of two boys and has been blogging since 2009. Her site BeYourBestMom.com began as a place where she would share some of the things that have worked for her as a parent and eventually it evolved into a place where she shares product and entertainment reviews, plus giveaways, with her readers. She lives in the country, but is a city girl at heart. Blogging allows her to live in both worlds and she wouldn't have it any other way.
Milena recently worked on our #JustAKid campaign and is an active member of our community, so we wanted to find out more about her. Here is what we found out, in her own words.
Where you can find me on social media: Facebook - Twitter - Instagram - Pinterest
I live in... Clintondale, NY about an hour and half away from NYC.
My niche is…Lifestyle.
I write when....I can. I wish it was more often.
How has blogging changed my life... I never imagined that I would be so lucky as to stay at home with my children yet have a job this fun. The opportunities that blogging has given to my family and myself are priceless.
A brand I have loved working with... Hmm, there are been so many, but Good Cook and Udi's have been great.
When did I start blogging... I started back in 2009. I was just looking to share stories about lessons that I was learning in parenting. Then it turned into something more….
How I see the future of blogging/social media... People are so visual. I think video is going to take over, whether it's Vlogging or live streaming.
Where I work... Wherever!
I am connected...It seems like all the time, but my family comes first.
When I'm stressed, I.... Unplug and reach out to a friend that usually sets me straight!
My favorite gadget is...A wireless remote that syncs to phone. It lets me take photos and video with having to fiddle with my phone.
My favorite travel destination is…Anywhere. I have yet to visit a place I didn't like, but if I had to choose, it would have to be Europe - all of it!
My favorite clothing brand is…I'm really in love with Banana Republic right now.
I do all my shopping…Online mostly. I just don't seem to have the time to shop elsewhere.
My favorite TV shows... Grey's Anatomy, Amazing Race, Survivor, and Empire.
My favorite movie... Too many to choose.
Coffee or tea... Coffee all the way!
I love…Traveling and taking photos.
I dream about...So many things it's hard to pick just one. I'm a dreamer.
What else I do...When I'm not blogging, I'm a full time mom,volunteer and chicken owner.
Causes I've worked with and made a difference via blogging about...I am an active volunteer at my children's school and volunteer at the local homeless shelter and soup kitchen on occasion with my homeschool group.