Spotlight on SheSpeaks Blogger - Melissa Au of A Sparkle of Genius

By
SheSpeaksTeam
Nov 03, 2015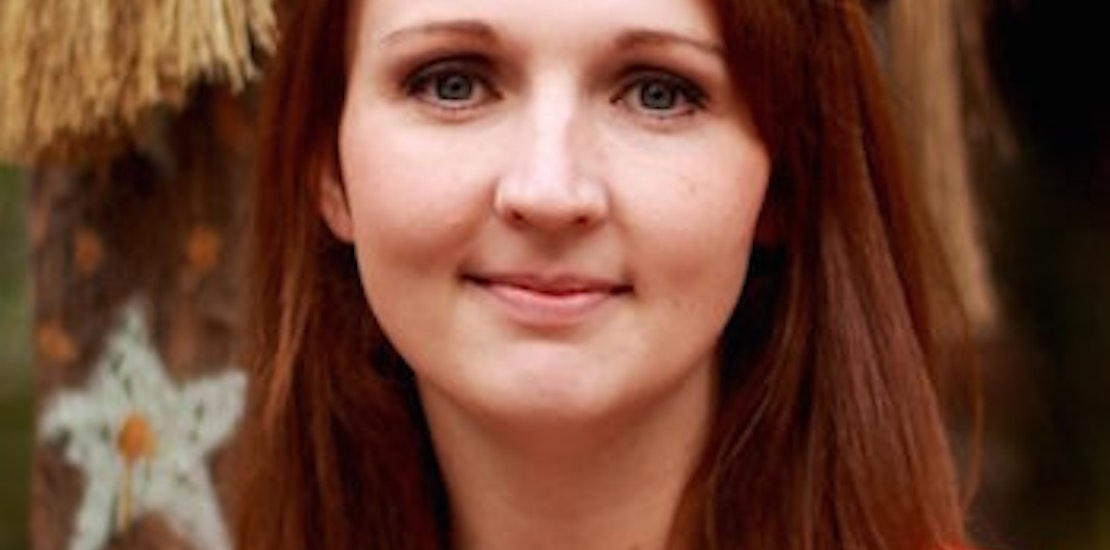 Melissa Au is blessed to have four amazing kids. Robbie is 12 and loves playing outside, baseball and video games. Lauren is 10 and wants to be an author, loves to dance and is learning how to play the piano. Benjamin is 6 and loves playing with his friends, reading and playing with trains. Lily is 3 and loves watching movies, going on adventures and having fun. Melissa loves being able to stay home with them.
She's married to a visual effects artist and they just recently moved to Spanish Fork, Utah. She loves adventures, being outdoors- riding bikes, hiking, exploring, playing games, baking and one day hopes to own a cabin in the mountains! Her blog is called A Sparkle of Genius.
Melissa is an active member of our community, having recently worked on our Gillette Venus campaign, and we were thrilled to get to know her better.
Where you can find her: Twitter - Facebook - Pinterest - Instagram - Google +
I live in…. Spanish Fork, Utah
My niche is… Lifestyle, Travel and Reviews
I write when….. My kids are at school and in the evenings after they are in bed!
How has blogging changed my life: I love blogging because it is something that Ihave grown myself. It started as a hobby and turned into a passion.
A brand you have loved working with? I have worked with so many amazing brands. My favorite ones are the ones that I can involve my kids in.
When did I start blogging? 2010.
How I see the future of blogging/social media: I hope that it continues to grow and more opportunities open up. I love social media and being able to easily connect with family, friends and those with similar interests.
Where I work: I have a computer room in my basement where my husband and I both work.
I am connected…. I try to always stay connected when my kids are away but when they are home disconnect as much as possible.
When I'm stressed, I….. Grab some doterra oils and a chocolate treat!
My favorite gadget is…. My Canon Camera!
My favorite travel destination is…. There are so many places I would love to travel. My favorite so far that I have visited is Switzerland. I would love to visit Bali.
My favorite clothing brand is…I don't have a favorite. I try to be fashionable but often comfort wins!
I do all my shopping…. Majority of my shopping is done online. I love the convenience of ordering from home and having it shipped.
My favorite TV shows: Castle, The Mindy Project, New Girl, Parenthood.
My favorite movie: Harry Potter Series.
Coffee or tea: I don't drink either.
I love…. My family.
I dream about…. Being able to take my family and travel the world!
What else I do: I love photography, hiking, cooking, traveling and being with my family.