Spotlight on SheSpeaks Blogger: Mary Walker of Just Plum Crazy

By
SheSpeaksTeam
Apr 19, 2016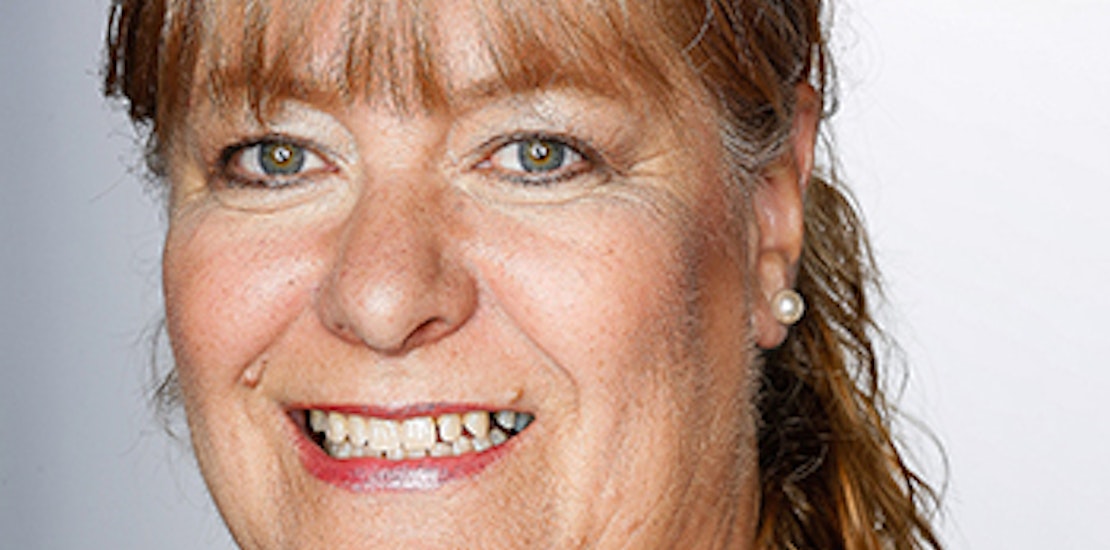 Mary Walker started her blogging journey to help people lose weight while still saving money. She uses her blog Just Plum Crazy to post reviews and giveaways to help spread the word about great products
Mary is an active member of our commnity, so we wanted to find out more about here. Here's what we found out, in her own words.
Where you can find me on social media: Facebook - Twitter - Pinterest - Instagram
I live in…. Wichita, Kansas
My niche is… Lifestyle...A lil' bit of everything!
I write when….. My husband goes to sleep and usually until 2 or 3 in the morning.
How has blogging changed my life: Blogging has changed my life because I have done things and gone places that I never would have dreamed I'd be going! It has made me more outgoing and less shy.
A brand you have loved working with: I love working with all brands as long as it's a product that I use and love and Travel Destinations that people would love to see and need to know more about.
When did you I blogging: I started blogging in March 2012 as a coupon blogger and blogging about my Weight Watchers journey. It has since evolved to lifestyle, family, home, pets and travel.
How I see the future of blogging/social media: I see the future of blogging coming to an end because the field is so saturated and you constantly see the same things over and over. I think people are becoming less interested. Social media has already changed so much since I started blogging and I think that certain social media sites will eventually die because they show you what they think you want to see not what you really want to see.
Where I work: At the kitchen table, on the couch, on the bed and sometimes on the road...wherever I'm most comfortable and won't be bothered.
I am connected…. Everywhere! On my phone, iPad, Laptop...I have to have something with me at all times.
When I'm stressed, I….. Eat and cry! I'm addicted to chocolate and sweets and will usually cry first and then eat.
My favorite gadget is…. My iPhone 6 Plus! I got the bigger one because I'm on it so much and after awhile I just can't see the little screens anymore.
My favorite travel destination is…. Anywhere as long as we are traveling. We have been to a lot of places and even did 18,000 miles by car in 4 months 2 years ago. I have always wanted to go to Hawaii and hope that someday I will get there.
My favorite clothing brand is… Torrid! I just came across them 2 years ago and it is my go to place whenever I need something.
I do all my shopping…. Most of it..online! I am not a fan of long lines!
My favorite TV shows: Fixer Upper, Bates Motel, Criminal Minds and CSI Miami.
My favorite movie: Any kind of love story. From Thanksgiving through Christmas, you can find me watching all the Christmas shows.
Coffee or tea: Coffee...With Pumpkin Spice please (when we can get it!) and Tea with Blackberry Brandy when I'm sick.
I love…. My mom, husband, kids, grandkids and friends.
I dream about…. Traveling more!
Where you can find my writing: On Just Plum Crazy and Life Through the Lense
What else I do: Take care of my 96 year old mom, Crafts, Cook and Bake, Brand Ambassador, Twitter Parties.
Causes I have worked with and made a difference via blogging about: I have worked with Kia many times and am a huge fan because they are big supporters of DonorsChoose.org . My daughter in law is a teacher in one of the poorest counties in Kansas and posts a lot of projects on their that get funded and give the children opportunities that they would never had have.