Spotlight on SheSpeaks Blogger: Maria Colaco of The New York Mom

By
SheSpeaksTeam
Apr 24, 2014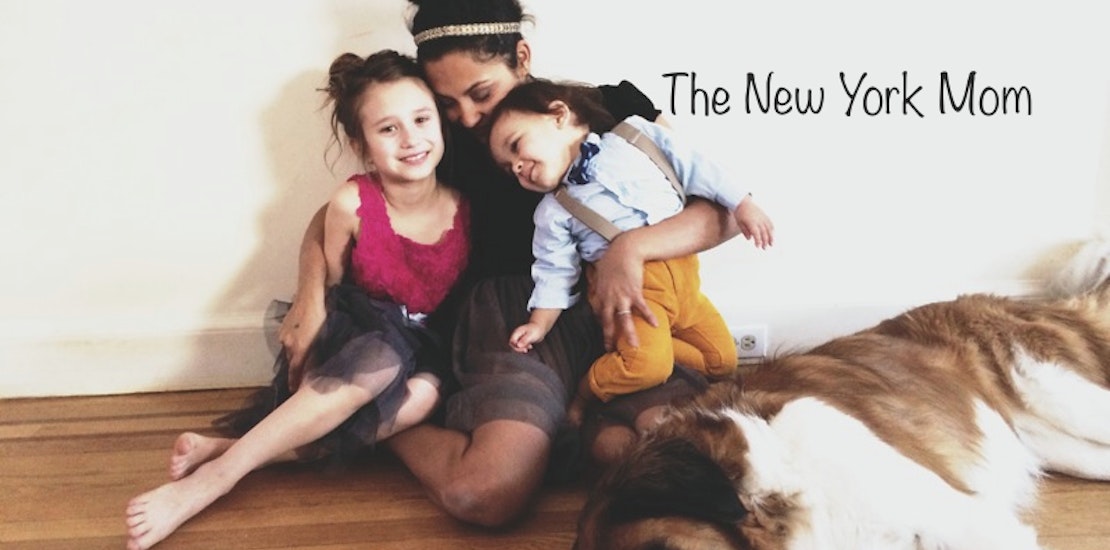 Maria Colaco lives in New York and is a social media consultant, dancer and choreographer. She is also the editor of the national blog -

The New York Mom.

She is also a freelance beauty and fashion writer and this knowledge has led her to launch

MomGoneStyle

, an online space about all things fashionable, design forward and artful for the whole family. Maria throws glitter on things while dancing through life! We caught up with her to find out more about her life and here is what we found out, in her own words.
I live in... New York Metro Area
My niche is...Art, Culture, Fashion, DIY
When I
started blogging: 2010
How has blogging changed my life: Being a parent is often times lonely and through Blogging I have found a community of like minded gals who share ideas, fears, thoughts and humor. Blogging has allowed me to find support through my readers when I haven't necessarily had it in real life. It's been a great ride.
I write when... Everyone is in bed late at night.
Where I work: I work as a freelance social media consultant which allows me to work from home most days. I also work at TTPM.com where I review toys and baby products. So I play all day!
When I'm stressed, I... Go for a jog, listen to music or take a bath.
My favorite gadget is... My iPhone5.
My favorite travel destination is... Some place exotic - India, Europe, Bali.
My favorite clothing brand is - Madewell.
A brand I have loved working with: I love working with

TTPM.com

- I review toys and baby products for them and have really enjoyed just being totally immersed in the world of play!
I do all my shopping.... In real life. I don't like to shop for clothes online. The only online shopping I do is when I have to buy and send gifts for my family and friends.
My favorite TV shows are...
Downton Abbey, Game of Thrones, and all the Real Housewives shows!
My favorite movie
: Don't have one but I love - The Usual Suspects, Notebook, all the Harry Potter films, Amelie and Chocolate.
I love... To dance and have dance parties and I love my sweet little family.
I dream...About surfing.
Where you can find my writing: Allure Mag, Mom365, Kuyam.
What else I do: I used to have an awesome dance career and toured the world dancing and really wish I was doing that again. I also kiss boo boo's and slay dragons.
How I see the future of blogging/social media: Blogging is a legitimate gig these days. With the right amount of work and creative direction one can make it a viable source of income. I think there is a lot of work that still needs to be done with blogger and brand relationships. Social Media is dictating the speed at which we get our news. Even the news covers news based on tweets or FB updates or Instagram posts. It's a powerful tool but I've seen a dramatic shift in social media where most of the content is just that content which in turn misses the "social" part of social media.
Causes I've worked with and made a difference via blogging about: I love blogging about the ARTS and
dance and modern dance. I love creating things and parting through art. I hope when people stop by my site they get a sense of whimsy and playfulness and artfulness
.
What I am working on: I have a few fashion collaborations coming up. I have a site -

momgonestyle.com

which I've started with a dear friend. It's all about Fashion and style for the mamas.
My latest She Speaks post: http://www.thenewyorkmom.com/2014/03/28/daily-skin-care-with-olay-regenerist-luminous-sponsored