Spotlight on SheSpeaks Blogger - Maria Castro of Tough Cookie Mommy

By
SheSpeaksTeam
Feb 20, 2014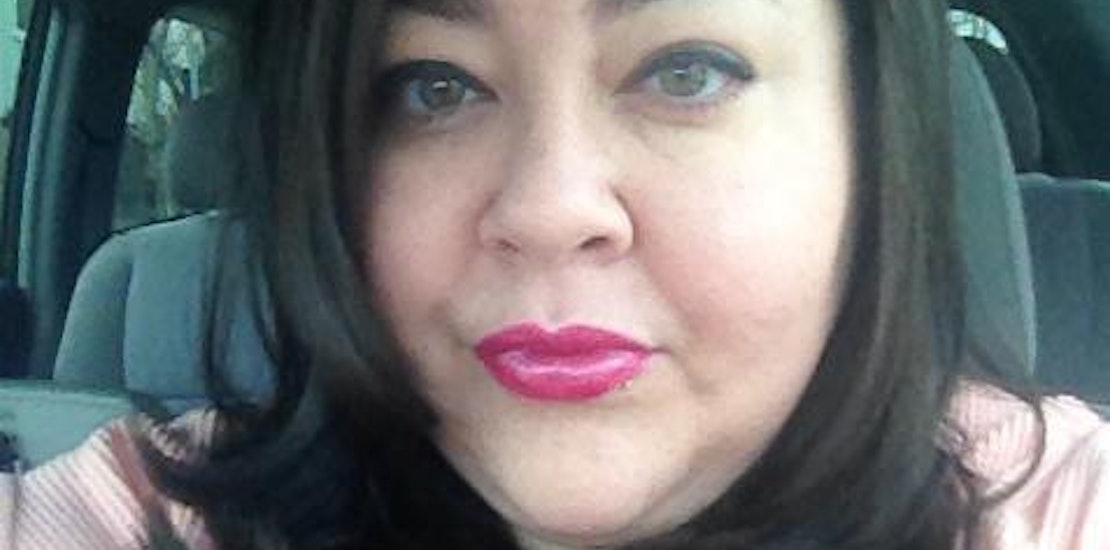 Maria Castro is a working mom to 2 boys, and Reading Specialist to NYC middle school students. She blogs about family, parenting, education, and being a mom in the inner city over at

Tough Cookie Mommy

. We caught up with her to find out more about her life and here is what we found out, in her own words.
I started blogging in....2009.
How blogging has changed my life: Blogging has totally changed my life and the lives of my family. It has allowed us to experience events and meet people who we might not have met otherwise. Personally, it has allowed me to connect with other mothers and people all over the world which has enriched my life immensely.
I live in…. Bronx, NY.
My niche is…Family/Lifestyle.
I write when….The kids go to sleep.
Where I work
: New York City Department of Education.
I am connected…. On almost all social media platforms.
When I'm stressed…..I talk a lot.
My favorite gadget is
…. My new Samsung Galaxy Note 3.
My favorite travel destination is…. Portugal.
My favorite clothing brand is… The GAP.
Brands I have loved working with: JCPenney, Cricket Wireless, Pampers
I love working with brands because...It allows me to have input into the products and services that families use daily. A successful campaign is one where I am able to share products and authentic experiences that my family has had with these products with my readership.
I do all my shopping….At JCPenney.
My favorite TV shows: Hoarders, The Real Housewives Series, Law & Order Victims Unit.
My favorite movie: Dirty Dancing.
Coffee or tea: Coffee!
I love…. My sons ages 7 and 10.
I dream about…. Being debt-free.
What else I do
:
I'm a mother, wife, Literacy Specialist, Daughter, Sister, Friend, Blogger, Leukemia Survivor.

Causes I am passionate about: As an educator, I am extremely passionate about education. Working with inner city children has allowed me to view the disparities in education within different communities through a unique lens. It is important to me that all children and young people have access to a good education and that they be armed with the tools to compete academically and professionally.
How I see the future of social media and blogging: I think that print media and advertising, as we know it, will become almost entirely obsolete. Blogging and social media will become the way to share and disseminate information about anything from products to parenting, especially to families across the country and world.