Spotlight on SheSpeaks Blogger: Lynsey Betz of Coffee for Mom

By
SheSpeaksTeam
Sep 01, 2016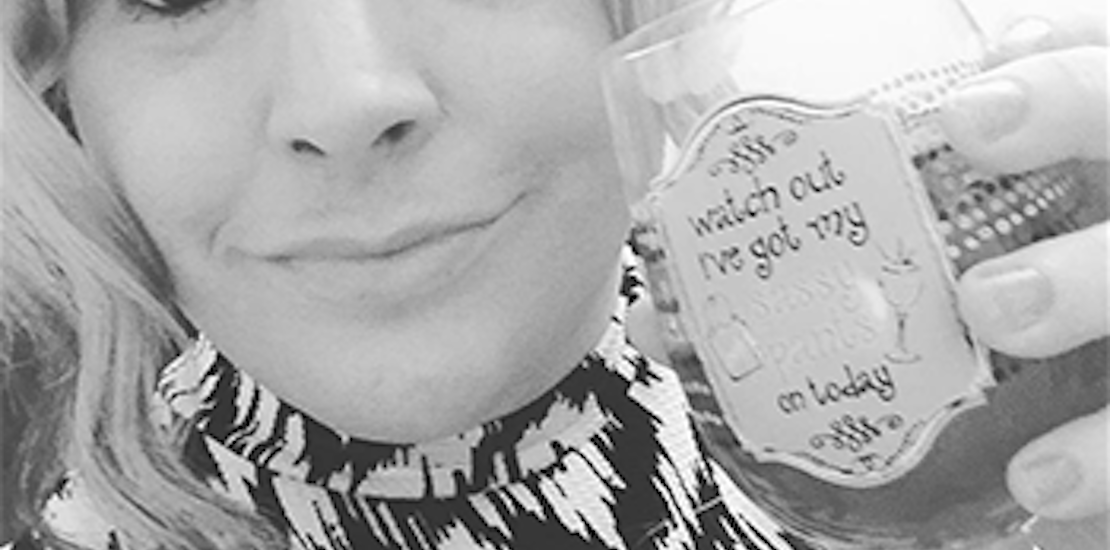 Lynsey Betz started Coffee for Mom in 2013, as an outlet to express her love for travel, entertainment and products. She's from Scotland originally and has only lived in the United States for nine years.
She recently worked on our Walmart campaign. We were thrilled with her post and wanted to get to know her better, and this is what we found out, in her own words.
Where you can find me on social media: Facebook - Twitter - Instagram - Pinterest - Snapchat: @coffeeformom
I live in… Spokane Valley, Washington
My niche is… Lifestyle, Travel and Entertainment
I write when… I am feeling inspired and at night time when the kids go to sleep!
How has blogging changed my life... Blogging has brought me more opportunities than I could have ever imagined! I've met and worked with some amazing people and learned so much, blogging inspires me every day.
A brand I have loved working with is… My favorite brand that I have worked with is Disney, I reviewed the Disney Parks, screened Zootopia and even met the directors and Jason Bateman!
I started blogging in… 2013.
How the blogging landscape has changed… The way business owners interact with bloggers, most value our work and know that we can be a part of helping them become successful whilst they do the same for bloggers.
How I see the future of blogging/social media... My blog has grown immensely in the past 3 years along with my social media, I can see social media becoming a huge part of blogging.
Where I work... I work on www.coffeeformom.com and I am the only writer! I also have an etsy shop where I design Wordpress Themes for likeminded bloggers.
I am connected… With other bloggers, I have met so many wonderful people.
When I'm stressed, I…. Clean! I always clean when I am stressed - that, along with a couple of beers, is my perfect way to destress.
My favorite gadget is… My Iphone 6 Plus and Beddi Alarm Clock (It tells me the weather).
My favorite travel destination is… Hawaii, I have never been to Hawaii so it's more of a bucket list item that I will hopefully visit next year.
My favorite clothing brand is… Kate Spade
I do all my shopping… When the sales are on!
My favorite TV shows... The Walking Dead, Desperate Housewives, Lost, Prison Break, Breaking Bad, Army Wives, Americas Got Talent, Chopped, Food Network!
My favorite movie... I have so many favorite movies but one of my old time favorites has to be The Princess Bride.
Coffee or tea... Coffee, coffee, coffee!!
I love… My family, Travelling, Writing, Design, Food Tasting, Music, Movies and Sleeping!
I dream about… Becoming as successful as some of my other blogging friends!
What else I do... I own a web design business: http://www.tinselpop.com
I've worked with and made a difference via blogging about... Products, services, destinations and causes that I recommend, I feel that blogging makes a whole lot of difference!