Spotlight on SheSpeaks Blogger - Lisa Samples of Life With Lisa

By
SheSpeaksTeam
Jul 08, 2014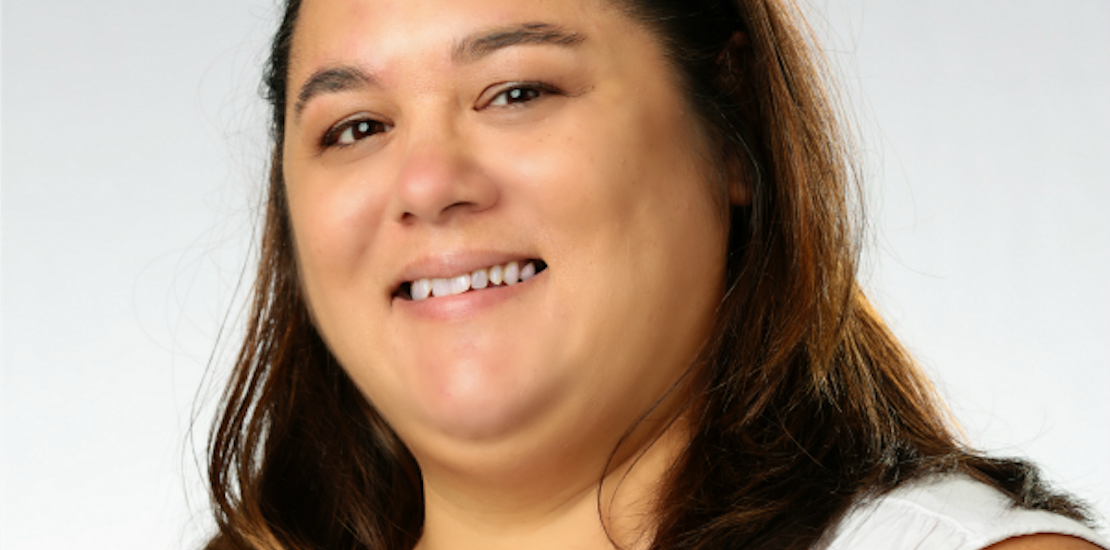 Lisa Samples is the voice behind Life with Lisa, a lifestyle blog based out of Central Florida where she lives with her husband, two sons, chickens, rabbits, cats and other creatures. Her passions include spending time with her family cultivating their urban homestead, traveling, and creating recipes. A foodie at heart she equally enjoys photography, technology, fitness, and other random topics. When she isn't blogging she is busy running her own small business, In Charge Social Media. We caught up with her to find out more about her life and here is what we found out, in her own words.
$PullQuote$
Where you can find me on social media: Twitter - Facebook - Google + - Pinterest

I live right outside of….Orlando, Florida.

I started blogging in: 2009.

An eclectic bunch of interests. I can't pigeon hole myself in to a specific niche. I'm a little bit of Country and a little bit Rock N Roll.

I write when…..I can. I'm one of those people who just sit down and bang something out. If I spend too much time on something I end up deleting it over and over again.

How has blogging changed my life: I got to start my own social media management company and now I work for myself!

A brand I have loved working with: I love all the brands I work with for the most part, but my favorites are Ford, P&G, Frigidaire, Windows, and HP.

How I see the future of blogging/social media: It's such a dynamic space. If I were to give you my opinion today it will have changed already by the time you posted it. I don't think social media is going anywhere any time soon. I just hope we, as a society, can keep up with it.

Where I work: In Charge Social Media (my own business).

I am connected….24/7 and occasionally I have to unplug.

When I'm stressed... I love to sleep and ignore all the problems, but that doesn't work too well so I try to work through things the best I can.

My favorite gadget is….My new portable cellphone charger. I finally found one that works and isn't too cumbersome.

My favorite travel destination is….Now Key West. We just went there recently and I had a hard time leaving.

My favorite clothing brand is…Karina Dresses and Torrid. I do all my shopping….Online of course. I do occasionally break down and go out in public.

My favorite TV shows: I seriously have eclectic taste in television! The Voice, Game of Thrones, Walking Dead, True Blood but I can spend hours watching nature shows and Anthony Bourdain or Andrew Zimmern.

My favorite movie: I don't have one in particular, but I love a good chick flick or anything to do with government or apocalypse.

Coffee or tea: Coffee hot, tea cold.

I love….Discovering new places and spending time with my family (when we are all in a good mood). LOL

I dream about….Getting debt free!

Where you can find my writing: I've scaled back my writing to just my blog and Karina Dresses for the summer since I will be traveling a lot. In the past I wrote for Dr. Pepper/Snapple, Kraft, and TravelingMoms to name a few.

What else I do: In the summer we try to travel as much as possible!

My latest She Speaks post: Lancome Dreamtone Bare Selfie.

Causes I've worked with and made a difference via blogging about: I have been working with the WWEmoms for over a year bringing awareness to the WWE initiatives such as literacy and bullying, as well as breast cancer.