Spotlight on SheSpeaks Blogger - Kirsten Piccini of The Kir Corner

By
SheSpeaksTeam
Oct 07, 2014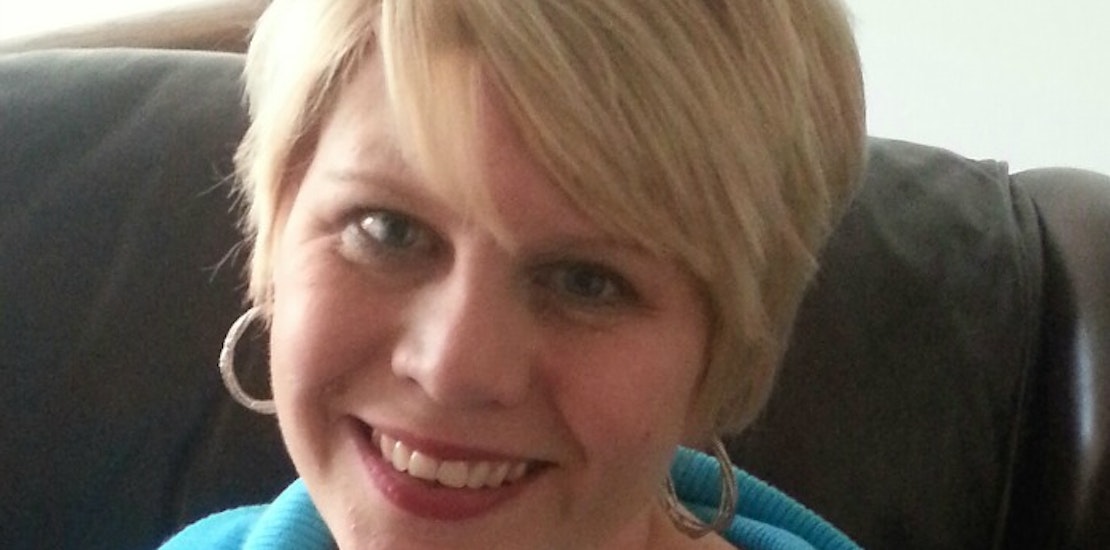 Kirsten Piccini writes about love, life, and mothering her 6 yr old twins conceived after infertility on her blog
The Kir Corner
. She is the mother of two boys and has been syndicated on BlogHer, is published in Precipice: Volume 2 (The Literary Anthology of Write on Edge) and is a content editor for Studio30Plus. Kirsten is also a proud alumnus of the inaugural 2012 NYC cast of Listen to Your Mother.
Her blog started as an infertility blog and morphed into a Clomid, IUI, IVF blog that resulted in her twin pregancy ablog that eventually led to bed rest, twin boys and her thoughts on parenting them.
We caught up with her to find out more about her life and here is what we found out, in her own words.
I live in….Bethlehem, PA
My niche is…A little family, a little life/marriage, parenting twins and a little fiction.
$PullQuote$I write when…..The Muses corner me and place my fingers on the keyboard.
How has blogging changed my life: This is long answer, but in the simplest terms it opened the world to me, showed me I wasn't alone and allowed me to get to know myself and what I'm good at.
A brand I have loved working with: Hallmark and Lovable Labels. I love sentiment and sending cards. I'd love to work with either one of them again.
When did I start blogging: In 2005 to write myself through my infertility.
How do I see the future of blogging/social media: I am hopeful blogging will become smaller again, or at least become more personal again. I miss the stories.
Where I work: in an office, at a desk. I'm only a blogger/writer in my spare time.
I am connected….By way of comments, interaction and all those fantastic free apps.
When I'm stressed, I…..Tend to talk too much or not at all. Stress normally brings out the "deer in the headlights" in me.
My favorite gadget is….The Kindle app on my Galaxy Tablet. While I miss the feel of real books in my hands, I love being able to carry a dozen of them with me.
My favorite travel destination is….Aruba (but we haven't been since the twins were born). These days I love our visits to NYC and Cape May, NJ.
My favorite clothing brand is…Anything from JCPenney or NYandCompany.
I do all my shopping….Quickly! I've given up the freedom of browsing the past few years.
My favorite TV shows: There are a dozen! I'll pick three: The Good Wife, Parenthood and Suits. (The Law & Order franchises are always a given).
My favorite movie: TOO MANY! Here are three: Pride & Prejudice, The Thomas Crown Affair, The Mirror Has Two Faces.
Coffee or tea: Neither…Diet Soda.
I love….my family, my friends, television and vanilla cupcakes.
I dream about….publishing a novel and shoe sales.
Where you can find my writing: I have two blogs: The Kir Corner is my lifestyle blog and KirstenAPiccini.com is my fiction blog. I've been published in Precipice Volume 2 and been syndicated on BlogHer.
What else I do: Work, mother, nap, daydream and I am a content editor for Studio30Plus (an online writing community) and I'm a proud alumnus of the 2012 NYC cast of Listen To Your Mother.