Spotlight on SheSpeaks Blogger: Katie Moseman of Recipe for Perfection

By
SheSpeaksTeam
Nov 15, 2016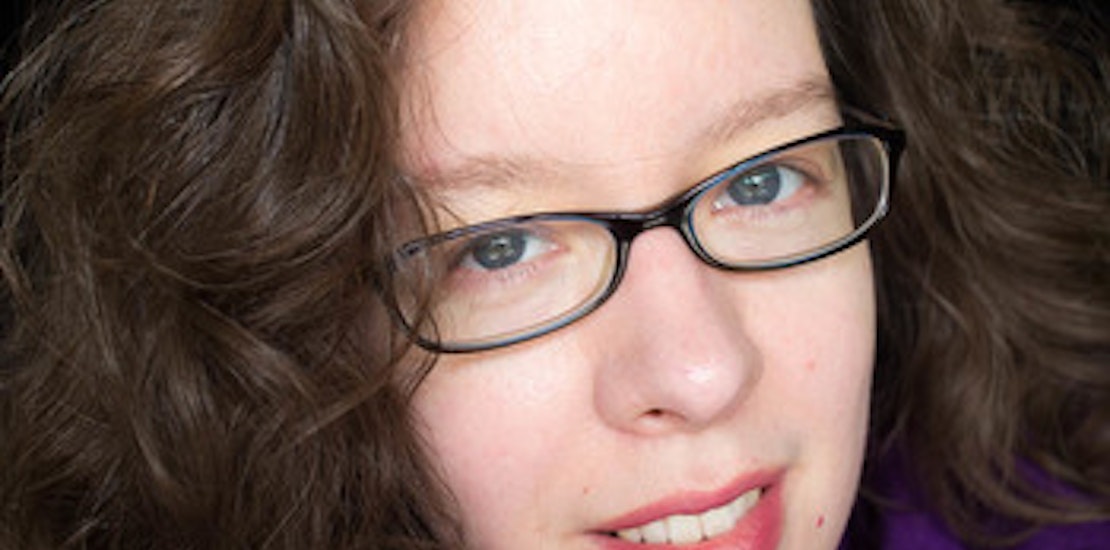 Katie Moseman is a freelance writer and photographer who writes about food and the home at Recipe for Perfection and manages her own social media marketing agency, Global City Social Media Marketing. She lives in the Orlando area with her husband and two daughters, and enjoys visiting theme parks whenever she can.
She is an active member of our community, having recently participated in a Walmart campaign. We wanted to find out more about her and here is what we found out, in her own words.
Where you can find me on social media: Pinterest - Instagram - Twitter - Facebook
I live in… Florida, near Orlando.
My niche is… Food and recipes.
I write when… I've had my morning coffee.
How has blogging changed my life... Blogging taught me an incredible number of new skills and has allowed me to work from home.
A brand I have loved working with is… Noble Juice. They're a Florida-based brand that makes high-quality juices, and I'm proud to be one of their brand ambassadors.
I started blogging in… Summer 2014.
The blogging landscape changed… When brands began to take an organized approach to sponsored content.
How I see the future of blogging/social media... I think that opportunities will continue to grow, but that competition will continue to be fierce as many bloggers up their game in terms of photography, video creation, and writing skills.
Where I work... I work at home. I write at the kitchen table or at my office desk, and the living room is my photo studio.
I am connected… To many bloggers online. It's like having virtual coworkers with whom you cooperate and compete.
When I'm stressed, I… Bake or read. Or both!
My favorite gadget is… My Aeropress coffee maker.
My favorite travel destination is… Walt Disney World.
My favorite clothing brand is… Redbubble, because they sell cool t-shirts.
I do all my shopping… At many different stores for groceries, and primarily online for everything else.
My favorite TV shows... Doctor Who, IT Crowd, Star Trek: The Next Generation, and Bob's Burgers. Clearly, I have earned my nerd badge.
My favorite movie... Bringing Up Baby. Pretty much any movie containing Cary Grant is guaranteed to be worth watching, but Bringing Up Baby is a comedy classic.
Coffee or tea... Coffee in the morning, tea at night.
I love… My family, especially my precious daughters.
I dream about... Traveling to France and England.
Where you can find my writing... Recipe for Perfection, eBay, Bulldog Reporter, and the Boston Globe.
What else I do... I manage social media accounts for businesses, and I also take care of my youngest daughter during the day.
I've worked with and made a difference via blogging about... Ronald McDonald House, Give Kids the World, Limbitless Kids, and No Kid Hungry.