Spotlight on SheSpeaks Blogger - Karon Warren of AllThingsLifestyle.net

By
SheSpeaksTeam
Feb 13, 2014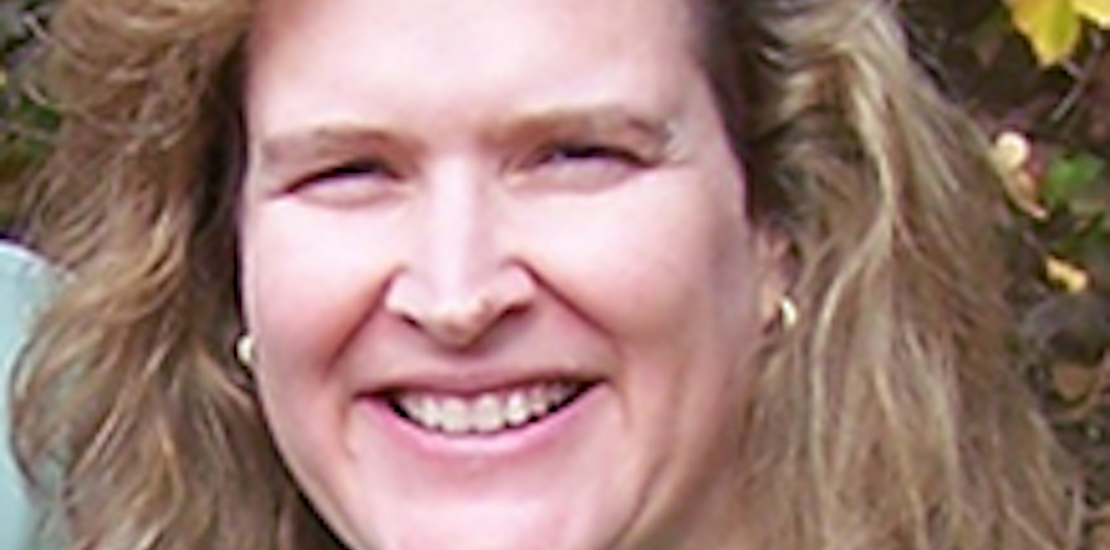 For more than 10 years, Karon Warren has covered a variety of topics, most notably travel, weddings and lifestyle. She loves discovering new people, places and experiences that epitomize the amazing wonders and people found in this world and sharing their stories with her readers on AllThingsLifestyle.net. When she is not out exploring, Karon resides in the North Georgia Mountains with her husband and two children. You can learn more about Karon at
www.karonwarren.com
.
We caught up with her to find out more about her life and here is what we found out, in her own words.
I started blogging in...2011.
I live in….The North Georgia mountains.

My niche is…Travel, weddings and lifestyle.

I write when….The kids are in bed at night!
How has blogging changed my life...
B
logging has provided yet another aspect to my entire career as a freelance writer and editor. It has opened doors for new outlets and new clients, which I hope will continue to grow and expand.

Where I work: My home office.

I am connected….Pretty much all the time.

When I'm stressed…I play Hearts on the computer.
My favorite gadget is….
My iPod.

My favorite travel destination is….The beach and ocean.

My favorite clothing brand is…I don't have one.

I do all my shopping….At Kohl's.

My favorite TV shows: Castle, NCIS, NCIS: Los Angeles, Nashville, Criminal Minds, CSI, The Big Bang Theory, Bones & Grey's Anatomy.

My favorite movie: Too many to name.

Coffee or tea: Hot chocolate!
I love…
.My husband and my kids!

I dream about….Winning the lottery and retiring now.

What else I do: Copy editing, social media management, proofreading, custom content.
How do you see the future of blogging/social media?
It's hard to say what the future of blogging and social media will bring because it's so fluid. With new social networks popping up all the time, it presents a real learning curve for even the most savvy blogger. Blogging, too, seems to be evolving a bit, with more long-form posts becoming more prevalent.