Spotlight on SheSpeaks Blogger - Jolleen Ruiz of JustOneMommysOpinion.com

By
SheSpeaksTeam
Aug 18, 2015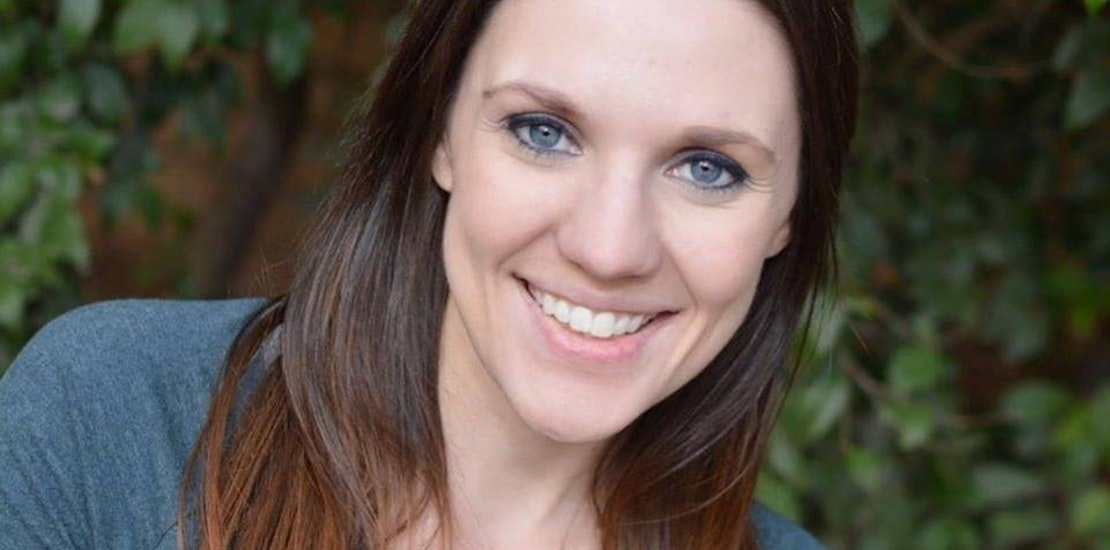 Jolleen Ruiz is the creator of JustOneMommysOpinion.com. She's a mommy to three creative, crazy, and loving kids and a wife to her also kind of crazy husband. She started her blog to share her faith and encourage as many other moms out there who feel like sometimes it's a struggle to keep the faith in a faithless world. She loves incorporating reviews, giveaways, and recipes on her blog, as well as inspirational posts.
Here's what we found out about Jolleen, in her own words.
$PullQuote$Where you can find me: Facebook - Twitter - Instagram -- Pinterest - Google+ - YouTube
I live in.. Bright and Sunny California.
My niche is.. Christianity and motherhood. How to keep the faith in a faithless world.
I write when.. All of my kids are finally asleep! Or at Starbucks sipping my favorite drink.
How has blogging changed my life? I have learned how to manage time better. Blogging is a lot of work. Being a mom is a lot of work. If you try to put both of these together and can't manage time well, you will burn out very quickly!
A brand I love working with.. EQtainment. These are kid focused products and I got to work on my review WITH my kids. I really love working with brands that are family oriented, showcase healthy products, and would be a great fit for my readers.
When did I start blogging? January, 2015. Yes I am a newbie, but don't underestimate my determination and confidence!
How I see the future of blogging/social media? Social media is a huge part of blogging. It's how we connect with our audience on a more intimate level. There are so many more opportunities of reaching people through social media nowadays, and it's only going to get better!
Where I work?: I am a full time stay-at-home mommy. So home is my office :)
I am connected.. To basically every social media outlet. I'm currently looking to expand on my YouTube presence.
When I'm stressed I.. Eat chocolate!
My favorite gadget is.. My iPhone 6. Would not leave home without it!
My favorite travel destination.. Disneyland! If you've ever been there, you know why! The food, the parades, the rides, Disney nostalgia everywhere!
Favorite clothing brand.. It's a toss up between Express and Rachel Roy. Sophisticated casual.
I do all of my shopping.. At Target!
My favorite tv show..Walking Dead all the way. I am so beyond obsessed.
Favorite Movie? Got to go with the original Star Wars Trilogy (4, 5, and 6). No I am not nerdy!
Coffee or Tea? COFFEE. "No coffee, no talkie"
I love.. My family. Duh. They are awesome. Just like me ;)
I dream about... Taking my kids to Disneyworld, maybe some day!
Where you can find my writing.. I am currently featured on Review Wire Media for Blogger of the Month, featured writer at Motivational Mondays, and featured writer at Thoughtful Thursdays.