Spotlight on SheSpeaks Blogger - Jessica Scull of Love for Lacquer

By
SheSpeaksTeam
May 19, 2015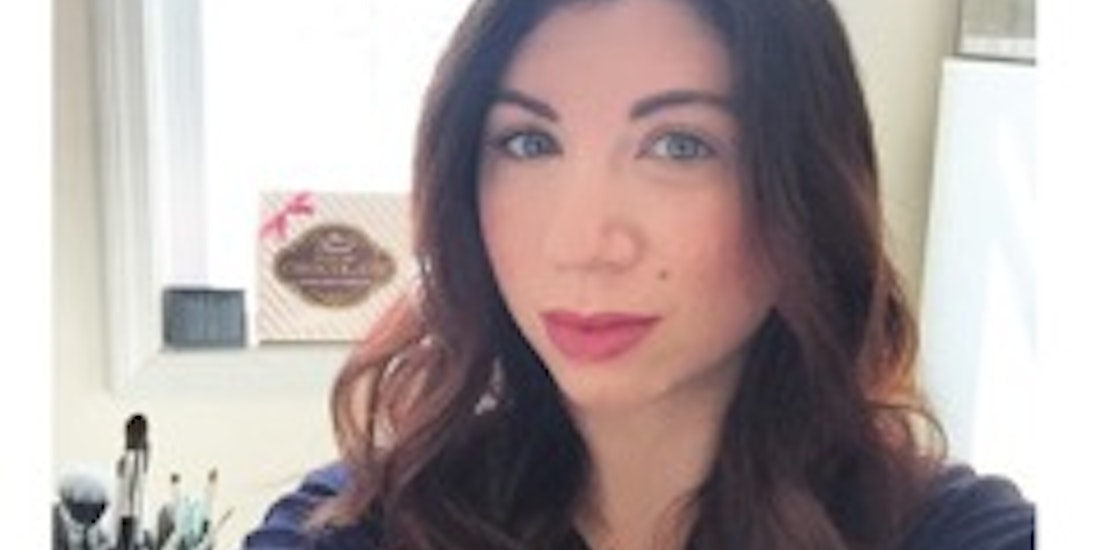 Jessica Scull is the beauty blogger behind the blog, Love For Lacquer. Jess resides in Connecticut with her husband and 4-year-old son Rylan. She has been named a Next Top Beauty Blogger by Celebrity Stylist Rita Hazan, is a contributor for Redbook Magazine and has been featured several times in the Walgreens exclusive magazine, Discover Beauty Within. She is a self proclaimed beauty junkie who is always sporting her favorite accessory: lipstick swatches on her arm!
Jessica is an active member of our community, having recently worked on our Gillette campaign.
$PullQuote$We recently sat down to find out more about Jessica and here is what we found out, in her own words.
Where you can find me: Facebook – Instagram - Twitter
I live in…. Connecticut.
My niche is… All things beauty related plus a little bit of lifestyle mixed in!
I write when….. Inspiration strikes (Or when my toddler has a huge bowl of popcorn and is watching Netflix).
How has blogging changed my life: Blogging has brought me so many wonderful opportunities that I never thought I would ever experience. It has made me a stronger person and I have met so many wonderful women in the community that I can call some of my very best friends.
A brand I have loved working with: Discover Beauty Within Magazine. They were the first to take a chance on me and publish some of my work and I couldn't be more thankful!
When did I start blogging: October of 2011.
How I see the future of blogging/social media: Bloggers are incredibly important, so I see them sticking around for a LONG time. This area is definitely going to continue to grow.
Where I work: In my beauty room or at my dining room table.
I am connected…. 24/7! Most often via my smartphone or laptop.
When I'm stressed, I….. Clean & organize!
My favorite gadget is…. My iPhone 6 Plus. It's the perfect hybrid between a smartphone & a tablet. It goes with me EVERYWHERE.

My favorite travel destination is…. So many! I would have to say Florida, Punta Cana & Dominican!
My favorite clothing brand is… I'm not really a brands girl - I love shopping at TJMAXX / Marshalls.
I do all my shopping…. Mostly online. If I have to run to the store I will, but online shopping is definitely something I prefer more.
My favorite TV shows: SO MANY! Big Brother, Friends, Orange Is The New Black, Drop Dead Diva, Roseanne, How I Met Your Mother, Grey's Anatomy. I told you there were a lot!
My favorite movie: Mean Girls!
Coffee or tea: COFFEE!!!!!
I love…. My family!

I dream about…. Laying on the beach sipping margaritas ;)
Where you can find my writing: On my blog & in the Discover Beauty Within Magazine.
What else I do: I'm the social media manager for a company called Nail Butter!