Spotlight on SheSpeaks Blogger - Jennifer Wagner of Connect with your Teens

By
SheSpeaksTeam
Jul 22, 2014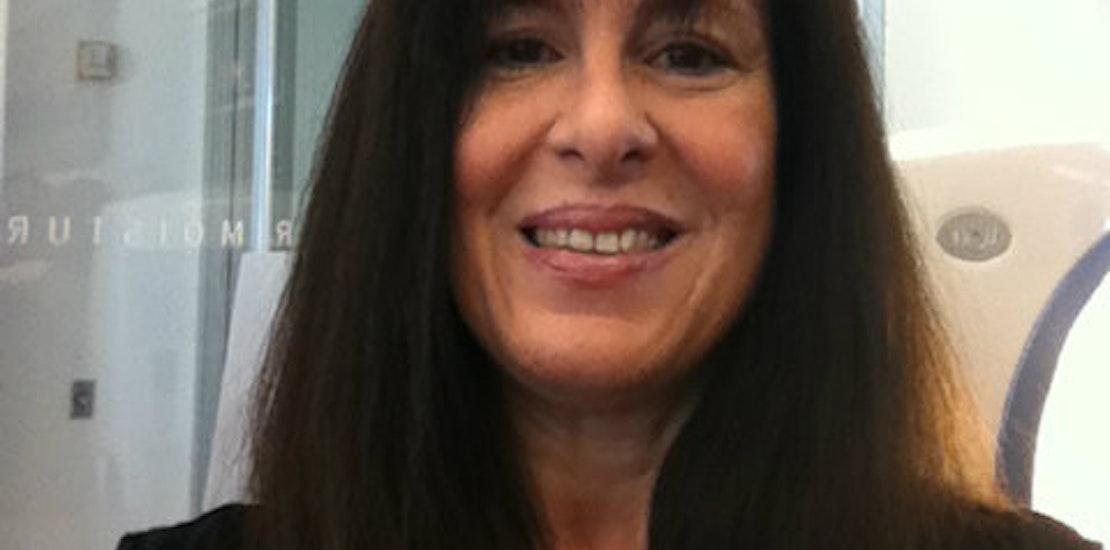 Jennifer Wagner has been involved with technology since the early 1990s when she ran a computer school for children. She has been a technology enthusiast ever since and her two sons have become tech wizards.
After running a computer school for young children for seven years, at a time when personal computers were not yet in schools or many homes yet, Jennifer sold the business and got an M.L.S. degree. She then became an academic law librarian where she spent most of her time teaching online legal research to law students.
Jennifer now spends the majority of her work time writing for About.com writing her

Family Technology Guide

. However she still keeps up on pop culture, education and social good, and still manages to write on Connect with your Teens as often as she can.
We caught up with her to find out more about her life and here is what we found out, in her own words.
I live in… New York City.
My niche is… Mostly technology, but I also write about pop culture, education and social good.
I write… Whenever I can. I don't have any set schedule now that my sons are grown.
How has blogging changed my life? It is much more fun. Being a blogger in NYC means going to events and meeting people. So blogging never gets boring. I also love having so many virtual friends.
A brand you have loved working with? Netflix.
When did you start blogging? March 2008.
How do you see the future of blogging/social media? I am sure it will change, but I really don't know how.
Where I work: I created an office area in my bedroom (the largest room in our apartment).
I am connected… To my computer and iPad, but not as much to my phone as most people.
When I'm stressed… I try to take a little break from what I am doing to calm down.
My favorite gadget is… My iPad Mini.
My favorite travel destination is…San Francisco because my older son lives there.
My favorite clothing brand is... White House, Black Market right now. It changes from time to time.
I do almost all my shopping on… Amazon. Everything except clothes and food. I hate going to stores.
My favorite TV shows: My favorite of all time is Lost, not because it was the best, although it was great, but it was the first show that required the use of the Internet to understand it and also was the best TV bonding experience with my sons. I have too many favorite shows to mention, but I think The Good Wife might be on top of the list of current shows.
My favorite movie: Too many movies to possibly choose from!
Coffee or tea: Definitely Coffee!
I love reading.. A really good book.
I dream about a…World without hate.
Is there anything else to mention - causes you've worked with and made a difference via blogging about? I've spent the most time working with
Water Aid
. Not only have I written about this cause a few times, I also hosted a blogger event for them. They are a wonderful nonprofit organization trying to bring clean water and sanitary living conditions to the poorest nations of the world.