Spotlight on SheSpeaks Blogger - Jennifer Sikora of Real Life Solutions for Today's Busy Woman

By
SheSpeaksTeam
Jul 14, 2015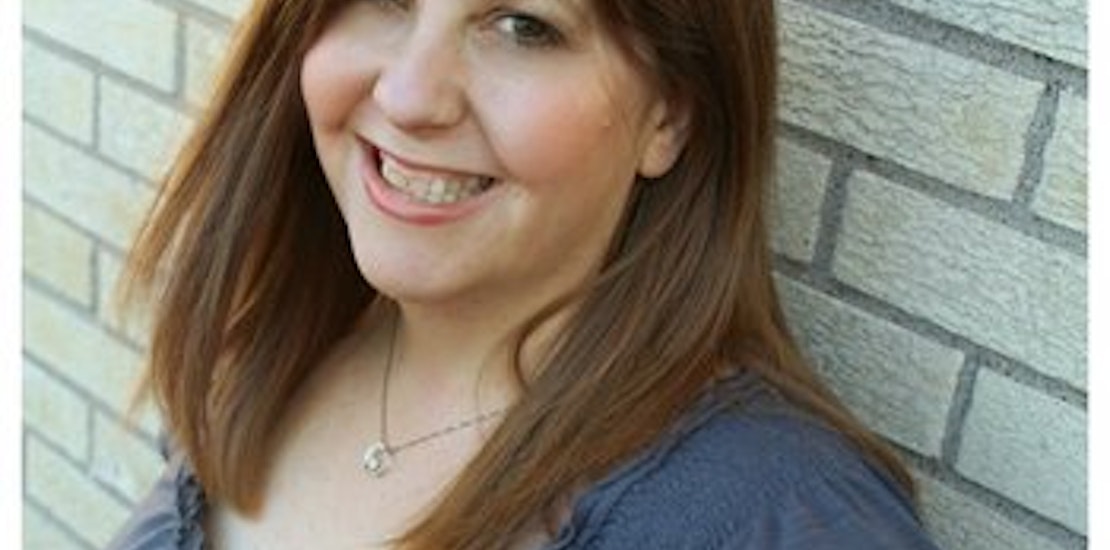 Jennifer Sikora is a lifestyle, food and travel blogger living in western Kentucky. You can always find her in the kitchen creating recipes or flying around the US on another exciting travel adventure. She loves coffee more than she loves her sleep and she is a die hard television and movie junkie which she writes about on her blog.
I live in…. Calvert City, KY (Western KY)
My niche is… A lifestyle blog sharing about real life solutions for today's busy woman.
I write when….. I feel that something I am going through can help other women who possibly might be going through the same thing.
How has blogging changed my life: Blogging has opened a door for me to travel to places I would have never visited. It has also opened the door for me to start my own online business and has afforded me the opportunity to stay home and raise my children.
A brand I have loved working with: My favorite brand that I have worked with to date has to be Nutrish for Pets. I love everything this brand stands for and they really treat their bloggers with respect.
When did I start blogging: I started blogging in 2007 as a means to document our homeschool journey. Somewhere around 2008/2009, I decided to take my blog to the next level and start posting recipes, which lead to the doors opening up for me to earn an income from what I do.
How I see the future of blogging/social media: I see the future of social media making a huge impact on how the world reads and find information to help them. Whenever I need to know something, the first place I search is either facebook or Twitter.
Where I work: My blog is my business. I use it to share with others about products I love, recipes I cook, and trips I love to take. I also consult with another company that helps small businesses learn how to grow their business by using things like social media, and modern media marketing.
I am connected….A little more than I care to admit! I love social media and spend a great deal of time there. But I have found some great friendships through those online connections.
When I'm stressed, I…..Love to go for a long walk and crank up my tunes. There is nothing that makes stress go away like walking to your favorite song.
My favorite gadget is….My Kindle or Ipad. I love losing myself in a great romance book.
My favorite travel destination is….So far, my favorite place to travel has been to Gulf Shores, Alabama. My second favorite is New York City!
My favorite clothing brand is… I don't have a favorite brand of clothing, but my two favorite places to shop are JC Penney and Kohl's. If there is a clearance rack around, I will find it.
I do all my shopping….In the stores. I do occasionally shop online, but I love to actually try on the clothes. A little secret though? I love shopping Amazon for EVERYTHING!
My favorite TV shows: I am a huge Scandal fan. I also love Pretty Little Liars and Swtiched at Birth. Blacklist and The 100 are other shows that I watch and I binge watch Netflix daily.
My favorite movie: My favorite movie of all time has to be Hope Floats. Harry Connick Jr is just gorgeous in that movie.
Coffee or tea: Coffee all the way with an occasional cup of tea.
I love….My family. They are they best thing that has ever happened to me.
I dream about….Writing and publishing a book. It has been a long time dream of mine for as long as I can remember.