Spotlight on SheSpeaks Blogger - Jennifer Duvall of Jenny Sue Makeup

By
SheSpeaksTeam
Jul 28, 2015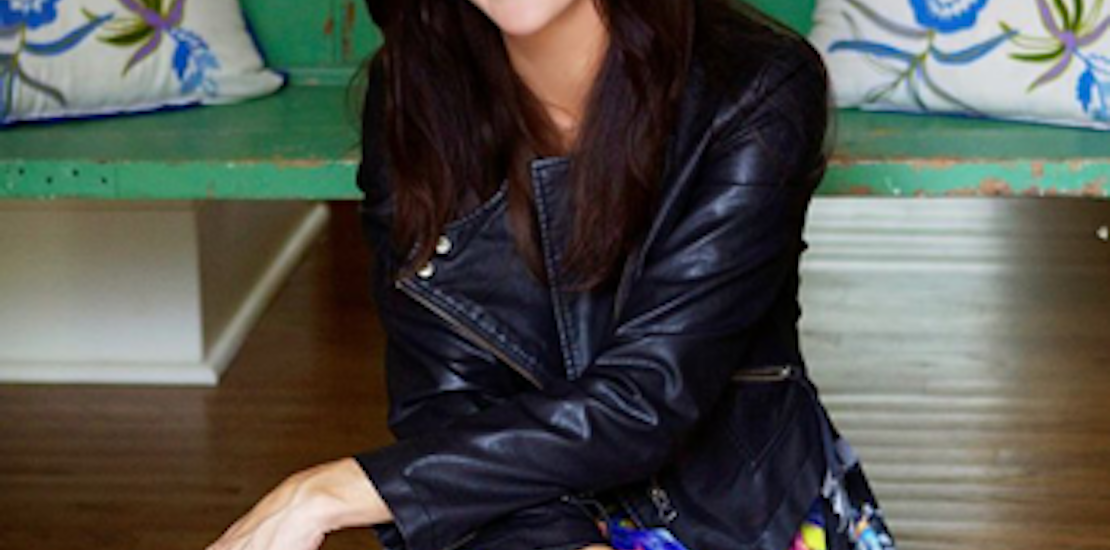 Jennifer Duvall had a knack and love of makeup, particularly the art of makeup. She grew up in Columbus, Georgia. She watched and learned about makeup at an early age as she would always watch her own mother "put on her face" every day. Also being an avid dancer, her passion for makeup grew through developing an early love of stage makeup where bright red lipstick, heavy mascara, and long false lashes were encouraged so her features could be seen from the stage!
The idea of starting a blog to share her passion for painting faces through pictures and beauty tips with her readers would be the perfect vehicle. Thus, JennySueMakeup.com was born. Throughout the past seven years, Jennifer has developed a deep relationship with many beauty and makeup brands and hundreds of personal relationships with the many brides and bridal parties she's had the privilege to work with. There have been multiple speaking engagements, makeup demonstrations in front of large groups and music videos.
$PullQuote$Jennifer is an active member of our community and recently participated in our Gillette Venus campaign, as well as Pantene.
We caught up wih her to find out more, and here is what found out, in her own words.

Where you can find me: Facebook - Twitter -Instagram - YouTube - Pinterest
I live in…. Athens, GA.
My niche is…Makeup artistry and sharing my love of all things beauty related.
I write when…..Whenever I can. Time management for writing is a juggling act between my freelance makeup work and my kids schedules. I try to do it when they are at school or asleep so they don't constantly see mom behind a computer screen!
How has blogging changed my life: Blogging has made me realize that I have a gift that deserves to be shared with other women. I also never dreamed where a blog would take me in a career in makeup, it has opened up so many doors and opportunities.
A brand I have loved working with: SheSpeaks of course! What an awesome community that has allowed me to try out new products and brands within an encouraging environment.
When did I start blogging? 2008, right after the birth of my 2nd child. Like I needed something else to do!
How I see the future of blogging/social media: Oh gracious, who knows!! I definitely see it only getting bigger and better and creating more opportunities for moms and freelancers who work from home like I do. I hope I can keep up.
Where I work: Sitting on the floor (currently), in coffee shops, on my bed, from my bathroom vanity, wherever my computer and iPhone can go! I have a home office, but I'm rarely in there.
I am connected….All the time. I need to do better about unplugging and being more in the moment and not staring at a screen.
When I'm stressed, I…..Drink a glass of wine. But if it's during the day, I try to practice this breathing technique my yoga friend taught me - it actually works to calm your heart rate immediately!
My favorite gadget is….My Clarisonic cleansing system. I enjoy cleaning my face every night because of it!
My favorite travel destination is…. I would say Hawaii because it's where my husband and I went on our honeymoon 14 years ago and I'm dying to go back bc I remember how much I loved it. I want my kids with me this time though
because my three little ones love hotels and they get so excited and act surprisingly good when we are all traveling to new places.
My favorite clothing brand is…Anything that Nordstrom carries! My personal style is all over the place so it's hard to pick one specific brand.
I do all my shopping….Online lately. shocker:)
My favorite TV shows: The Walking Dead and any reality show on Bravo. Oh, and Keeping Up With The Kardashians. Don't judge. I watch it because their makeup is always SO good!
My favorite movie: Pretty Woman, National Lampoon Christmas Vacation, and the first Sex And The City movie.
Coffee or tea: Coffee first, sweet tea in the afternoon.
I love….My entire family and my dog Taco so much.
I dream about….When I can go on my next vacation.
Where you can find my writing: On my blog of course, and also I have Contributed to Southern Living magazine and The Southern Blog Society.
What else I do: Consult as a beauty expert on the beauty app for iPhone and Android called, Pretty In My Pocket . Also in the early stages of working on a podcast I'm doing with my husband! I'm so excited to be branching out into another form of media.
Causes I've worked with and made a difference via blogging about: I hope that everything I write about on my blog is making a difference in some small way! My biggest goal in blogging is to encourage and inspire other women and moms to embrace being female and enjoying the thrill of applying makeup to enhance whatever they want to! It's fun being a woman.