Spotlight on SheSpeaks Blogger: Jennifer DaFonte of Mom Spotted

By
SheSpeaksTeam
Mar 15, 2016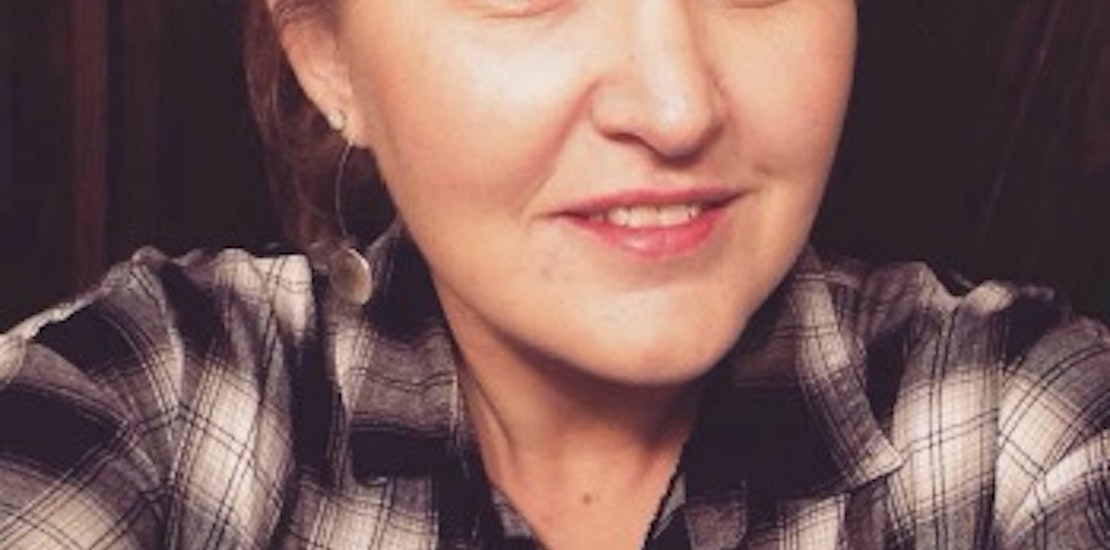 Jennifer DaFonte is a western Massachusetts mom who is happily married to her high school sweetheart with three sons: Johnny 15, Gavin 9, and Sawyer 3. Charlie the morkie is the family dog. She loves to cook, craft and travel.
She writes about all this and more on her blog Mom Spotted where she shares her latest reviews, home decor tricks, recipes and crafts.
We wanted to find out more about Jennifer, so this is what we found out, in her own words.
Where you can find me on social media: Twitter – Facebook – Pinterest - Instagram - YouTube
I live in…. Southampton, Massachusetts
My niche is… Parenting/Lifestyle
I write when… Whenever the time permits. Usually it's really late at night.
How has blogging changed my life: Blogging has allowed to me to leave my old position and stay home with all three of my boys. It's also allowed me to travel to places I thought I'd never get to see and meet incredible people along the way.
A brand you have loved working with? Pampers Diapers & Wilton Cakes
When did I start blogging: 2008, that seems like forever ago now
How I see the future of blogging/social media: I only seeing it getting bigger. Every year new platforms are being developed. People are more connected online than ever. I no longer look to cookbooks for recipe ideas instead we now visit blogs and sites like Pinterest. For recipes I've seen a huge trend with short videos.
Where I work: All over the house. I work from my laptop and I've been known to blog everywhere except the bathrooms.
I am connected… Most during the day or late night. When every one is home I shut down my laptop.
When I'm stressed, I… Hit the trail by my house either by foot or bike.
My favorite gadget is… My iPhone.
My favorite travel destination is… Sanibel/Captive Island in SW Florida
My favorite clothing brand is… For my kids I'm a big fan of Carters, Gymboree, & Oshkosh. For myself it's usually LulaRoe or Under Armor.
I do all my shopping… With children in tow. Otherwise it's usually done online.
My favorite TV shows: Walking Dead, Grey's Anatomy, & The Originals
My favorite movie: Fried Green Tomatoes, The Skeleton Key
Coffee or tea: Coffee! I'm a Dunkin'Donuts junkie.
I love… Fresh flowers, taking pictures, reading, long walks, the ocean, Florida, and my dog. I mostly love being a mom.
I dream about… Traveling more. I'd love to visit another country. Greece is on the bucket list as a must one day.
What else I do: I love to craft so I'm often found in my craft room/office. I also love being in the garden with my kids. Of course things like it's laundry and dishes are more likey the story.
Causes I've worked with and made a difference via blogging about: I just finished up a big donation/help a new mom cause to make things #BetterForBaby. Pampers gave $2500 to my area parents.