Spotlight on SheSpeaks Blogger - Irina David of The Big Apple Mama Blog

By
SheSpeaksTeam
Sep 16, 2015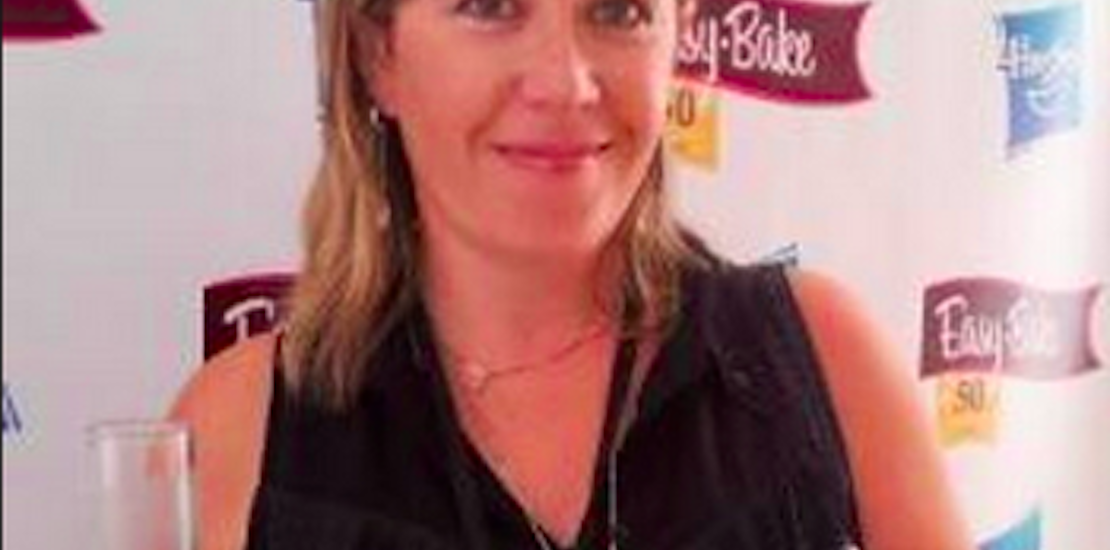 Irina David is a work at home mom to 2 tween kids (a boy and a girl), resides in Forest Hills, NY, and enjoys 15 minutes train rides to Manhattan. For fun she hand-makes custom rhinestone t-shirts. She has an online store called Stylehippo.com where she sells beautiful sparkling t-shirts made for women and girls.
Irina is also a creator and editor at I Love My Kids Blog where she writes about parenting and DIY crafts. At The Big Apple Mama, she enjoys writing about New York happenings, healthy lifestyle and her travel.
Irina has been a member of SheSpeaks since 2012 and her favorite promotion with She Speaks when she had a chance to to meet with ex Oprah chef Art Smith, have a picture with him taken and to arrange for Art to come to her home to taste Irina's famous hot wings.
We were eager to hear more about Irina, and this is what we found out.
Connect with Irina on social media: Twitter - Facebook - Pinterest - Google +
I started blogging in....2010.
I live in….New York City.
My niche is…DIY Crafts, Healthy lifestyle and travel.
I write when…..I usually write on weekdays when my kiddos are in school!
How blogging has changed my life: Apart for giving me an opportunity to review many products for a variety of brands, blogging has afforded me many other wonderful opportunities that I would have never had the chance to experience otherwise, like meeting and greeting celebrities and sports players, like walking the red carpet at movie premieres and attending after parties where I've met and chatted with celebrities, visiting the set and meeting the actors from one of my favorite shows (Orange is the New Black) and so much more.
A brand I've loved working with: There are many brands that I have loved working with, but my favorite has been Kohls.
How I see the future of blogging/social media: The last few months I have noticed more and more social media is going towards the mobile devices for people on-the-go.
Where I work: I'm a work and home mom and I run my business and my blog from my home!
I am connected….You can find me online every morning finding all the great deals for my readers.
When I'm stressed, I…..Eat dark organic chocolate!
My favorite gadget is….My Smartphone...can't live without it!
My favorite travel destination is….I have been to almost every country in the world,I loved Ireland, it is so beautiful. For vacation Paradise I love to go to Caribbean. My future plan is to visit Cuba and Africa.
My favorite clothing brand is…I don't really have a favorite clothing brands. I shop for clothing that is not very expensive, well made and good looking. I like to shop at Century 21, Marshalls and Macys.
I do all my shopping….I mostly do my shopping online. It's convenient and I can purchase just about anything. I also love to buy and sell on Ebay..
My favorite TV shows: Orange is the New Black, Walking Dead.
My favorite movie: Shrek
Coffee or tea: Coffee with cream and coconut palm sugar.
I love….My family, my friends. And dogs (but I don't have one)
I dream about….Living in warm climate (where every day is 70 degrees F!
What else I do: Making beautiful rhinestone t-shirts. Making people shine, one at a time.
My latest She Speaks post: 4 Tips for Cold and Flu season + Ass-grabbing Lemon Ginger tea