Spotlight on SheSpeaks Blogger - Helene C. Bludman of Books is Wonderful

By
SheSpeaksTeam
Nov 17, 2015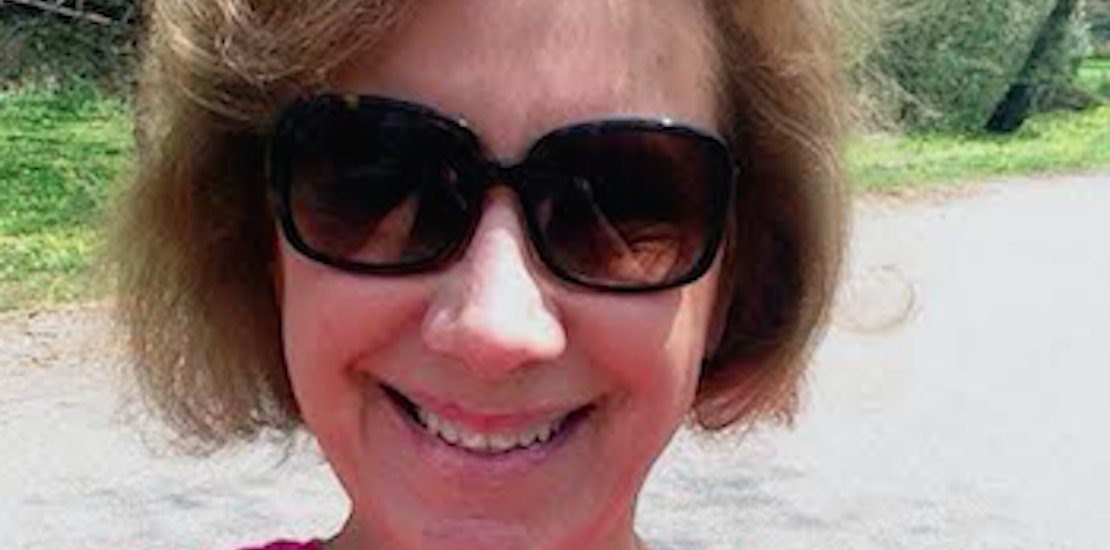 Helene Cohen Bludman has spent most of her career in marketing and communications. She also had her own catering business for several years. Now she is focusing on freelance writing and finishing her novel. She is happily married with three grown children, one perfect dog and one quirky cat.
We wanted to find out more about Helene and her blog, Books is Wonderful, and this is what we found out, in her own words:
I live in…. Bryn Mawr, Pennsylvania.
My niche is… Book reviews, midlife, parenting, modern culture.
I write when….. I've had two cups of coffee in the morning. Then I get started.
How has blogging changed my life: In so many wonderful ways. I've had many doors open because of the amazingly friendly and helpful people I've met through blogging.
A brand I have loved working with: I participated in a fun campaign with Cottonelle in which I was encouraged to use potty humor.
When did I start blogging: 2011.
How I see the future of blogging/social media: It is the "new normal" in communications. Brands will look to bloggers more and more to create a buzz about products. As traditional advertising (print, e.g.) is becoming increasingly regarded as too expensive and ineffective, social media is taking its place and that will continue to grow. Brands that have a good social media presence and are responsive to their customers through social media will prevail.
Where I work: I am self-employed.
I am connected…. To hundreds of writers and bloggers. I love that.
When I'm stressed, I….. Withdraw and become very quiet.
My favorite gadget is…. My iPhone and iPad.
My favorite travel destination is…. London (where my son lives) and Big Sky, Montana (where my daughter lives).
My favorite clothing brand is… Name brands on sale.
I do all my shopping…. As much of it online as possible. I'm a terrible shopper.
My favorite TV shows: Downton Abbey, Game of Thrones, Modern Family, House of Cards, The Bachelor/Bachelorette, Dancing with the Stars and when I need a trash TV fix, Kardashians and Long Island Medium.
My favorite movie: of all time? Two for the Road with Audrey Hepburn and Albert Finney.
Coffee or tea: Coffee in the morning and tea in the afternoon.
I love…. My family and friends, books that are page turners, my dog and cat, amateur photography, Words with Friends, the Sunday NYT, March Madness basketball, Broadway.
I dream about…. Craziness that makes no sense when I wake up.
What else I do: Spend part of most days working on my novel, cook and bake (I used to have my own catering firm), take three long walks a day with my dog, read a lot, and this year I am planning two weddings.
Causes I've worked with and made a difference via blogging about: I like to blog about social good and am part of the #1000Voices writing about compassion. I have attended the Social Good Summit in NYC the past two years and love writing about grass roots initiatives taking place around the world to make our planet better and safer. I'm also an advocate for adopting shelter pets.
Where you can find me: Facebook, Twitter, Pinterest , Instagram, Google +, LinkedIn