Spotlight on SheSpeaks Blogger - Gina Pomponio of MommyPosh

By
SheSpeaksTeam
Sep 29, 2015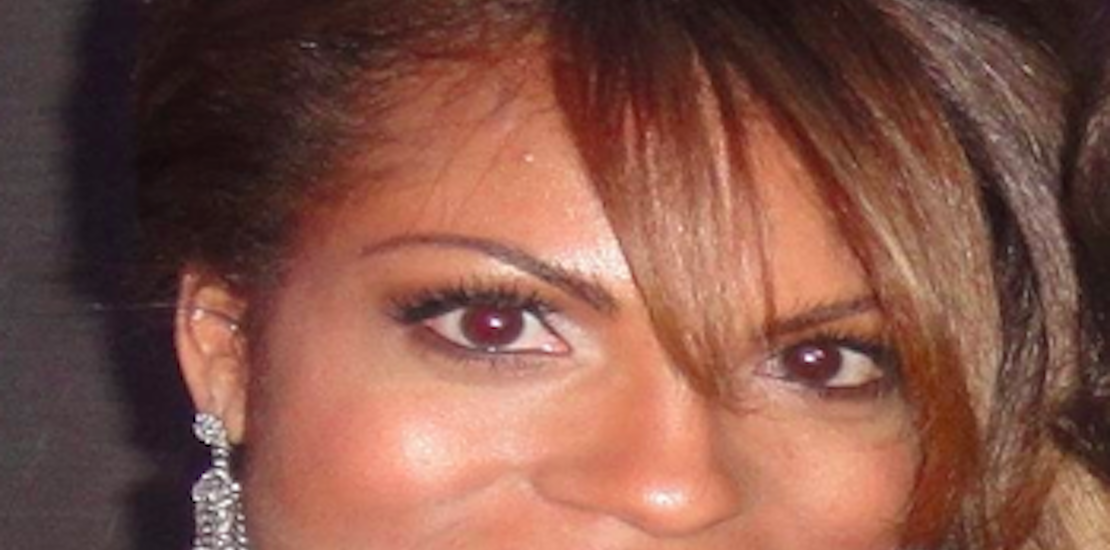 Gina Pomponio is the founding editor and mom behind the mom fashion/lifestyle blog Mommy Posh where she explores trends in motherhood, kids and much more. She created the site as an outlet through which she could share daily tips and inspirations for first time moms. Gina gave up her career in the fashion and beauty world to become a stay at home mom, where she lives each day as an adventure.
Gina reaches thousands of style savvy moms from around the world each day. Mommy Posh is a daily style blog covering everything from fashion to fitness. It's been featured on many blogs, websites, and magazines including Spa Week Daily, and many other amazing fashion and parenting sites, and was featured in Kohl'sThe Style File.
In addition to the website, Gina takes pride in her involvement within our community where she is seen wearing many different hats at the Junior League of Central Westchester (JLCW), PTA and guiding local businesses on their online presence.
Gina is an active member of our community and recently participated in our Gillette Venus Swirl Razor review campaign.
Here is what we found out about Gina, in her own words.
Where you can find me on social media: Twitter - Facebook - Instagram
I live in…. Scarsdale, NY (Westchester County - 30 minutes outside of NYC).
My niche is… Mommy Fashion and Beauty.
I write when… I can find the time, usually when the hubby takes over or when the kids are (finally!) asleep.
How has blogging changed my life: I've met some great blogger friends, connected with awesome brands and enhanced my networking skills.
A brand I have loved working with? All of them! Being able to represent brands that are not only reputable but are mom tested and approved.
When did you start blogging? In 2007, with the launch of my beauty and fashion blog called MizPosh, but then changed my niche in 2009 when I got pregnant.
How I see the future of blogging/social media? I see it going towards video content, yes vlogging!
Where I work: Anywhere there is Wi-Fi…there's no place that's off limits.
I am connected….Most of the time. But when my kids are around, I disconnect.
When I'm stressed, I… Have a glass or two (ok maybe three) glasses of wine.
My favorite gadget is…. My iPhone (that's how I am able to do my work anywhere).
My favorite travel destination is…. Miami (love watching all of those beautiful people)
My favorite clothing brand is… Anything that is comfy and chic, I tend to gravitate towards the LC Lauren Conrad collection sold at Kohl's. Her collection is so girly and classic.
I do all my shopping…. Usually at the stores when the kids are at school. I have a thing for touching and feeling the fabric.
My favorite TV shows: Are showed on Netflix, my favorite being "House Of Cards" and am a "Gladiator" at heart, I love me some "Scandal"
My favorite movie: Anything from the 80's, think John Hughes films.
Coffee or tea: both - Depending on the mood.
I love…. Not being a negative person…being able to see the world through my kids eyes have made me a better person and has given me a new sense of the meaning of life.
I dream about…. Living on the beach and writing a teen novel.
What else I do: Event planning, involved in community work, member of the Junior League and PTA.
Causes I've worked with and made a difference via blogging about: My blog started off as an online diary, documenting what I was experiencing (the good and bad) as a first time mom. Since then I had received such great emails and comments from other moms who are thankful about my honesty and in turn realizing that they are not alone. I am so humbled and honored to know that I have touched so many moms with my writing.