Spotlight on SheSpeaks Blogger - Fadra Nally of All Things Fadra

By
SheSpeaksTeam
Dec 23, 2014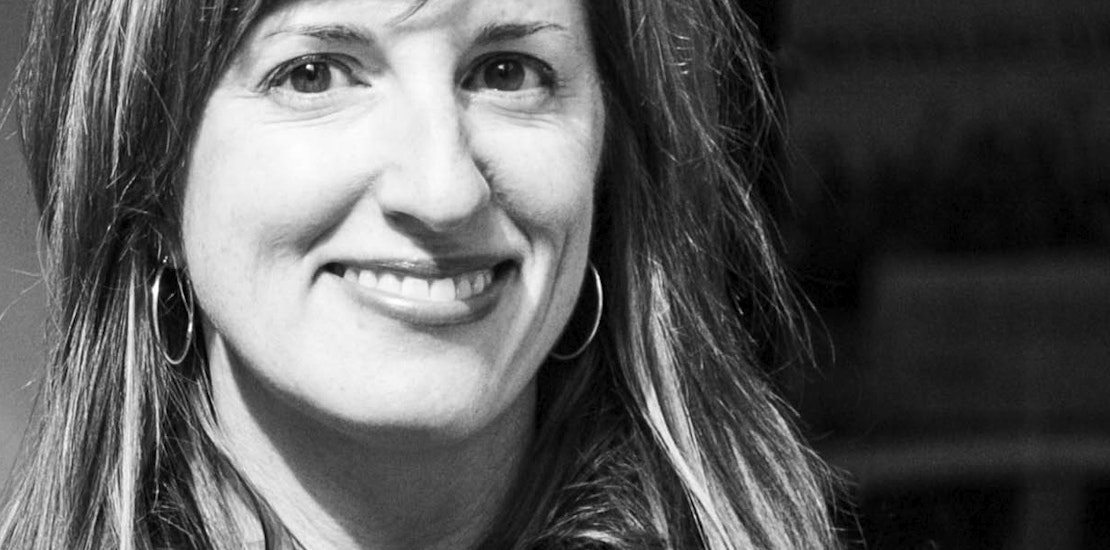 After finding herself in the unemployment line for the second time in two years, Fadra Nally started her blog All Things Fadra in 2009 as a way to showcase her writing so she could get a "real job." She soon discovered that life behind a keyboard beats a corner window office any day of the week. When she's not writing, blogging, vlogging, or consulting in the social media space, she tries to do good in the world, in her neighborhood, and in her family of one kid, one husband, two dogs, two cats, and a fish.
We caught up with her to find out more about her life and here is what we found out, in her own words.
Where you can find me on social media: Facebook - Twitter - Pinterest - Instagram
I live in.... The suburbs of Baltimore.
$PullQuote$My niche is... The inspired side of life.
I write when..... The mood strikes or the deadlines loom. Usually the latter more than the former these days.
How has blogging changed my life: Blogging was never a hobby for me. It was a writing portfolio that opened up a whole new world. I can't imagine being in any other professional space that could be as creatively fulfilling as this.
A brand I have loved working with: There are so many but right now, I'm loving working with Aventura Clothing, a small eco-friendly women's brand. It feels like I'm part of the family and I even got a phone call from the VP of the company when I started working with them!
When did I start blogging: I officially started on 09-09-09. That must mean something, right?
How I see the future of blogging/social media: I think about this a lot. Since I started in 2009, so much has changed. Not the writing necessarily but the business of blogging and the way we communicate with one another. I'm fine with it evolving - as long as it doesn't go away!
Where I work: Usually tucked away in my own lavender paradise that I call a home office.
I am connected.... Because it makes me appreciate how big and small the world is at the same time.
When I'm stressed, I..... Drink wine and yell a lot.
My favorite gadget is.... My iPhone. I hate to be a cliche but I can do ANYTHING WITH MY PHONE! Well, almost anything.
My favorite travel destination is.... Somewhere I haven't been. I've traveled to Asia, Europe, the Caribbean, but there's still so much more world to explore!
My favorite clothing brand is... Anything designer that I can get for a steal. I've been known to shop the clearance rack at outlet stores. With a coupon!
I do all my shopping.... By myself. I truly believe in retail therapy and there is nothing more relaxing than wandering for hours, whether I'm looking at food in the grocery store, shops in a mall, or shoes at a department store. Don't rush me when I'm shopping!
My favorite TV shows: Orange is the New Black, House of Cards, Under the Dome.
My favorite movie: Shawshank Redemption "Get busy livin' or get busy dyin'".
Coffee or tea: Strong black tea with a packet of truvia and a splash of organic skim milk, not that I'm picky or anything.
I love....my family, the great outdoors, cheese, and a good, long massage.
I dream about.... someday becoming wealthy enough to not worry about working so I can spend my time volunteering where I'm needed.
Where you can find my writing: AllThingsFadra.com, SheBuysCars.com, thestir.cafemom.com
What else I do: In addition to writing my own personal blog and contributing to several others, I also work as a Digital Media Strategist for a large fire department and recently started as the Director of Content Strategy for SheBuysCars.com.
Causes I've worked with and made a difference via blogging about: When I started in this field, I vowed to only use my blogging powers for good. In general, I try to be selective with who I work with, how I write, and the causes I support. With that said, I love that I've made a difference in the lives of people and that's what motivates me on a daily basis.