Spotlight on SheSpeaks Blogger - Esti Berkowitz of Primetime Parenting

By
SheSpeaksTeam
Jan 30, 2014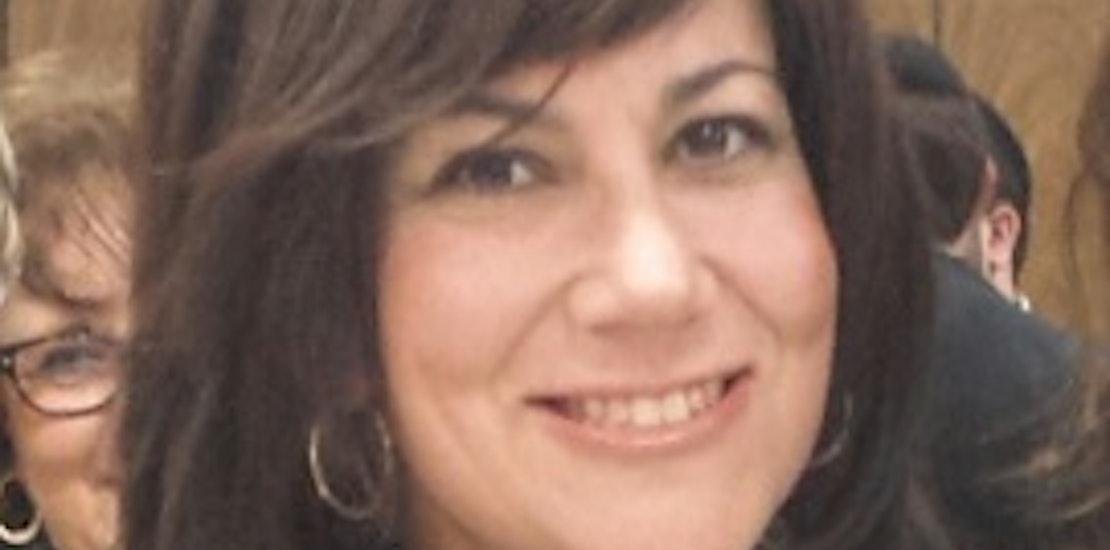 Esti Berkowitz discovered the meaning of her life in her mid-30s. After having worked in marketing for major corporations for several years, she traded in her corporate credit card and invested in her spirituality. Esti left her home town of Chicago, studied her Jewish heritage in Jerusalem, and ended-up living in New York City. It was like starting over again, but Esti finally found her soul mate, got married, and started a family after 35. Both Esti and her 'primetimepartner' created Primetime Parenting to encourage other people that things often become clearer with age. In today's world, people are finding their true passion later in life; it can happen to you. We caught up with her to find out more about her life and here is what we found out, in her own words:
I live in….Queens, New York
My niche is…I am all about taking on new things, even later in life! Even though I am a #primetimeparent (married and had kids after 35) I also blog a lot about keeping kosher on the road!
I write when…..Whenever I have time. These days, I find myself at the keyboard after the kids go to bed (after 830pm). I love that I can share events in my daily life via Facebook, Twitter, and Instagram.
I am connected….I work from home or via any cozy coffee establishment with good Wifi.
When I'm stressed...I sit in front of Netflix and catch-up on movies!
My favorite gadget is….I love my Samsung Galaxy S4!
My favorite travel destination is…I love going to Israel, it changes all the time and the food is amazing.
My favorite clothing brand is…Lands' End
I do all my shopping….These days, I run into Duane Reade for most of my items!
My favorite TV shows: Right now I am really into 'Breaking Bad' and 'Orange is the New Black'
My favorite movie: I am a huge 80's girl at heart, so I have to say "Sixteen Candles."
Coffee or tea: I am really into tea these days! Before that, it was a Breve Misto with a pump of Chai via Starbucks.
I love….Having a family and keeping Shabbat. It is the best 25 hours of each week and I completely shutdown from technology and just engage with them!
I dream about….Going on a cruise with my entire family!
Where you can find my writing: On my blog, primetimeparenting.com and in the Queens Jewish Link where I have my own column, "Socially Savvy".
What else I do: I love working with brands that I believe in and sharing those positive experiences with my readers.
My latest She Speaks post: I participated in the #SmilingItForward campaign with Tylenol. I can't tell you how many times sleepless nights and high fevers were reduced by this product!