Spotlight on SheSpeaks Blogger - Divina Rodriguez of Dancing Hot Dogs

By
SheSpeaksTeam
Jun 12, 2014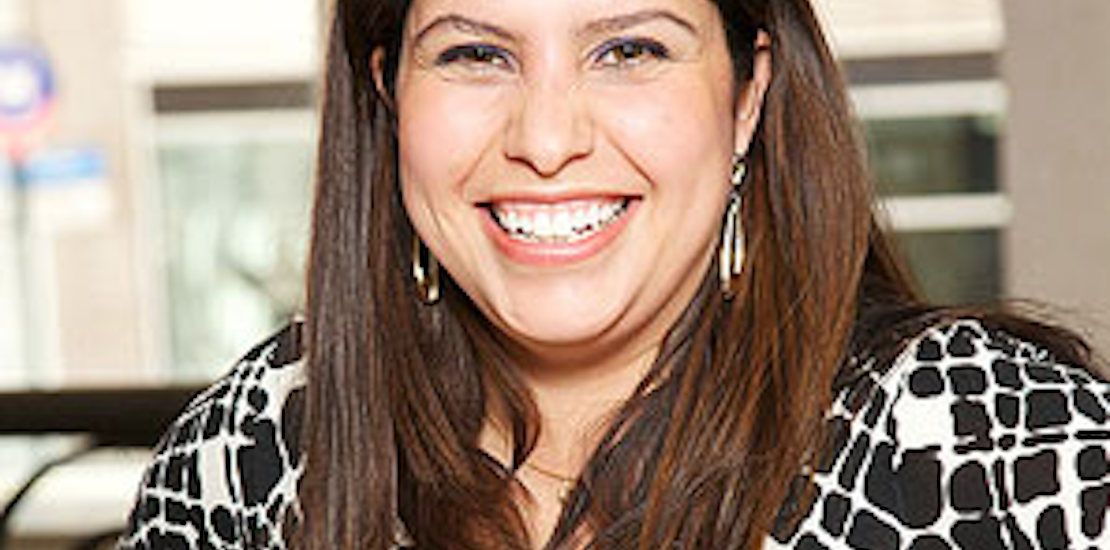 Divina Rodriguez is an award-winning marketing professional with over 10 years of experience where she has brought in billions in new business for Sikorsky Aircraft Corporation and Trumpeting Media. She holds a Masters in Communication from Fairfield University and is president of Brillante Media, LLC, a strategic communication and new media consulting firm that helps businesses grow by leveraging the best in digital for return on investments.
In addition to Brillante Media, Divina is co-founder of DancingHotdogs.com, a widely popular bilingual site, where she writes about entertainment, technology, family travel and products, as well as offers tips on unlocking the magic of Disney on theDisneyFiles.com. She has been featured as an expert in Latina Magazine, Parents Magazine, NBC Latino, Time To Play Mag, NY Metroparents, Red Tricycle New York and on panels of leading social media conferences.
Divina is an active member of our community, having worked on campaigns such as P&G and most recently, Lancome.
$PullQuote$
We caught up with her to find out more about her life and here is what we found out, in her own words.
Where you can find me on social media: Twitter - Facebook - Pinterest - You Tube - LinkedIn - Google +
I live in... Connecticut.
My niche is... Entertainment, technology, travel and family products.
I started blogging in...2008 after finishing my Masters in Communication and becoming a first-time mom.
I write when... I am inspired or when I have a free moment.
How blogging changed my life: My husband, Eddy, and I first started blogging as a creative outlet and it has grown into a new digital community. I have met some amazing people, worked with fantastic brands and seen a new world because of blogging.
How I see the future of social media: Social media and digital media have become mainstream. Every company and brand regardless of profits and staff size requires social media outlets like Twitter, Facebook and YouTube. I'm excited for the future and the future of social media.
Brands I have loved working with: PBS Kids, Walt Disney Parks and BRITAX are amazing to work with.
I do all my shopping: Online or TJ Maxx.
My favorite clothing brand is...Ralph Lauren anything. Love the style, color and classic looks with modern flair.
Where I work: My home office whenever I have time.
I am connected....On all the social media outlets like Twitter, Facebook, Pinterest, etc. however my favorite is creating videos for YouTube and searching for great new videos.
When I'm stressed, I... Take a hot, long bath in my vintage crawfoot tub with lots and lots of bubbles.
My favorite gadget is? My iPhone.
My favorite travel destination is? Any sunny beach with crystal blue wter or Florence, Italy.
My favorite TV shows: The Mindy Project, Bones and Criminal Minds.
My favorite movies: Seven Brides for Seven Brothers, Gigi and Dazed and Confused.
Coffee or tea: The drink of the gods: Coffee.
I love.. My family, my dogs, champagne and tickets.
Where you can find my writing: Dancinghotdogs.com, The Disneyfiles.com.
What else I do: CEO of the Rodriguez Family, President of Brilliante Media.
My most recent SheSpeaks post: (Video) Lancome #DreamTone #BareSelfie