Spotlight on SheSpeaks Blogger: Destiny Paquette of Suburban Wife, City Life

By
SheSpeaksTeam
Nov 29, 2016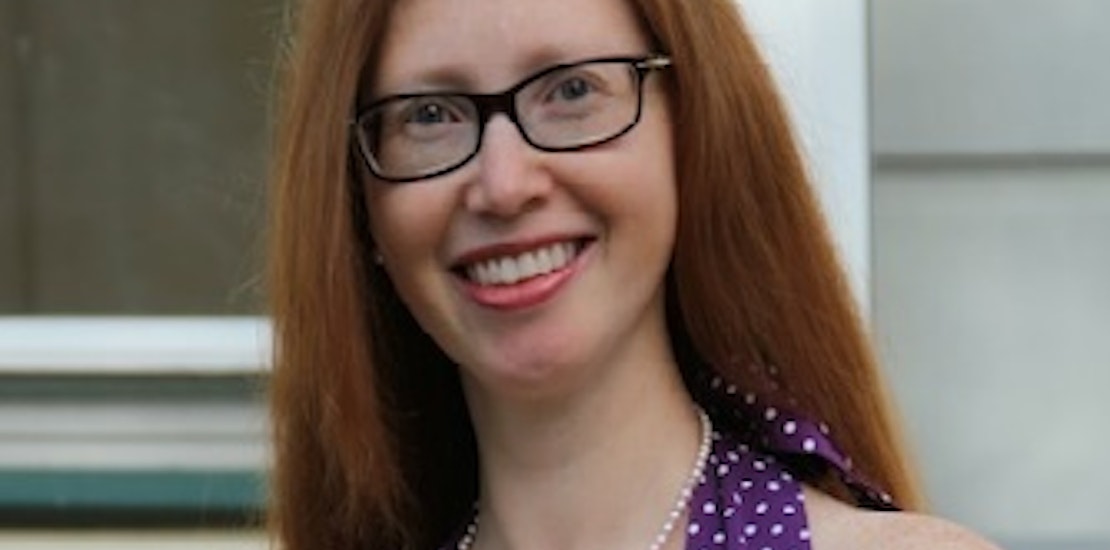 Destiny Paquette writes Suburban Wife, City Life a lifestyle blog. She lives in the suburbs of New Jersey with her family; her husband Mike and 2 kids Eleanor and Camden, and works in NYC for Blue Man Group. Her blog is about family, fun, travel, DIY and anything she finds interesting or helpful.
She recently participated in our Toms of Maine campaign and is an active member of our community. We wanted to get to know her better. Here is what we found out, in her own words.
Where you'll find me: Twitter - Instagram - Facebook - Pinterest
I live in… Maplewood, NJ
My niche is… My family with some tips and DIYs on what we enjoy.
I write when… The kids are asleep or on my commute to and from work.
How has blogging changed my life... It's allowed my family the chance to do and try things we wouldn't have done or known about otherwise. It also gives me a way to share what's happening in our lives with family who isn't close.
A brand I have loved working with is… Crayola and Shutterfly both allow me to be creative and enjoy what's important; my family.
I started blogging in… 2010 and then turned it into a brand in 2013 because I love sharing my thoughts and ideas.
The blogging landscape changed… When I realized how important good photos are to a post.
How I see the future of blogging/social media... More video. It's one thing to write a post, but having a video as well makes followers feel like they know you.
Where I work... I work full time in NYC for Blue Man Group, and blog on the train or my couch!
I am connected… When I want to be! Which means just about always, except dinner and bedtime.
When I'm stressed, I… Watch a movie that makes me happy. Stepping away from everything allows me to put things into perspective.
My favorite gadget is… Amazon Echo, Alexa is a member of the family.
My favorite travel destination is… Rehoboth Beach and Disney
My favorite clothing brand is… eShakti (I love vintage style dresses I can customize)
I do all my shopping… Online
My favorite TV shows... CBS Sunday Morning, The Amazing Race and New Girl
My favorite movie... Cars and Pitch Perfect
Coffee or tea... It's Coca-Cola for me!
I love... To dance. It doesn't matter if it's ballet, tap, zumba or just mom dancing. It makes me happy.
I dream about… Winning the lottery one day.
Where you can find my writing:... I'm on the Parent Panel for The Toy Insider and write monthly for them. I'm also on HuffPost, and do guest posts for friends blogs!
What else I do... I work for Blue Man Group.
I've worked with and made a difference via blogging about... My son qualifying for Early Intervention. When people tell me how helpful it is to read another person's journey it makes me happy.