Spotlight on SheSpeaks Blogger - Denise Seegobin of Savings with Denise

By
SheSpeaksTeam
Sep 23, 2014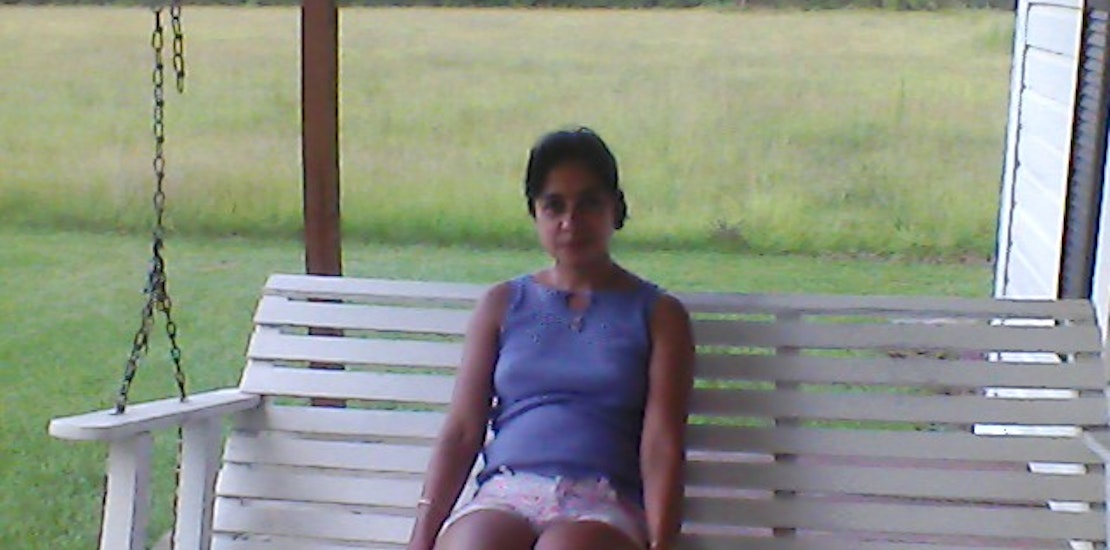 Denise Seegobin is the founder and editor of Savings with Denise, a blog that focuses on ways to spend smarter. She's interested in teaching people how to save money on things you use everyday. She also uses her blog as a way to help her readers harness their creativity with information on creating crafts to keep children busy during holidays and throughout the year.
Denise has also been a featured as a guest contributor in All You Magazine. She was also featured on the on-line program "Tea With".
$PullQuote$We caught up with her to find out more about her life and here is what we found out, in her own words.
Where you can find me on social media: Twitter - Facebook - Pinterest - Instagram - YouTube - Google Plus
I started blogging... About 3 years ago at Savings with Denise.
I live in…. South River, New Jersey.
My niche is… Is everything.
I write when….. I want to express my thoughts and share savings tips with my readers.
How has blogging changed my life: I always loved writing. I use to write fantasy football articles for a website. Then I lost my parents, younger sister and best friend in a span of a couple of years and I could not function. I stopped doing a lot of things. My doctor thought that keeping a journal would help me with my grief, I am not much for journaling, but I wanted a way to get back into writing and expressing myself, someone suggested blogging as a way to interact and meet new people and a way to help my readers. In helping them, I found that I began to heal myself.
A brand I have loved working with: I love working with P&G.
How I see the future of blogging/social media: I see social media continuing to grow and blogging growing with it. Right now bloggers are focused in the major cities but I see it growing to all over the country and people are looking for information and just don't know how to get it. I recently did a review for a product in New York and blogged about it. I then took a trip to Louisiana where the product was not yet available yet all the women there were excited about it and about the fact that I blog and they could learn about products now I have whole new group of followers.
Where I work: I work at Lehman College as a Program Coordinator.
I am connected…. All the time.
When I'm stressed, I….. Doubt myself.
My favorite gadget is…. My Ipad.
My favorite travel destination is…. Switzerland.
My favorite clothing brand is… Ann Taylor.
I do all my shopping…. Online and In Store. I love Macy's at Herald Square.
My favorite TV shows: The Mentalist, I am big sports fan so I am always watching that.
My favorite movie: Sleeping Beauty.
Coffee or tea: Tea.
I love….Being able to make a difference in someone's life.
I dream about…. The day I will wake up and not feel like guilty for being here without my family.
What else I do: I volunteer at the Financial Women's Association and work with high school students to get scholarships for college. I also work as an arbitrator and mediator for the SEC.