Spotlight on SheSpeaks Blogger: Dagmar Bleasdale of Dagmar's Home

By
SheSpeaksTeam
Dec 27, 2016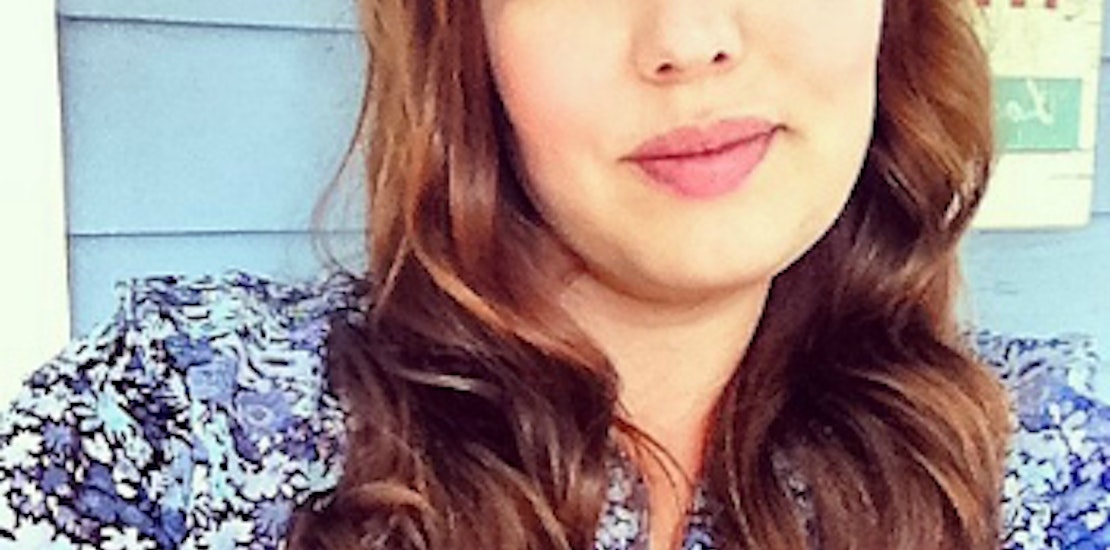 Dagmar Bleasdale is the founder of Dagmar's Home, a lifestyle blog she started in 2009. She grew up in her parents' antique store in Germany, received her B.A. in literature from UCLA, and now lives with her husband and son in Westchester, NY.
Dagmar blogs about cottage décor and so much more — interior design ideas, farmhouse decor, thrifty and vintage finds, easy DIY projects, green and frugal living, organic food, parenthood, and traveling.
Where you can find me on social media... Twitter - Instagram - Facebook - Pinterest
I live in... Katonah, New York. In the beautiful Hudson Valley.
My niche is... Thrifty and vintage farmhouse and cottage décor, easy DIY projects, green and frugal living, some parenting and traveling.
I write when... My son is at school and after he goes to bed – until 2PM most nights.
How has blogging changed my life... It has allowed me to work from home since I became a mom. Plus, my family has been able to enjoy many fun events and places thanks to my blog.
A brand I have loved working with is... HomeGoods or Amy Howard paint, since my happy place is decorating our home with affordable and beautiful items or to make DIY décor myself.
I started blogging in... 2009
The blogging landscape changed... So much! The story-telling/"let me tell you about my day" blogging is happening less – now most bloggers blog more straight-to-the-point, result-driven blog posts with tutorials/printables and recipes.
How I see the future of blogging/social media... If you want to make money with blogging, you need to stay on top of new tools and treat it as a business. In terms of social media, I think Facebook will get used less and less, and Pinterest is the new search engine for blogs.
Where I work... On my sofa, in front of the TV.
I am connected... To my iPhone when I am out and about and waiting for my son's school bus. I check my emails and Instagram when I get a second in between errands.
When I'm stressed, I... Get another coffee.
My favorite gadget is... My Dell Inspiron.
My favorite travel destination is... Ireland and Germany (I grew up there).
My favorite clothing brand is... Ann Taylor.
I do all my shopping... At HomeGoods, Target, and Kohl's.
My favorite TV shows... Fixer Upper and anything on HGTV and the DIY Network.
My favorite movie... Sense and Sensibility, Snow Bride.
Coffee or tea... Coffee, with sugar and skim milk.
I love... My family and vintage dishes.
I dream about... Owning a big farmhouse with a few acres and a barn.
Where you can find my writing... On Dagmar's Home, and I've written for eBay, HomeGoods, and many other sites.
What else I do... Social media consulting, I tweet (36K followers) and pin (58K follower) for brands, Twitter parties, finds steals in thrift stores, and fuss about our hydrangeas that won't bloom.
I've worked with and made a difference via blogging about... Breastfeeding support and education. That was my focus when I first started blogging.