Spotlight on SheSpeaks Blogger: Crissy Beam of Controlled Confusion

By
SheSpeaksTeam
May 10, 2016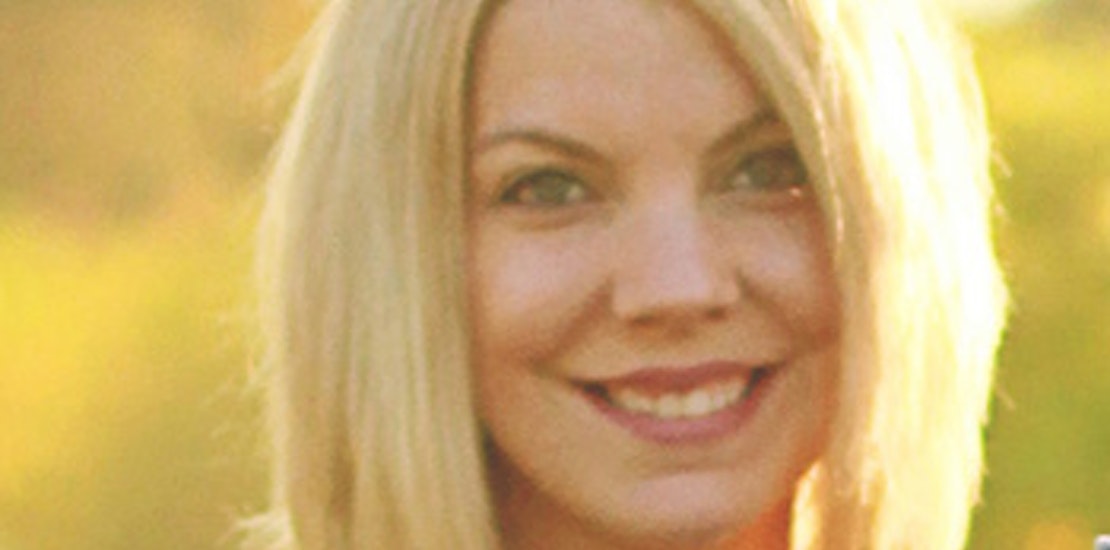 Crissy Beam is a city girl married to a country boy, mama to two crazy boys (aka #TeamTnT) and a new Princess. She uses her blog ControlledConfusion to tell her story as a TBI Warrior and as a fun and fashionable mom trying to figure out the best ways to play in the dirt while wearing diamonds.
Crissy is an active member of our community and we love working with her. She most recently worked on the Stock Up & Save Event at Walmart.
We wanted to know her better, so we set out to find out more about her. This is what we learned, in her own words.
Where you can find me: Twitter - Facebook - Instagram - Pinterest - Snapchat: CrissyBeam
I live in…. Connecticut on the shoreline.
My niche is… Parenting- mom of boys, baby fashion with my new Princess, and being married to a country boy.
I write when….. The kids are sleeping or I have a spare minute.
How has blogging changed my life: I've met so many amazing people and love that I'm able to share my story and really connect with the brands I love.
A brand I have loved working with: There are so many! I try to work with brands I love and use. My readers depend on my honest feedback and I love supporting and sharing things I truly believe in.
When did I start blogging: Blogging really kicked into 5th gear after I suffered a brain injury and had to leave my full time job. I wanted something I could use to capture those moments that would be hard to remember in the future.
How I see the future of blogging/social media: I see a lot of video and digital media in the future.
Where I work: 99% from my phone via Siri. I use voice text for almost all of my posts to avoid staring at a screen. You can also find me with the amazing team at The Brand Connection
I am connected….All the time (unless I have a headache).
When I'm stressed, I…..Indulge in half baked ice cream and SnapChat my sister with crazy filters.
My favorite gadget is….It's a toss up between my Keurig & my hands free breast pump (once im done nursing my Keurig will win hands down!)
My favorite travel destination is….Hawaii and DisneyWorld with my kids!
My favorite clothing brand is...Anything flattering that doesn't give off the "frumpy mom" vibe. Just because I'm a mom doesn't mean I don't love my designer skinny jeans with a pair of stilettos.
I do all my shopping….Based on sales. There is a sweet satisfaction about saving money and scoring the items you want or need.
My favorite TV shows: Friends and The Big Bang Theory, I binged on Californication and I'm so sad I'll no longer see Ryan Seacrest on American Idol.
My favorite movie: Grease, Dirty Dancing, This is 40.
Coffee or tea: Coffee.
I love…. My family, the beach, and Starbucks.
I dream about…. Having a web show with my kids and writing a book about my brain injury.
What else I do: I've recently started a workout regimen and shakeology which is completely out of my comfort zone but I love it! Otherwise, you can find me cheering on my oldest guy at baseball, football, or wrestling (with my eyes closed), running after my littlest guy, or dressing up my princess.
Causes I've worked with and made a difference via blogging about: I love blogging about causes and bringing awareness. Breast cancer, Alzheimer's , TBI, autism, & domestic violence awareness are a few of the causes im passionate about!