Spotlight on SheSpeaks Blogger: Cindy Orley of Akron Ohio Moms

By
SheSpeaksTeam
Mar 08, 2016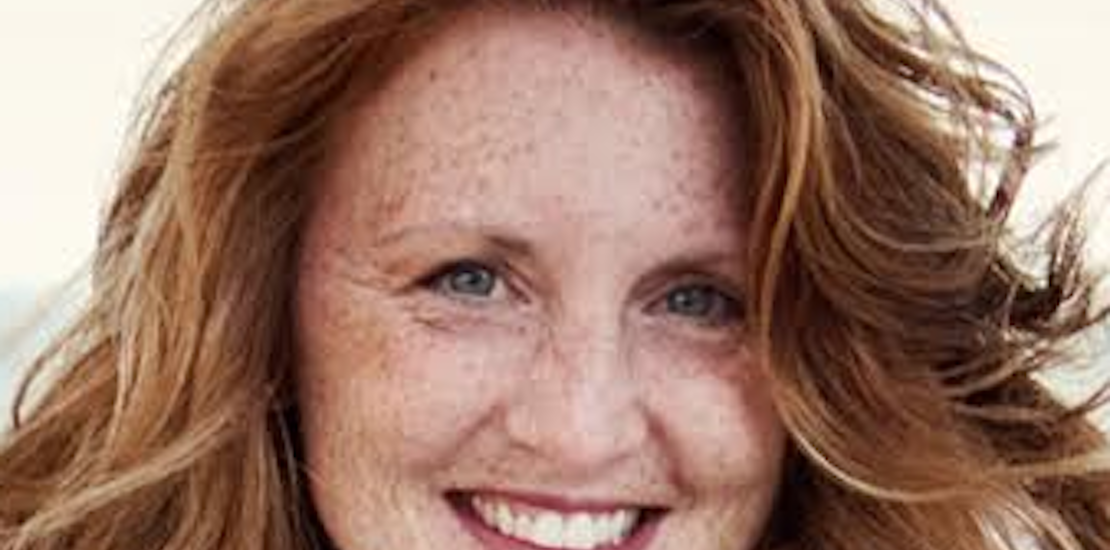 Cindy Orley is a top Ohio blogger with a degree in marketing. She works with her husband, Matt Orley with their home business, Remarkable Team, a website and content marketing company. Her favorite 'job' in life is being mom to her 11 year old son and 9 year old daughter. Cindy is an advocate for Type 1 Diabetes awareness as both her children were diagnosed 18 months ago. Her blog is called Akron Ohio Moms.
She's an active member of our community, so we wanted to find out more about her. Here is what we found out, in her own words.
Where you can find me: Twitter - Instagram - Facebook - Pinterest
I live in…. Akron, Ohio
My niche is… Local Ohio families looking for things to do, places to go and ways to explore and travel Ohio and beyond. I also have a great following of DIY home improvement readers.
I write when… My kids are in school or sleeping.
How has blogging changed my life: Blogging has allowed me to be a stay-at-home mom and stay active in my kids' schools.
A brand I have loved working with: I love working withSmucker's, they are a local company with a fantastic array of brands. I enjoy creating new recipes with their products for my family and readers to try.
When did I start blogging: I started blogging as a way to share the lives of my young children with far off loved ones 10 years ago, it has since turned into a lifestyle/local blog that is more informative than a narration of my children's lives.
How I see the future of blogging/social media: Blogging and social media is only going to grow, it is how we communicate and get information on everything from where to eat to where to go on vacation to which shampoo to buy. Everything is going mobile and websites MUST be mobile-friendly.
Where I work: My husband and I both work from home, about 3 feet from each other in our home office! I primarily work in my office but can be found in the carpool line at school working as well.
I am connected… As I need to be but never want to be the mom that misses out on what her child is doing because she's tweeting or on Instagram!
When I'm stressed, I… Clean. You can tell when I'm really stressed because I've cleaned everything in the house. Ha!
My favorite travel destination is… The beach – any beach because it is one of my family's favorite places to create memories.
I do all my shopping… Alone, when my kids are in school or I shop online, I'm not much of a shopper and like to get it done quickly. The only store that I can get lost in for fun is Kohl's, I can't resist Kohl's Cash!
My favorite TV shows: Downton Abbey and Walking Dead – two completely different shows that my husband and I are addicted to equally.
Coffee or tea: Coca Cola
I love… Being a mom, it is the best job in the universe and one that I never take for granted.
I dream about… A day when there is a cure for Type 1 Diabetes. Both of my kids have been diagnosed with Type 1 Diabetes in the last 18 months. There isn't a moment, day or night, that I don't worry about their health and future. 1 in 20 kids with Type 1 Diabetes will die in the middle of the night with low blood sugar numbers, I never sleep.
What else I do: I also write content for websites that my husband designs with our home business.
My latest She Speaks post: Say "Yes" with Everything Five Below – it is one of my kids' favorite stores now! We pop in every couple weeks to spend allowance money!
Causes I've worked with and made a difference via blogging about? I write often about Type 1 Diabetes (http://www.akronohiomoms.com/ideas/type-1-diabetes/) because both of my kids were diagnosed in the last 18 months, although there is no history in our family. There is no cure for Type 1 Diabetes and it is a leading cause of death in children. I want to be an encouragement and resource for those living with Type 1 Diabetes or have children living with it. My goal is to bring awareness of Type 1 Diabetes (and the differences between Type 1 and Type 2) and raise money for a cure through JDRF http://jdrf.org/ (Juvenile Diabetes Research Foundation).