Spotlight on SheSpeaks Blogger: Cher Kachelmuss of Mom and More

By
SheSpeaksTeam
Dec 22, 2015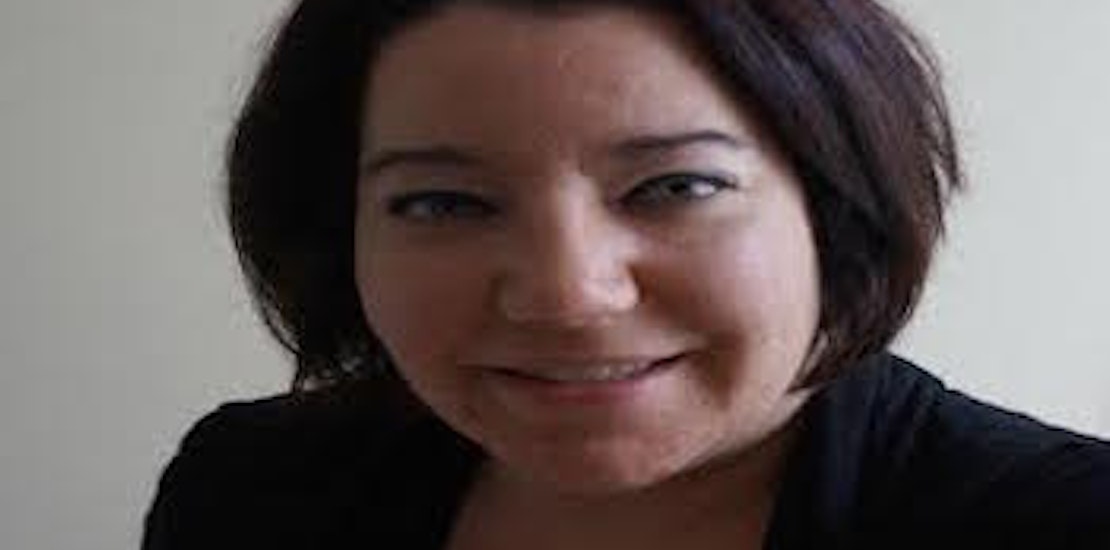 Cher Kachelmuss is a 30-something year old stay-at-home mom of three kids 8, 7, and 4. After two boys she had a mini-me who helps balance out her crazy testosterone household. She enjoys writing about everything and anything that is family friendly or just makes her life easier. She shares everything on Mom and More and her social media networks.
She is an active member of our community and recently participated in our #FolgersGourmetHoliday campaign.
We wanted to find out more about Cher, and here is what we learned in her own words.
Where you can find me on social media: Twitter - Facebook - Pinterest - Instagram
I live in…. A suburb of Chicago.
My niche is… Reviews of all sorts of products and places.
I write when… My kids are in bed, napping or in school.
How has blogging changed my life: I feel a purpose other than being a mother and wife, which don't get me wrong is amazing but my blog is all me.
A brand I have loved working with: I love working with tech brands. Last year I worked with Samsung and got to try out a few of their devices. All were amazing of course and their communication was clear and concise.
When did I start blogging: I started blogging August 2008, one month after the birth of my second child.
How I see the future of blogging/social media: I see blogging and social media being here to stay not just a phase like some have said. With devices being connected everywhere and new products always coming out, social media is a great spot to share ideas and learn about new ones.
Where I work: In my office, on my couch, in my car on my phone and at a McDonald's table with a large Coke next to me.
I am connected… 24/7 on devices all over my house.
When I'm stressed, I… Eat candy by the handfuls.
My favorite gadget is… My Samsung Note 4.
My favorite travel destination is… A cruise anywhere with my family. We've been on two cruises as a family and they were our favorite vacations thus far.
My favorite clothing brand is… No specific brand but anything soft and comfy.
I do all my shopping… Online mostly.
My favorite TV shows: Walking Dead, Supernatural and Gotham.
My favorite movie: Jaws (all 4 of them).
Coffee or tea: Iced Coffee, never hot.
I love… My family.
I dream about… Vacations.
What else I do: Typical mom stuff, play video games, read books and watch old television series shows on Netfli
Causes I've worked with and made a difference via blogging about: I recently worked with Chevy where they gave me money to buy presents for kids in my community. The charity I donated them to was so thrilled to receive so many gifts which were handed out to some of the 1,699 kids who were not getting presents in my community. I also received 50 products from Hasbro to hand out to another organization for their Christmas Sharing program. Felt awesome to spread so much cheer in my community and have the opportunity to work with brands who give me opportunities to do so.