Spotlight on SheSpeaks Blogger - Cathy Ragsdale of Super Savin Momma

By
SheSpeaksTeam
Dec 09, 2014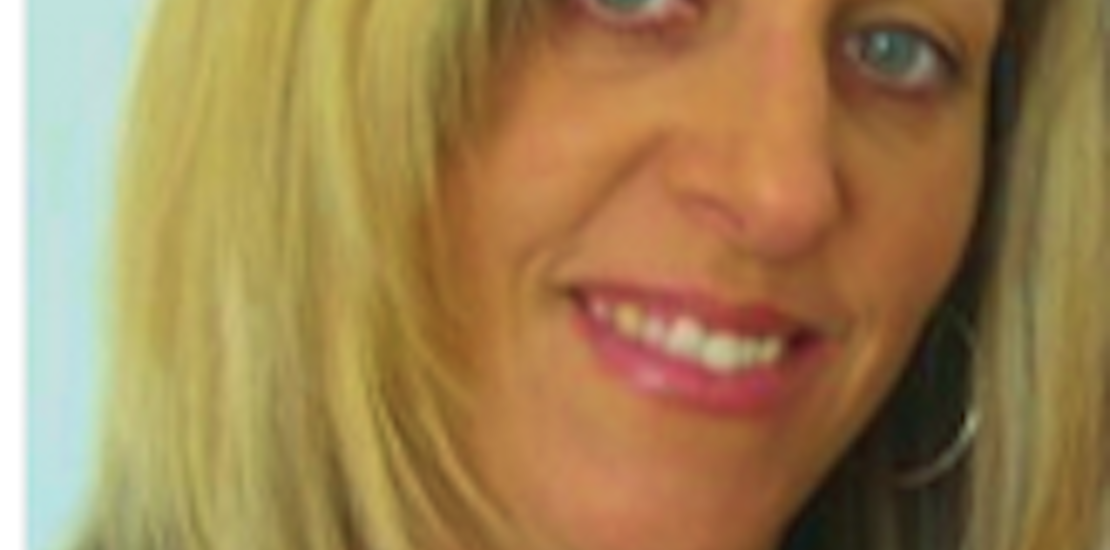 Cathy is a stay-at-home mom to a great 17 year old daughter, a G-ma to 2 active grandsons, (ages 8 & 12) & 2 sweet granddaughters (ages 2 & 3 years old) that she loves dearly & loves to spoil! By using coupons, finding freebies and only shopping when there are great deals, she's able to spoil them just a little bit more! Cathy also is the owner and author of $uper $avin' Momma, your one stop shop for everyday savings, freebies, Deals, Coupons, Giveaways, Reviews & More.
Cathy has been a member of SheSpeaks since 2009 and most recently participated in our Loreal Paris Visible Lift Blur campaign.
Where you can find me on social media: Facebook - Twitter - Pinterest - Google+ - YouTube
I started blogging in....2009.
I live in….Southern California.
My niche is…Finding the best deals, freebies and coupons for my readers.
I write when…..I usually write every day when I'm not busy with the kiddos!
How blogging has changed my life: It has taught me how to shop for deals, use coupons and save lots of money! It has also given me the opportunity to review many products for a variety of brands.
A brand I've loved working with: There are many brands that I have loved working with, but my favorite has been Luvs.
How I see the future of blogging/social media: The last few months I have noticed more and more social media is going towards the mobile devices for people on-the-go.
Where I work: I'm a stay-at-home mommy and I run my blog from my comfy couch!
I am connected….You can find me online every morning finding all the great deals for my readers.
When I'm stressed, I…..Eat chocolate...any chocolate!
My favorite gadget is….My iPhone and laptop...can't live without them!
My favorite travel destination is….Jamaica has to be my favorite place to visit thus far, it is so beautiful and the water is so blue. Paradise!
My favorite clothing brand is…Currently, I'm in love with Miss Me Jeans from The Buckle...expensive, but oh so cute!
I do all my shopping….I mostly do my shopping online. It's convenient and you can purchase just about anything online anymore.
My favorite TV shows: Any Real Housewives shows and most reality TV.
My favorite movie: The Notebook...I cry everytime I watch it!
Coffee or tea: Coffee with cream and sugar.
I love….My family, my friends and my dog and cat.
I dream about….Vacationing in Greece!
What else I do: Reviews for many brands.
My latest She Speaks post: http://www.supersavinmomma.com/2014/07/review-loreal-paris-visible-lift-blur-foundation-vlblurfection-shespeaksup-lorealparisusa.html