Spotlight on SheSpeaks Blogger: Caryn Bailey of Rockin' Mama

By
SheSpeaksTeam
Jun 02, 2016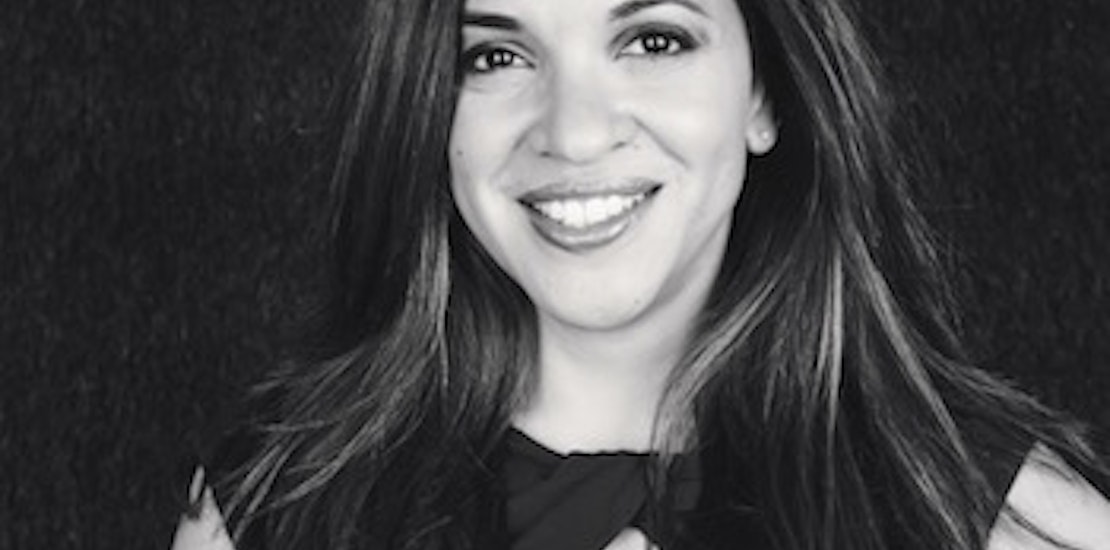 Caryn Bailey authors the site Rockin' Mama, a lifestyle resource for the modern mom which covers food, travel, film, fashion, and green living. She lives in Southern California with her two children where you'll often find her exploring all there is to see and do in the city.
Over the span of seven years, Caryn has worked with many National brands including a longstanding partnership with Walmart. She was recently named as one of Mom.Me's Top 50 Mom Bloggers and recently spoke at Hispanicize 2015 and 2016 in Miami. She has also contributed to a number of sites including CBS Los Angeles, Fandango, and Cacique.
Caryn is an active member of our community, having recently worked on our POWERADE campaign.
We wanted to get to now Caryn better. Here is what we found out, in her own words.
Where you can find me on social media: Twitter - Google + - Facebook - Pinterest
I live in….Orange County, California
My niche is…Lifestyle with a heavy emphasis on food.
I write when…..My kids are in school...or at half past dark!
How has blogging changed my life: Blogging has given me a creative outlet to express myself and discover and grow areas that I am passionate about (i.e. photography, cooking). Because I blog full-time, I have a flexible schedule that allows me to be very involved in my kids' lives.
A brand I have loved working with: Walmart. I value the creative freedom they give me to create content that is perfectly suited for my audience and my passions.
When did I start blogging: I started blogging in 2007 right after my son was born as a way to connect with other moms in my life stage.
How I see the future of blogging/social media: I continue to see a rise in video content, particularly that which is broadcasted in real-time.
Where I work: Starbucks
I am connected….Monday through Friday. Awhile back I decided to get regain some work-life balance by committing to closing the computer Friday afternoon and not opening it again until Monday morning.
When I'm stressed, I…..Bake chocolate chip cookies.
My favorite gadget is….My iPhone
My favorite travel destination is….Paris
My favorite clothing brand is… White House | Black Market
I do all my shopping….In-stores, ironically.
My favorite TV shows: Fuller House, The Voice
My favorite movie: Pretty in Pink
Coffee or tea: Both!
I love….My family...and dark chocolate
I dream about….Writing a book.
Where you can find my writing: Fandango, CBSLA, Cacique, Walmart.com, Knotts.com, VerizonWireles.com, Visit Anaheim,
What else I do: I swing dance. I also lead an AWANA group of kindergarten boys.