Spotlight on SheSpeaks Blogger - Bobbie Seacrist of My Life, Blogged

By
SheSpeaksTeam
Nov 18, 2014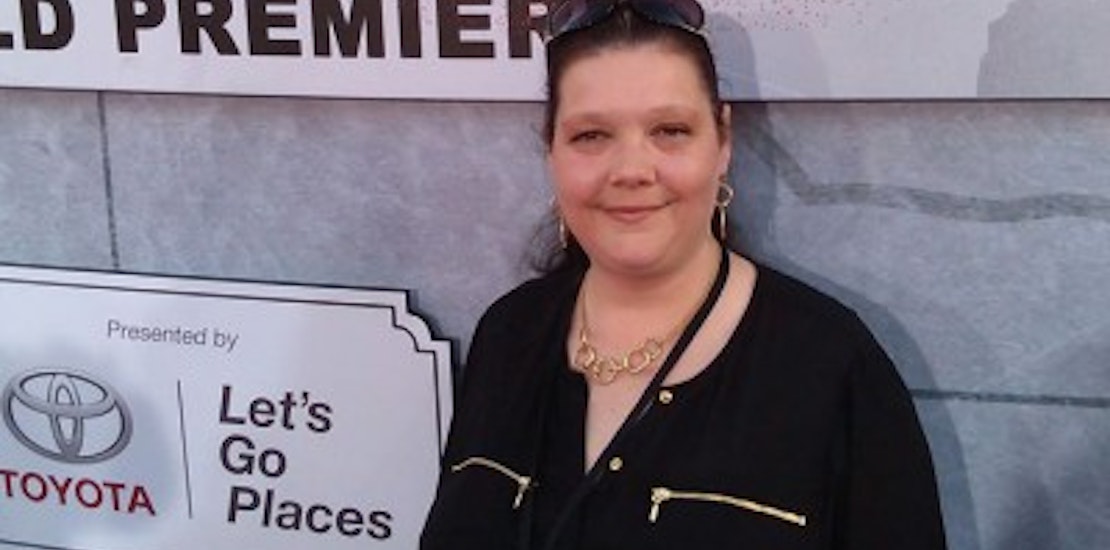 Bobbie Seacrist is a handbag addict who has a passion for product reviews, tech, and food. Her first loves are her daughters, Dakotah and Alianna. Her second loves are bacon and coffee. Lots of bacon and coffee.
You can catch her over at My Life, Blogged, her crazy, sometimes disorganized but always fun blog.
We caught up with her to find out more about her life and here is what we found out, in her own words.
Where you can find me on social media: Facebook | Twitter | YouTube | Google+
I live in…. Maryland, right by the Chesapeake Bay.
My niche is… Tech, Food, Product Reviews (I call it the everything but the kitchen sink niche).
I write when….. I first wake up in the morning and the house is quite.
$PullQuote$ How has blogging changed my life? It has connected me with amazing women that I have grown to admire and respect. Some of the things I have gotten to do while blogging blows my mind. I never dreamed I would be writing for big brands, traveling, or hanging out with Moms all over the world. It is an experience I will treasure when I am in the rocking chair at the nursing home.
A brand I have loved working with: I can't really pick one. Each one brought something unique to the table and made it fun to work with them. Working with brands and their PR is one of my favorite things about blogging.
When did I start blogging: I started blogging around 2008 but they were graphic tutorial blogs. I started Dishin' with Rebelle in 2012 and in August 2014 I rebranded to My Life, Blogged.
How do I see the future of blogging/social media: I really can't guess because 20 years ago I would have never dreamed there would be something like Facebook, Twitter, or blogs that would give people a way to connect to brands and readers all over the world. I am really excited to see what the future holds though.
Where I work: At the kitchen table, my desk, and sometimes the patio.
I am connected…. All the time. If I am not on my laptop, I am on my phone or tablet.
When I'm stressed, I….. Drink coffee and eat chocolate.
My favorite gadget is…. My LG Tablet. It is small and a great way to stay connected when I am on the go.
My favorite travel destination is…. Ocean City, Maryland.
My favorite clothing brand is… I don't really have a favorite. I love clothes that are comfortable, roomy, but still look fashionable.
I do all my shopping…. Online or Walmart.
My favorite TV shows: Blacklist, Bones, Scandal, Criminal Minds.
My favorite movie: Independence Day.
Coffee or tea: Coffee, the stronger the better.
I love…. My family, handbags, the color Pink, and bacon.
I dream about…. Growing my blog and making a difference, one day retiring to the beach and living by the ocean.
Where you can find my writing: My Life, Blogged.
What else I do: Social Media consulting, VA work, and Copyright Management.